Today was a much anticipated detail on a very unique MR2 Turbo with a Veilside body kit, afterburner rear lights, "sleepy" quad HID headlights and a custom perspex rear windscreen.
The package performed on this vehicle was Gold.
On Arrival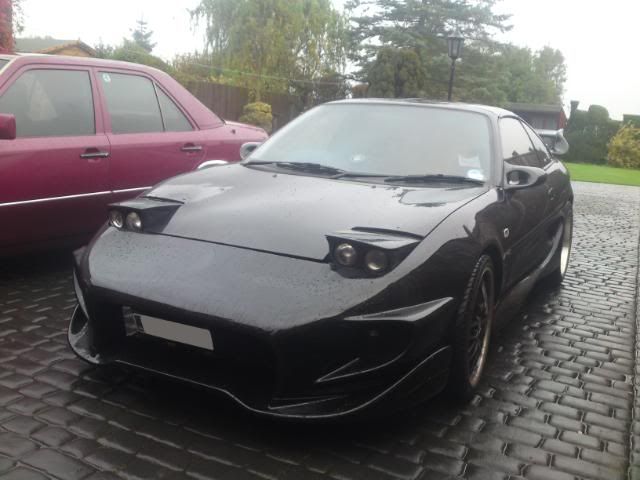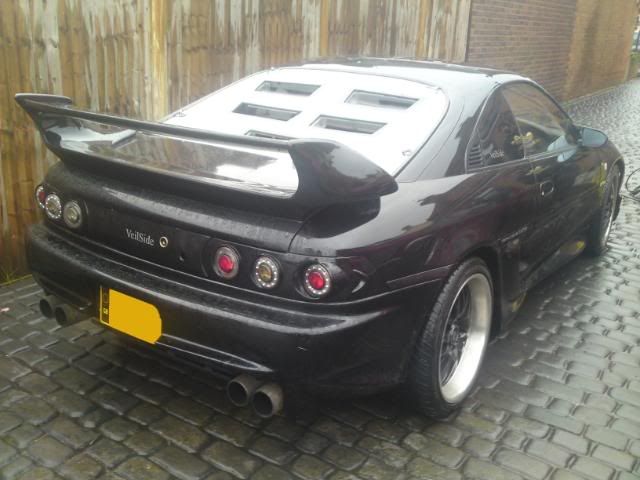 The car was looking quite tired in places, definitely in need of some detailing TLC.
First up were the alloy wheels.
Before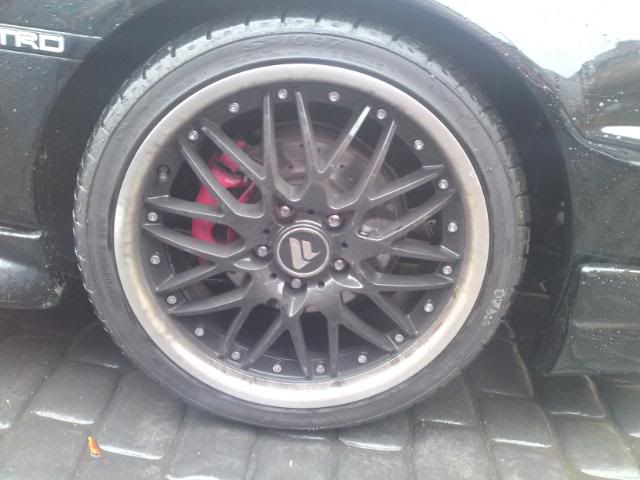 The alloys were treated with a wheel brightener, later in the detail, the lip was treated with a metal polish, and then protected with Migliore's Wheel Sealant. The tyres were also dressed.
After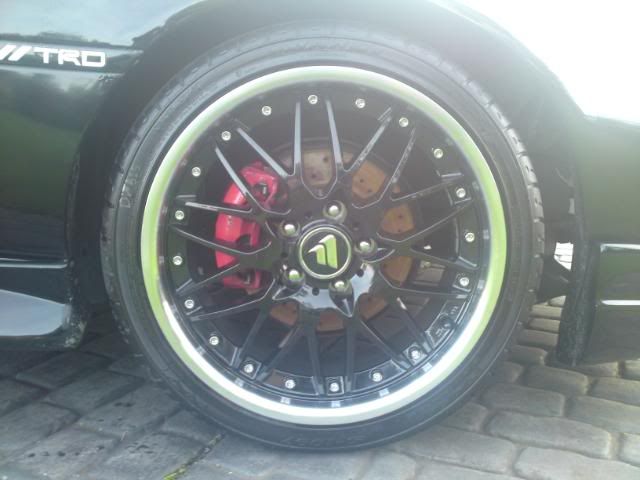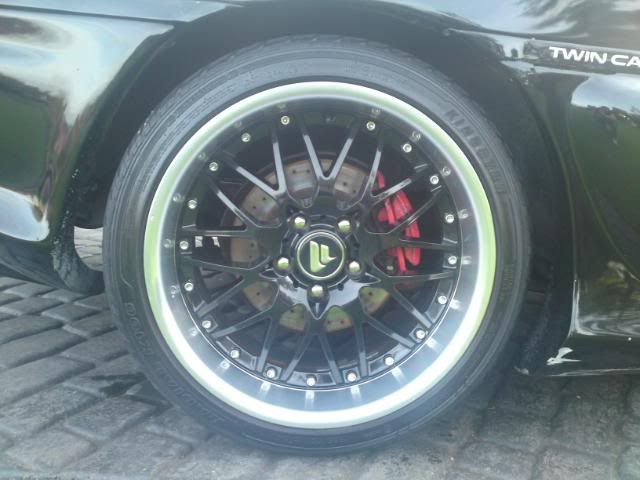 Next up was the stainless steel exhaust, which had seen better days!
Before
The exhaust was treated with wire wool and then treated with a metal polish later in the detail.
After
The vehicle was then treated to an obligatory snow foam: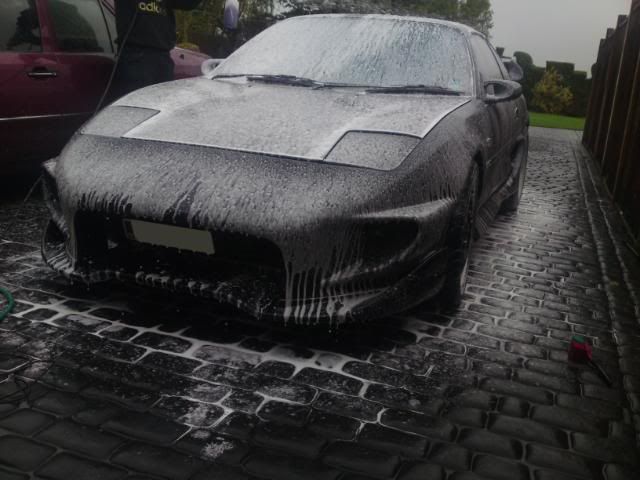 Next up was claying the vehicle.
Contaminants removed from the bonnet: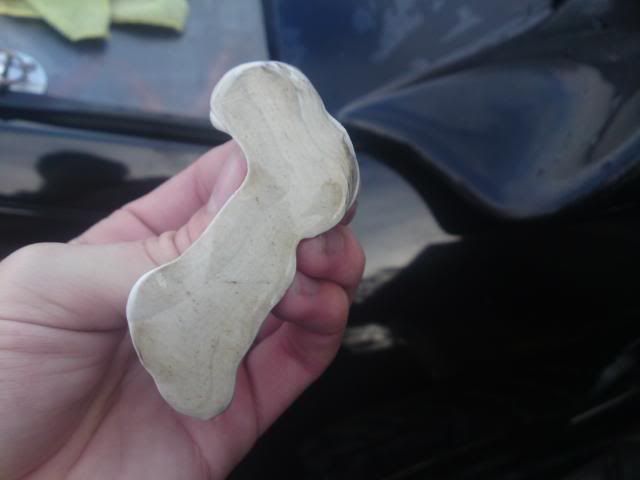 Not bad at all, mostly sap.
Below is the worst contamination removed, which was from the drivers side wing: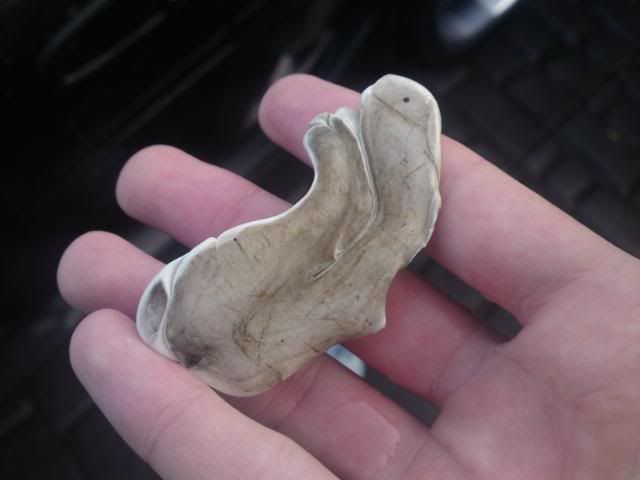 The paintwork was then assessed under halogens:
Bonnet:

Drivers Door: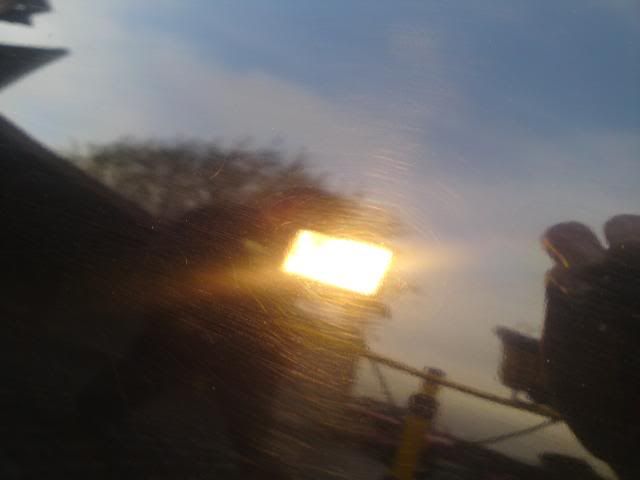 Drivers 3/4 Panel: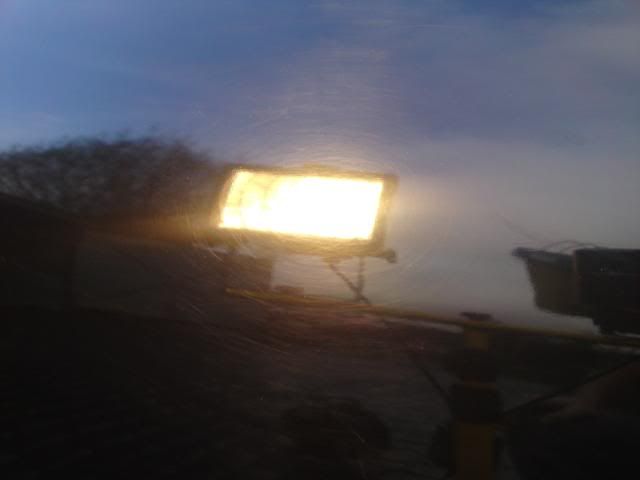 Bootlid:

with a nasty scratch in the middle, this completely polished out with Lime Prime!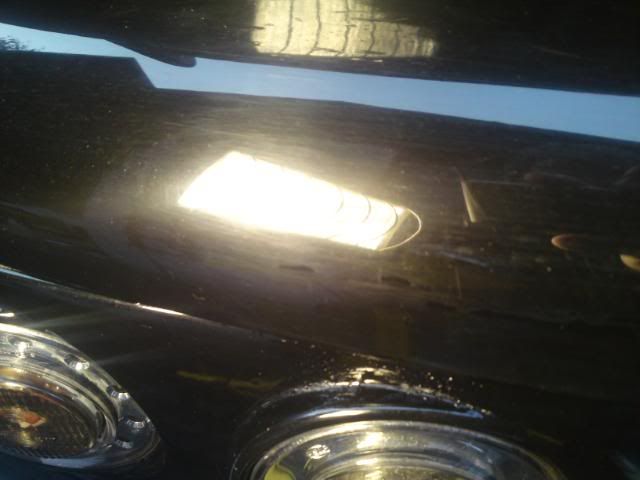 Passenger 3/4 Panel: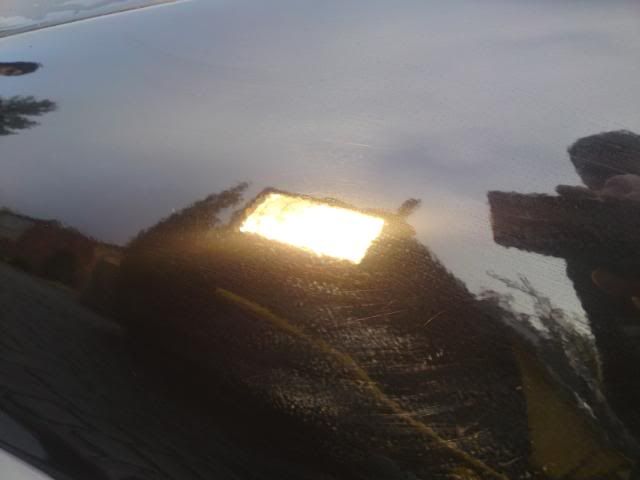 Passenger Door: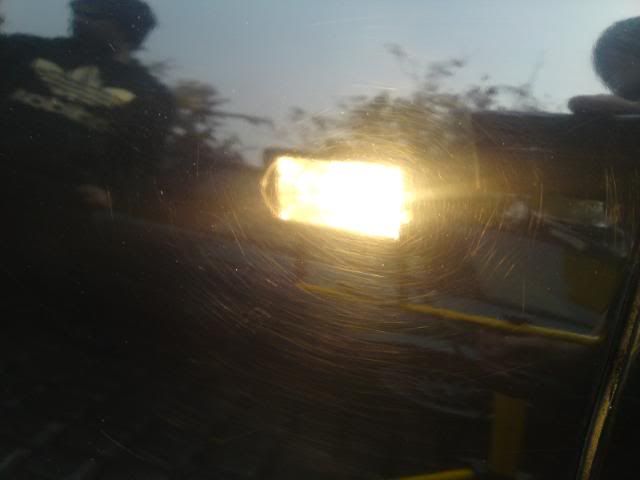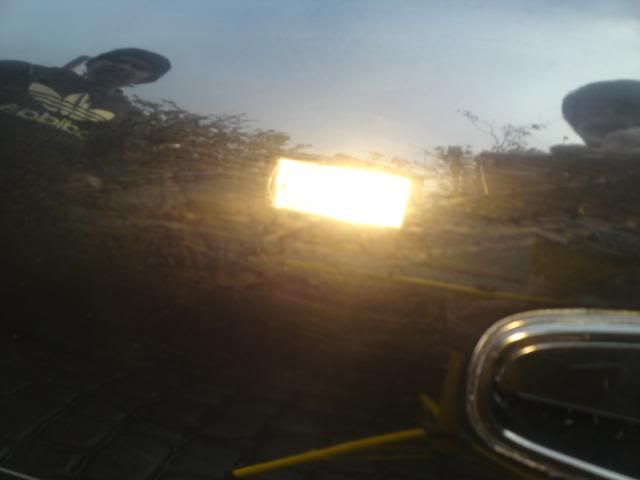 Mostly oxidisation and light swirls to contend with, along with the odd scratch.
A paint thickness assessment was then undertaken, showing that only the doors and bonnet were original. The front wings were reading from 700-1000 microns 
– Lots of paint to work with though!
The vehicle was masked up ready for machine polishing: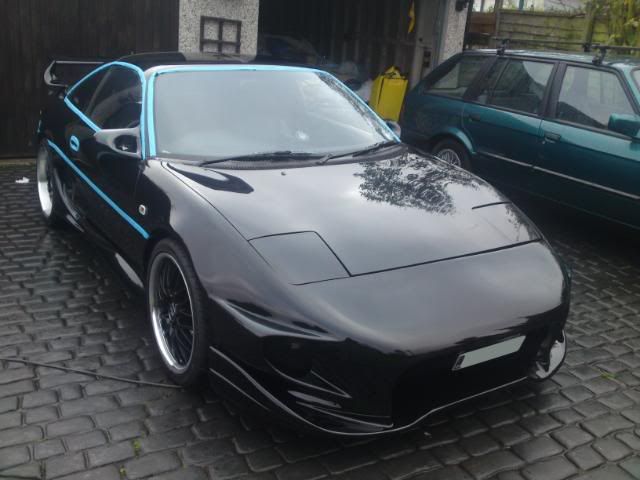 The rotary in action on the bonnet:

The vehicle was treated in very much the same way with Lime Prime.
After Machine Polishing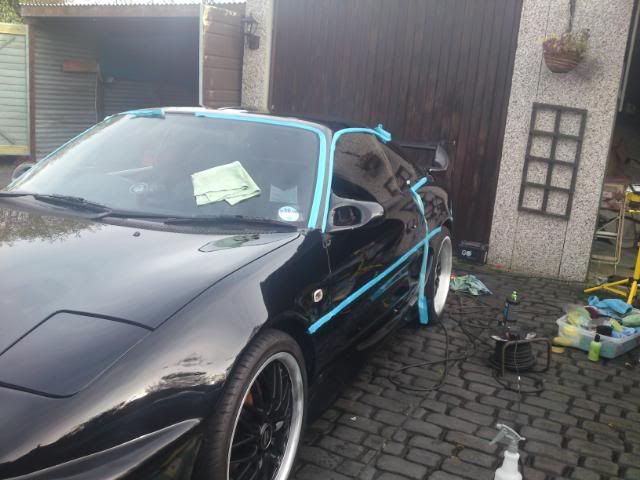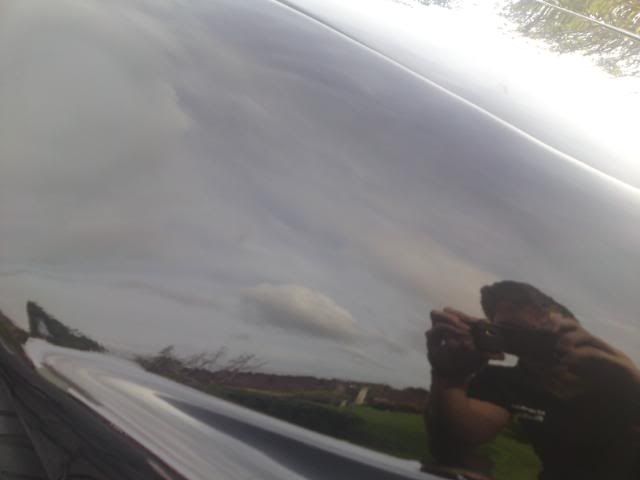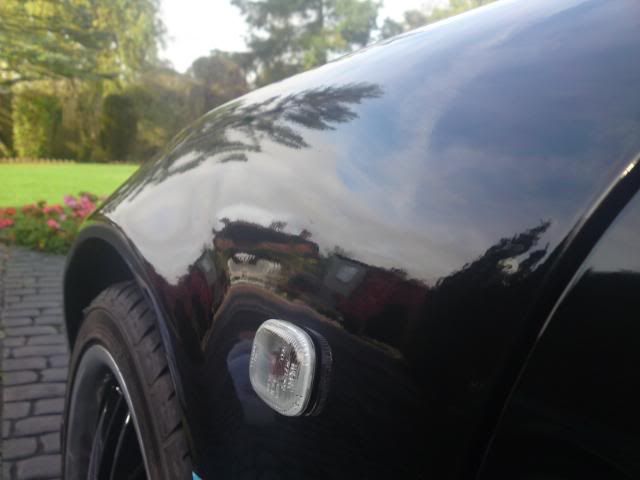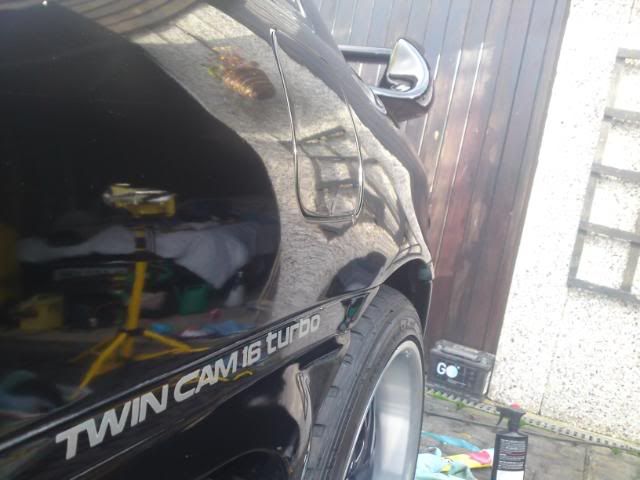 All unmasked and looking very deep and glossy:

There were a few remaining marks, but a vast improvement from just a 1-step machine polish.
The vehicle was then protected with Valentines Concours Wax, as well as the rubbers/plastics being dressed, the windows were polished, plus the owner took time to work on the engine bay.
The Results
Remember Before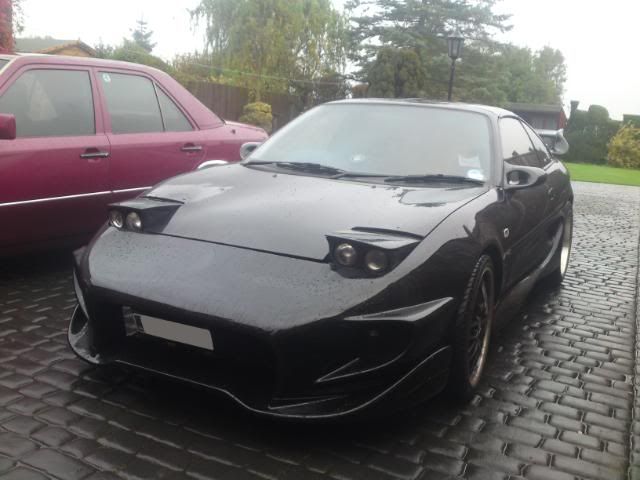 After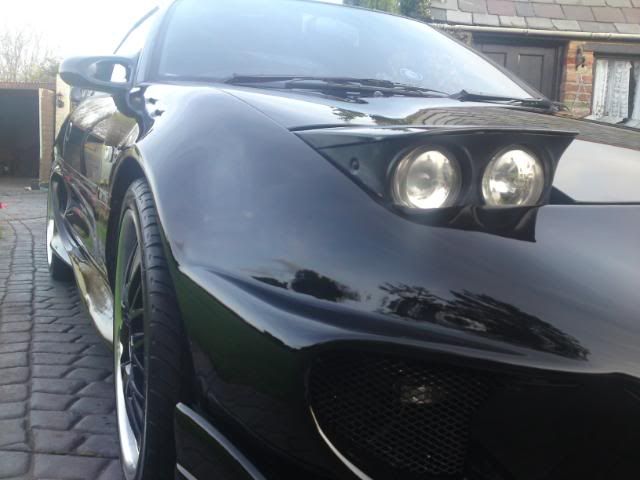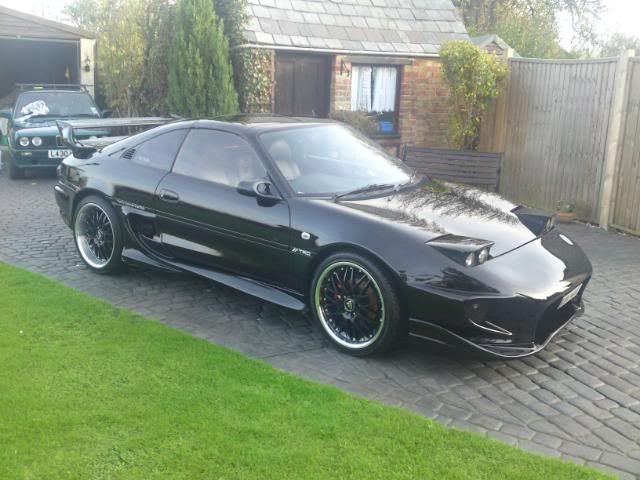 And also remember Before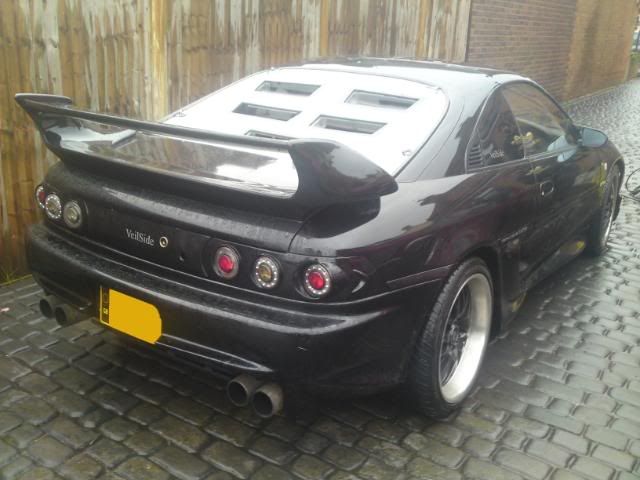 After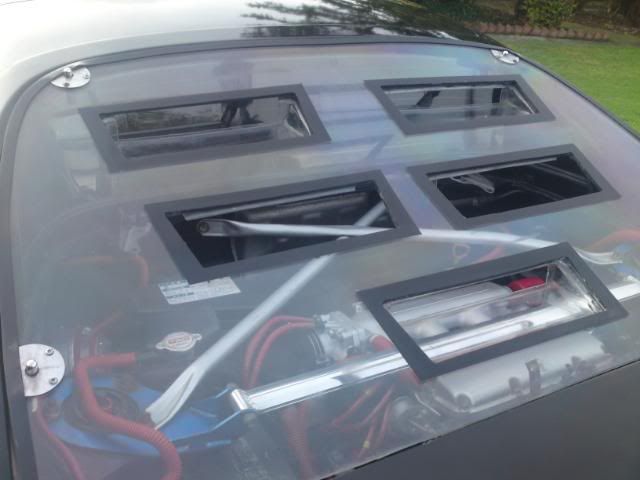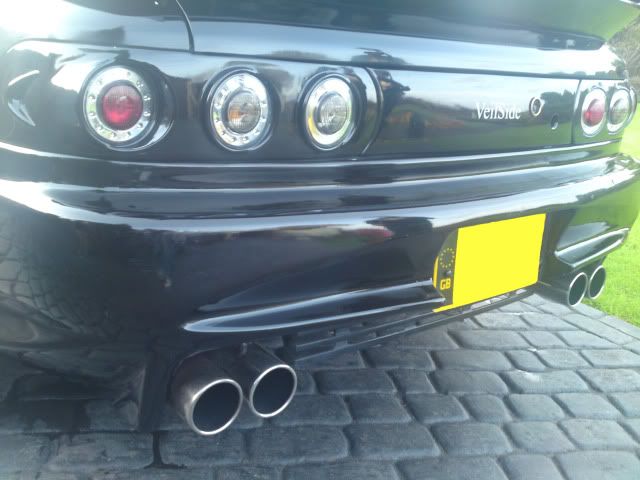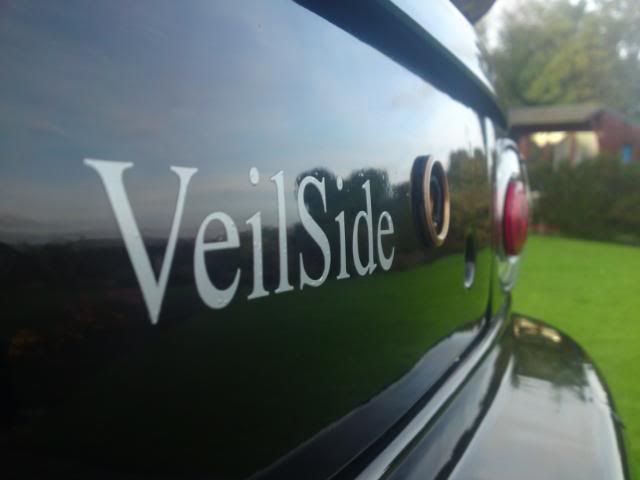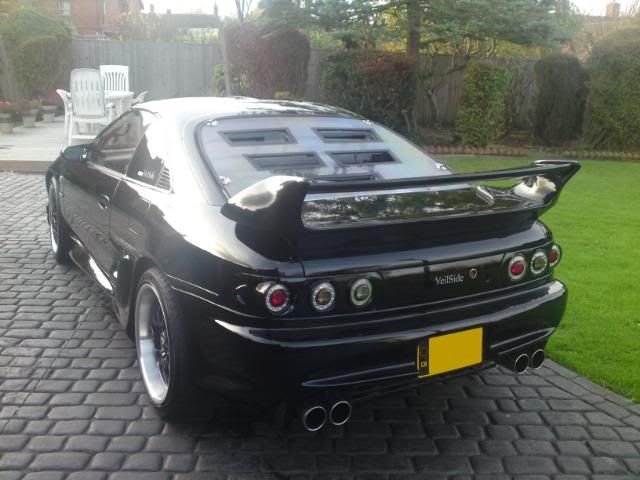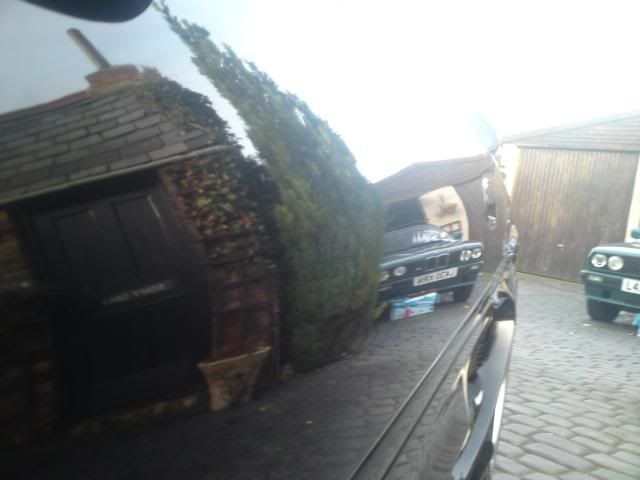 Obligatory thumbs up: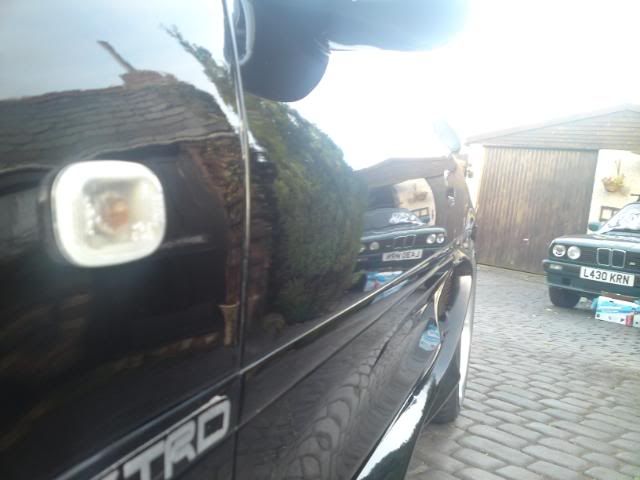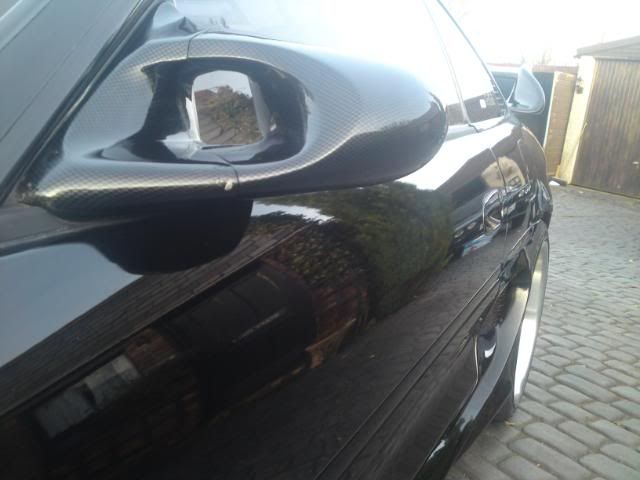 Thanks for looking and reading, and a big thank you to the owner Nav for his participation today, especially on the engine bay…