Saturday saw a 1-step machine polish with Lime Prime on a beautiful Estroil Blue X5. The owner has owned the vehicle 3 weeks and wanted the paintwork to be lifted as well as removing some aggravating light scratches.
The package performed on this vehicle was Gold.
On Arrival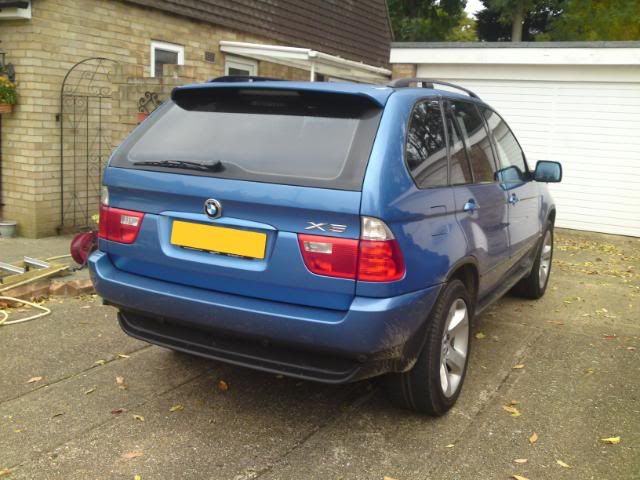 Now for some close ups!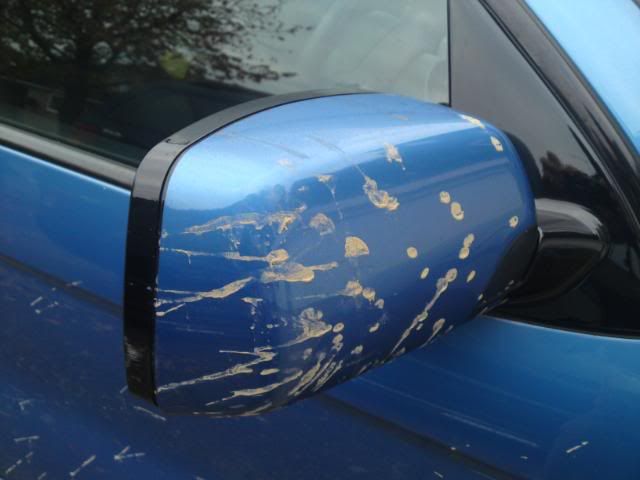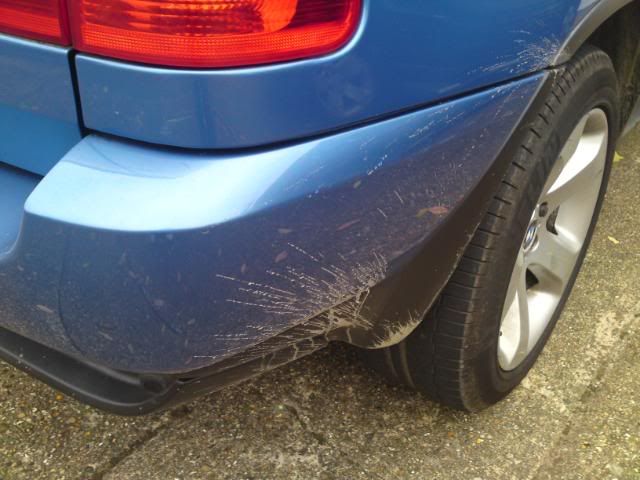 Very dirty indeed, first step was to treat the wheels with a wheel brightener.
Before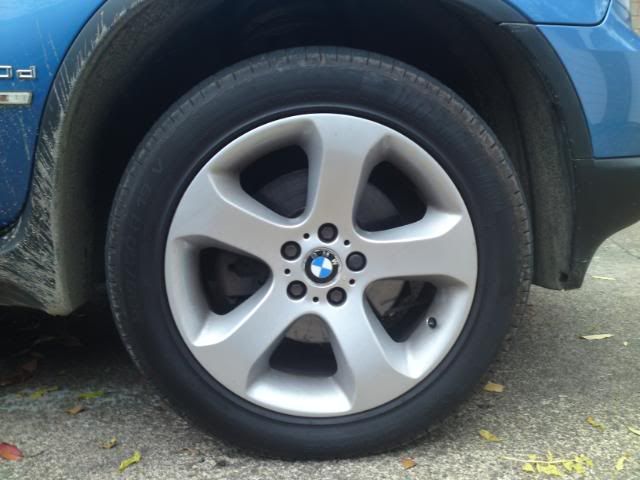 Later in the detail after the vehicle was clayed and machine enhanced the tyres were dressed and the alloys were protected.
After
The vehicle was then snow foamed.
Plus all the grime catching areas were agitated with a soft bristled detailing brush.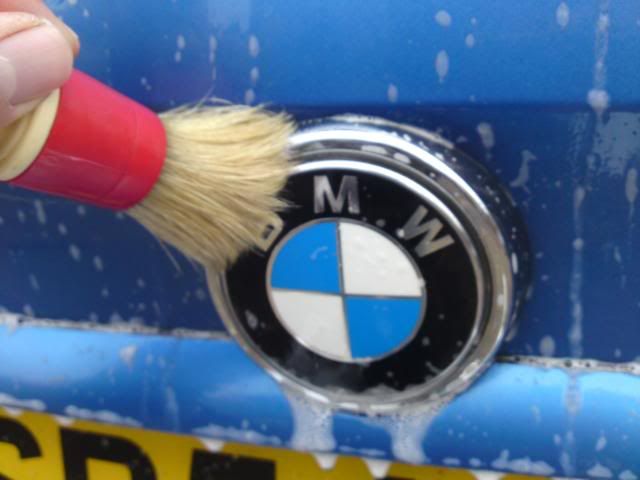 The snow foam remove at lot of grime before washing the car with the 2 bucket method, look at that horrible grime!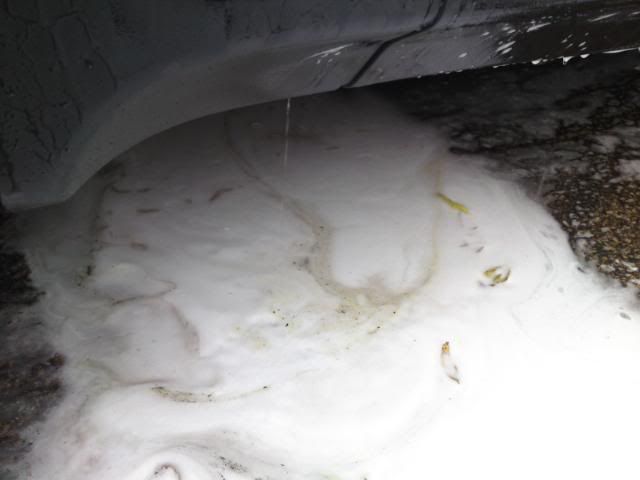 The vehicle was then clayed.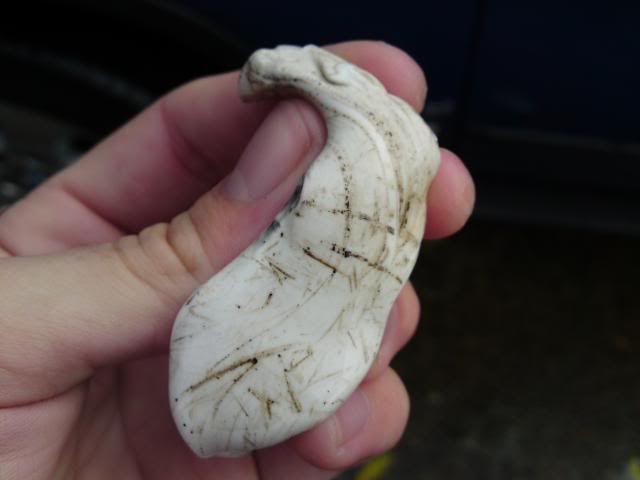 From the upper drivers door, not to bad, here was the clay after the just the lower part of the drivers door!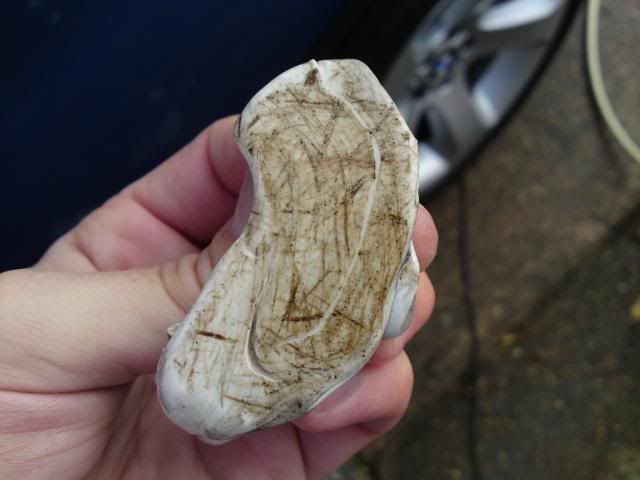 Filthy! The vehicle's paint levels were then assessed.
Paint levels were reading a healthy 92-162 microns, meaning it was safe to proceed and that all the paint appeared to be original.
The car was mostly covered in hologramming and light swirls.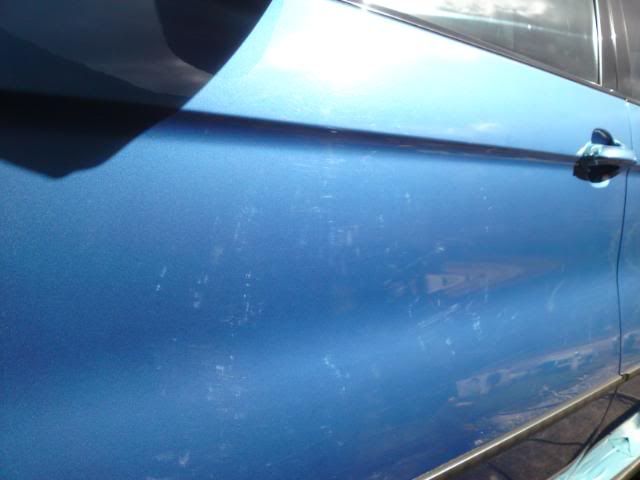 And also as mentioned light scratches, the worst being on the rear bumper.
Before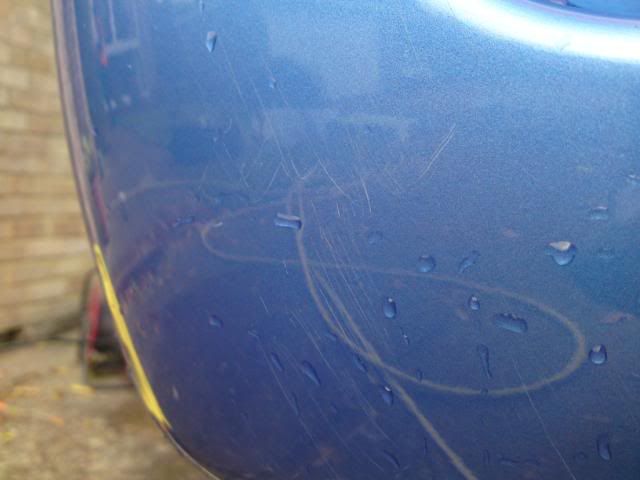 After machine polishing with Lime Prime all the marks were removed.
After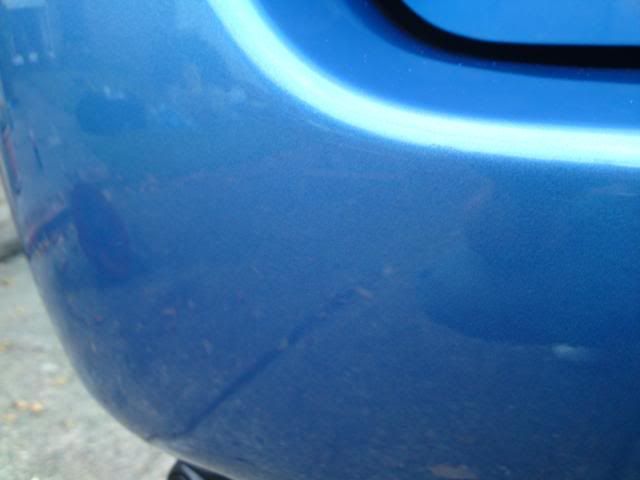 Once all the machine polishing was completed the car was looking much brighter.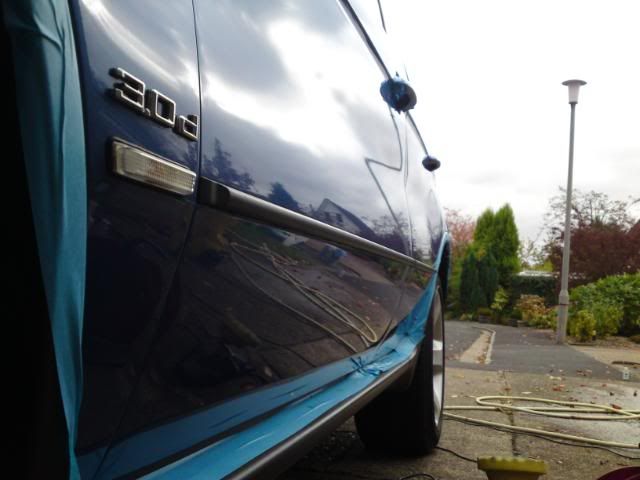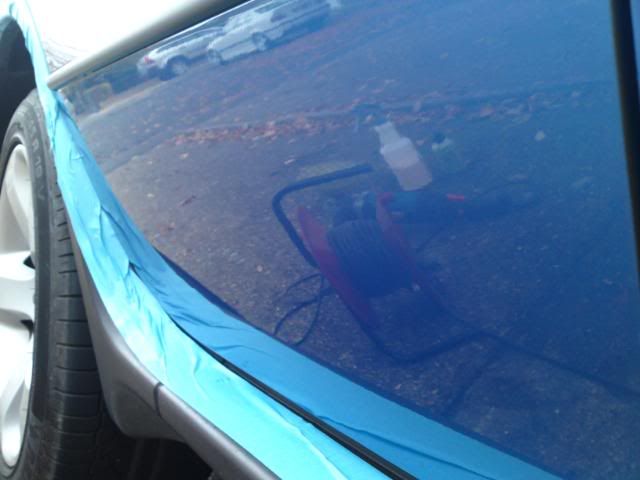 The finish was locked in and protected with Valentines Concours Wax, the windows were polished and the plastics/rubbers dressed.
The Results
Before
After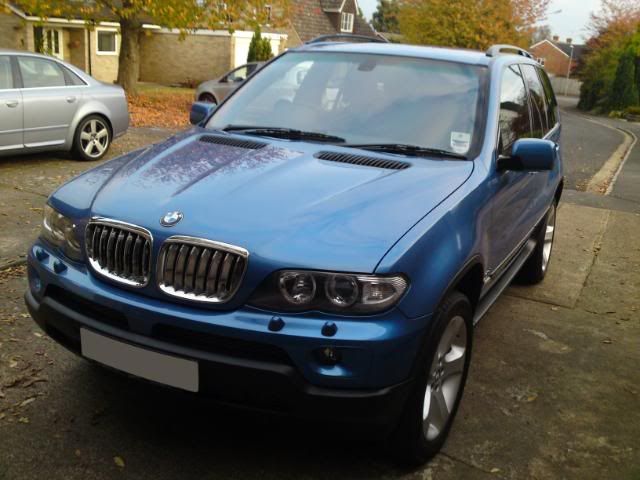 Before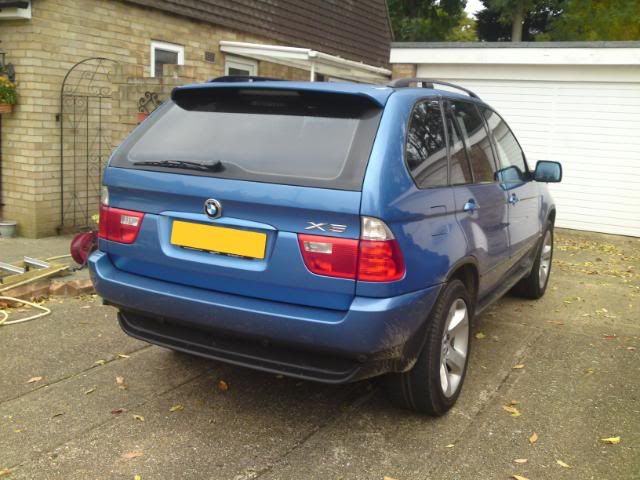 After
Before
After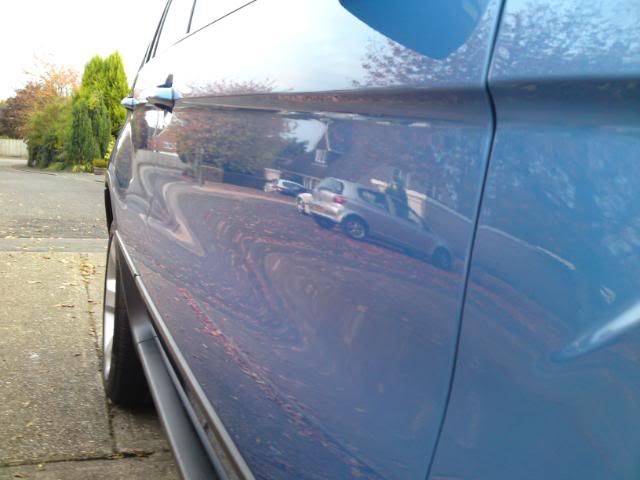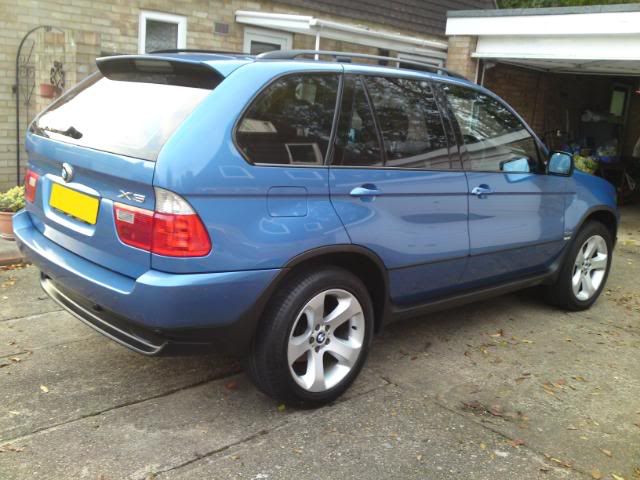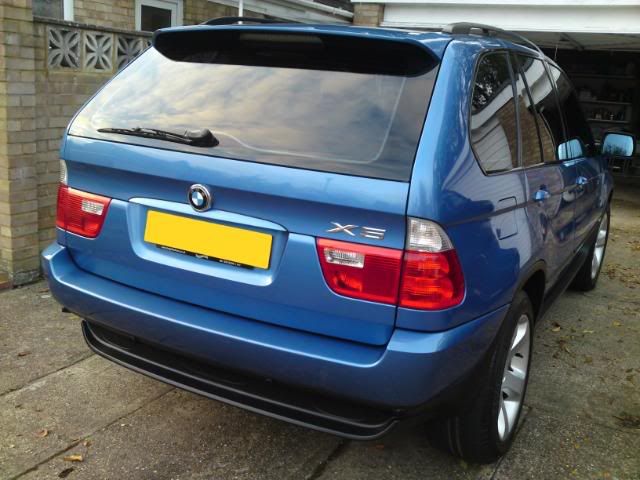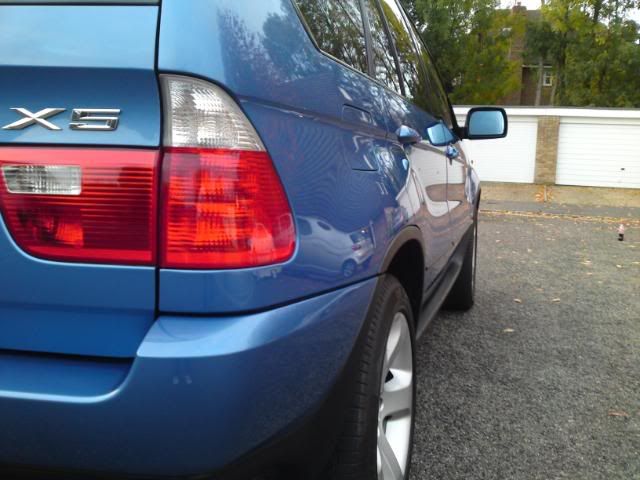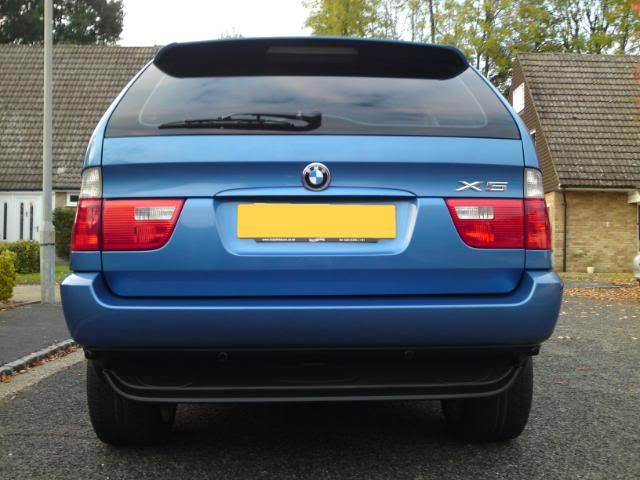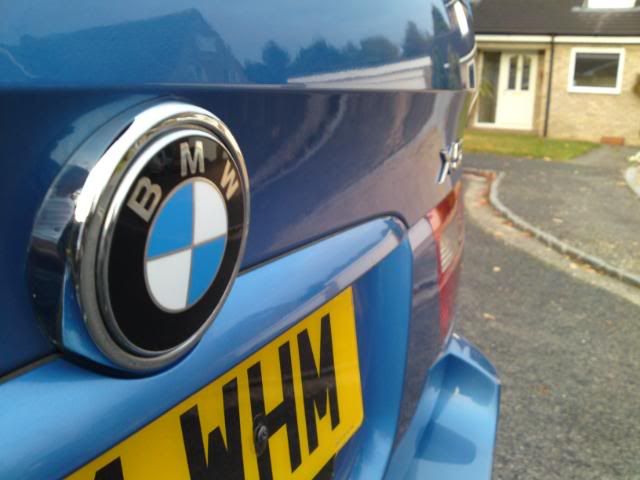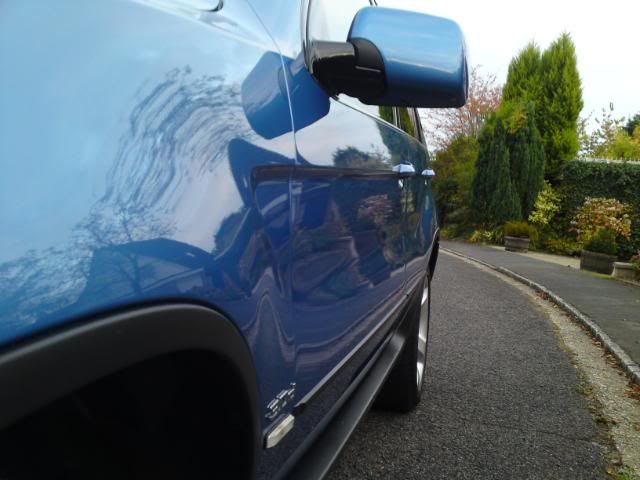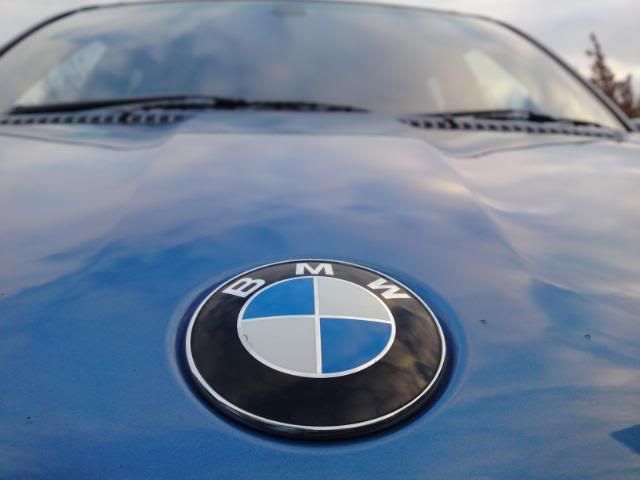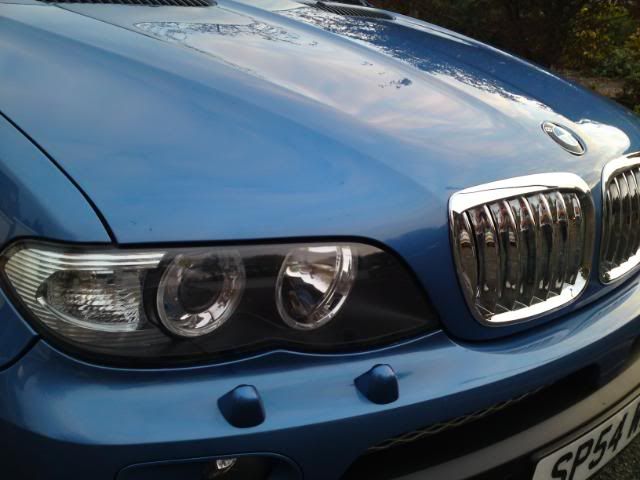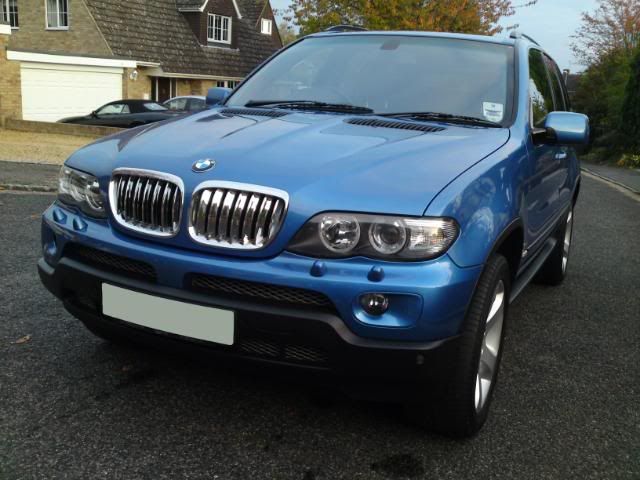 Thank you for looking and reading, also a big thank you to Chris, his wife and mother-in-law for their hospitality and English Breakfast…