A much anticipated detail was completed this Friday on a beautiful '08 Evo X. The owner has owned the vehicle for a month and was happy with its current condition. The vehicles was treated to 1-stage machine detail to enhance the paintwork along with protection from Valentines Concours Wax.

The package performed on this vehicle was Gold.

On Arrival

Not quite exactly, I forgot to take photos before the car was washed as I needed to crack on, so here is how it stood after a snow foam and wash.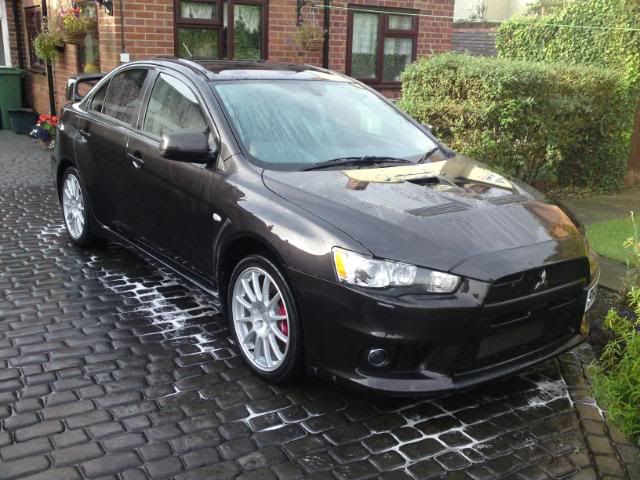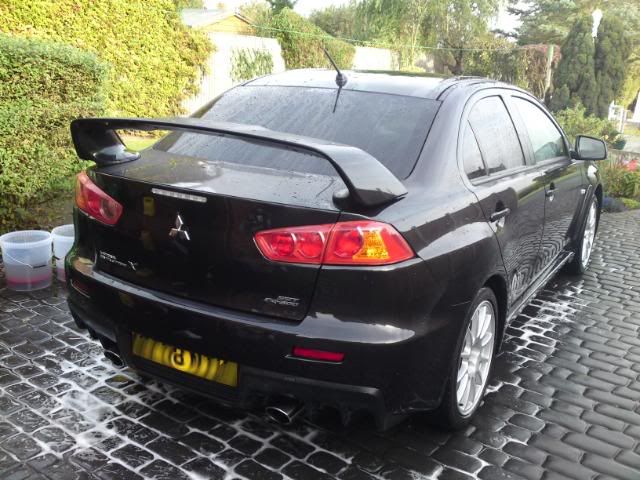 Looking pretty good already but time will tell a different story.
The alloys were then treated with an APC, no before pictures as it was nearly spotless in the first places.
After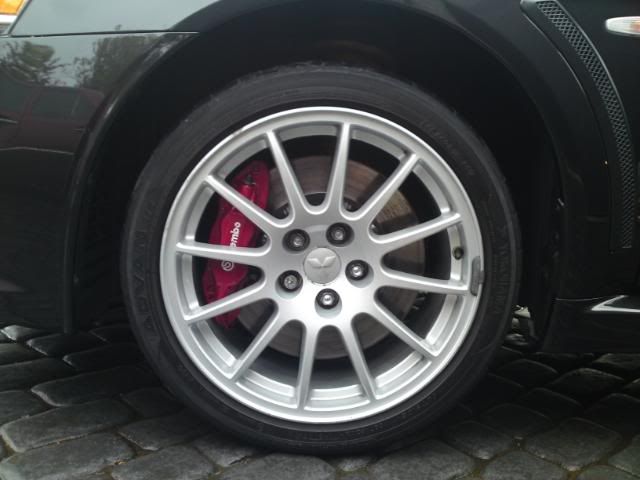 The tyres were dressed and the wheels were sealed later in the detail.
The vehicle was then clayed to remove any bonded contaminants on the paintwork.
Contaminants from the roof: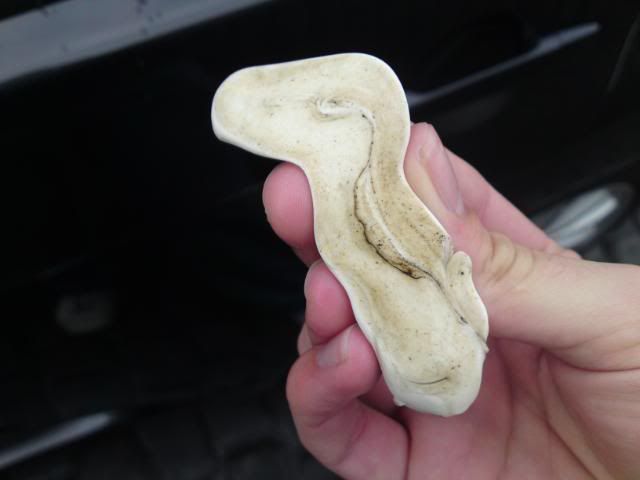 Not so bad, mostly sap.
Contaminants from the passenger wing: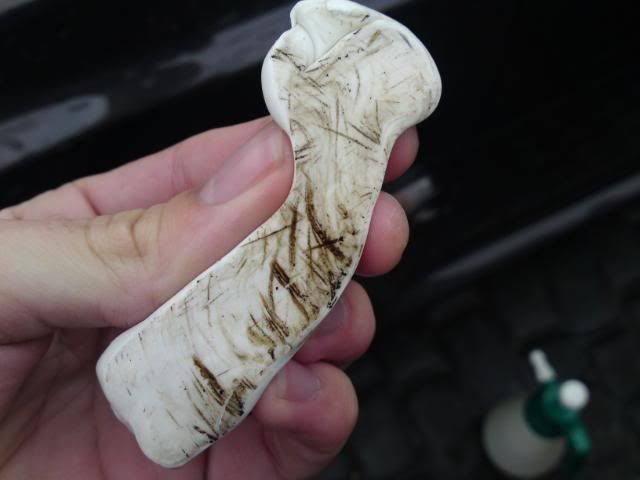 Fairly bad, and finally contaminants from the lower drivers door: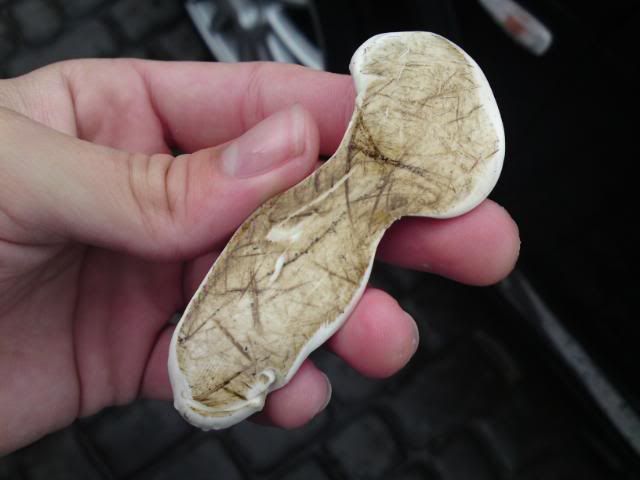 The rest of the car was very much the same throughout.
Paint readings were then taken with a paint thickness gauge to assess how healthy the paint levels were.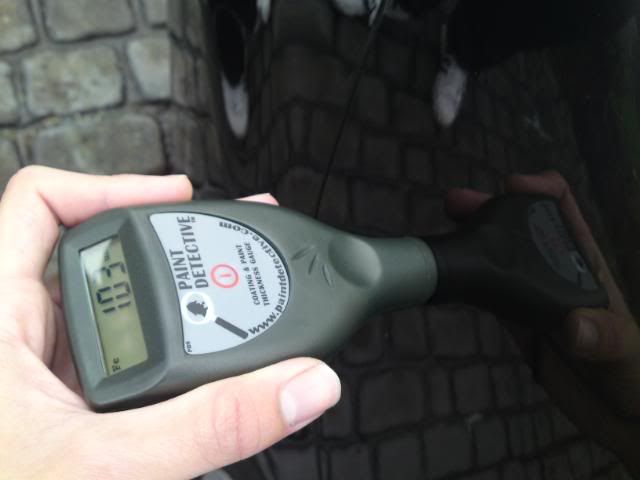 Lowest Paint Level 76 microns
Heighest Paint Level 138 microns
I know there is one at 314 microns but as it was so random and in only place I disregarded this reading. The levels of paint were healthy enough to proceed, however the lower paint reading areas around the wings were approached with more caution.
The vehicle was then masked up and it was time to see what condition the paintwork was in. Dodo Juice Lime Prime on a polishing pad was used for correction throughout, which produced great results, leaving only a few marks, which will be tackled at a later date if required.
Bonnet Before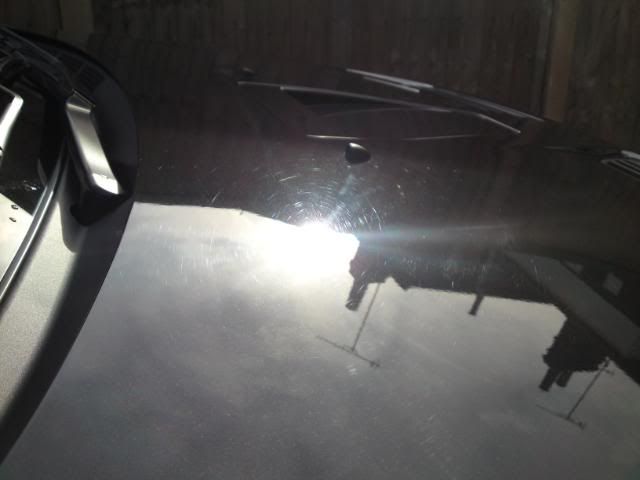 Bonnet After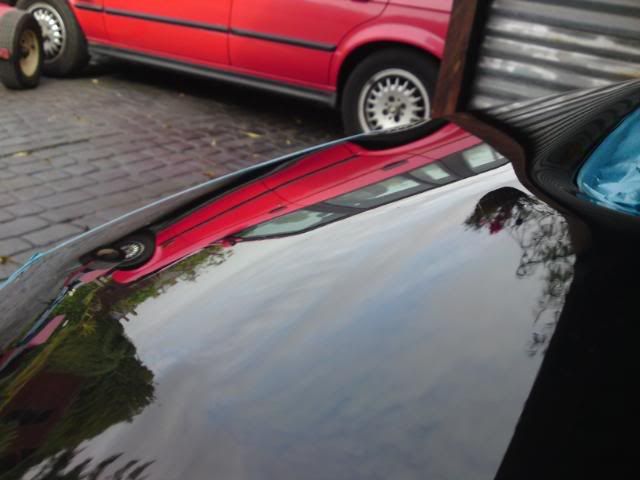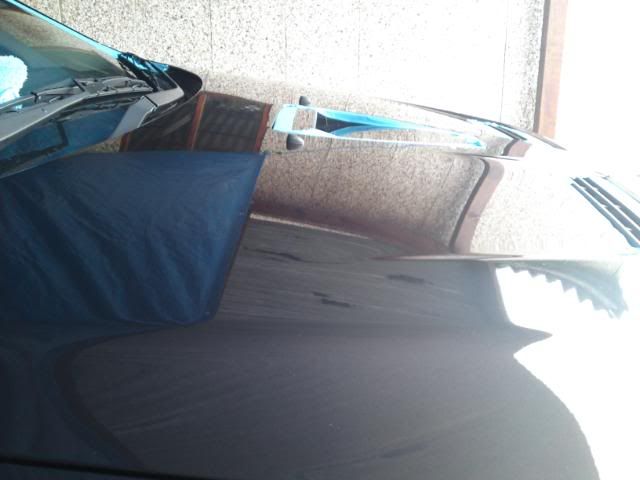 Passenger Wing Before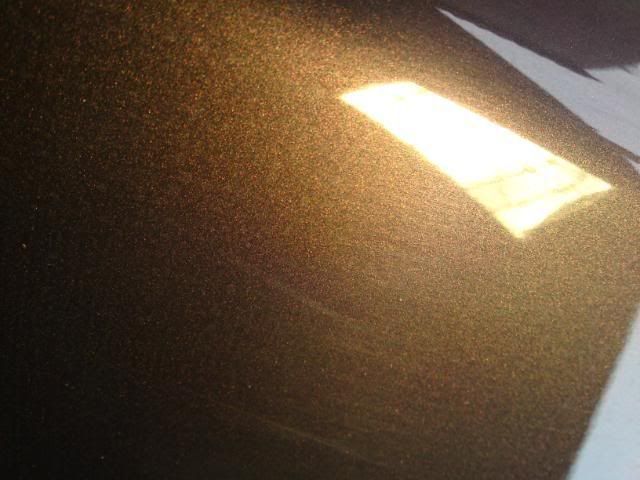 Light hologramming and a few swirls.
Passenger Wing After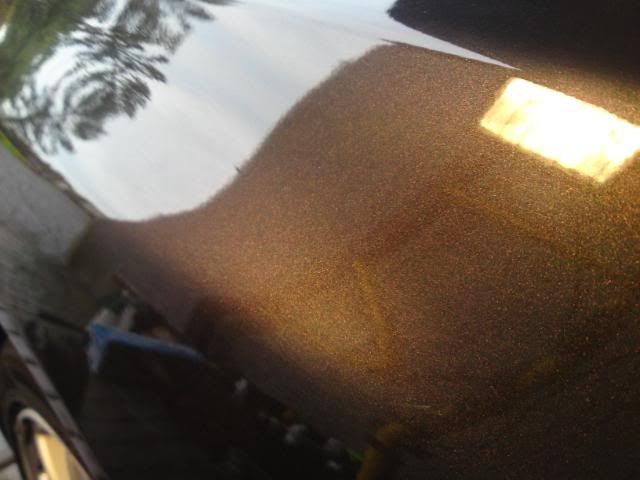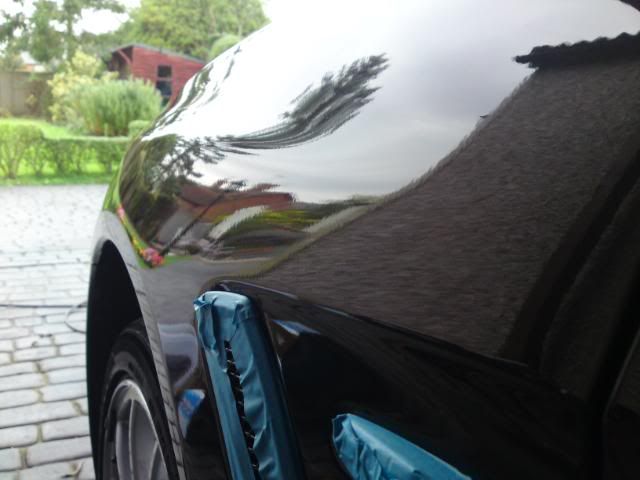 Passenger Front Door Before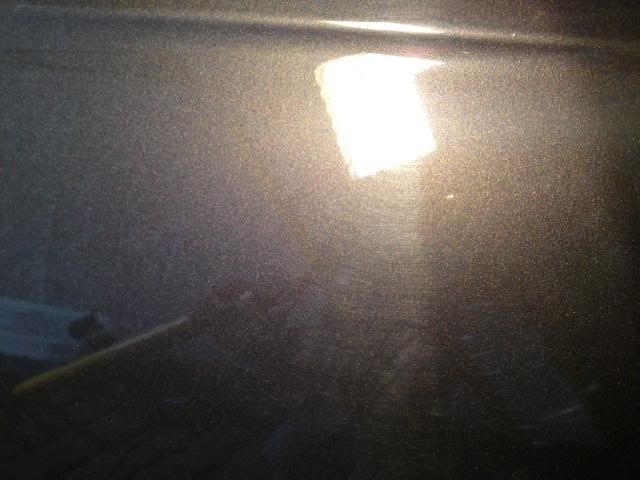 Passenger Front Door After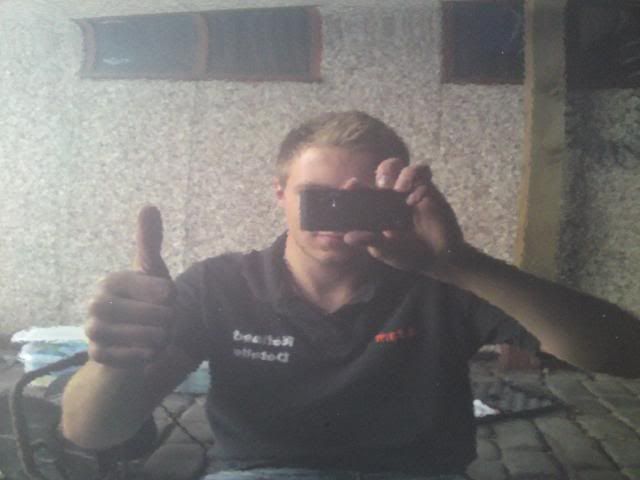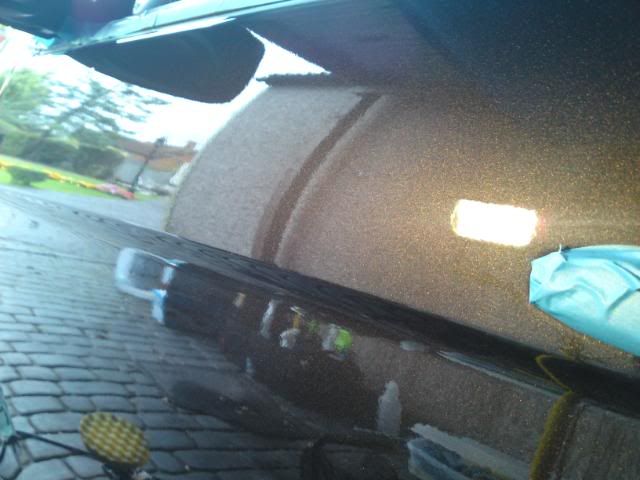 Passenger Rear Door Before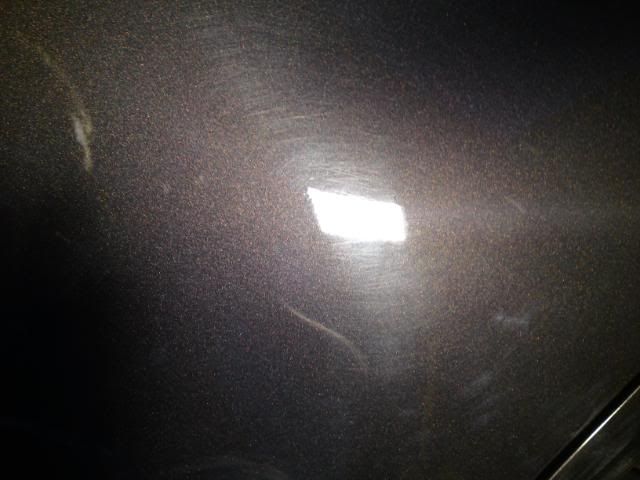 Passenger Rear Door After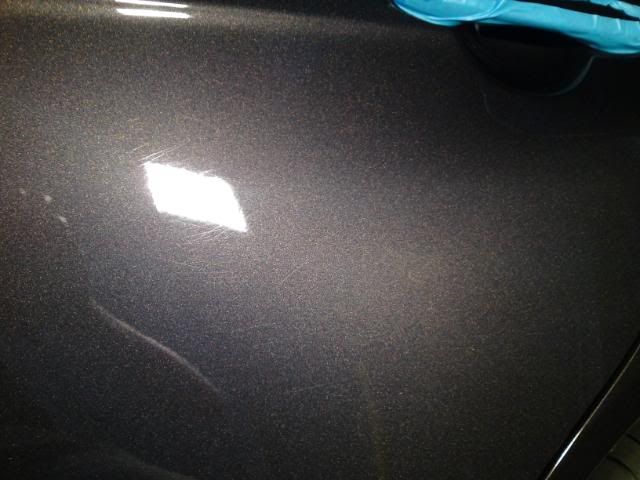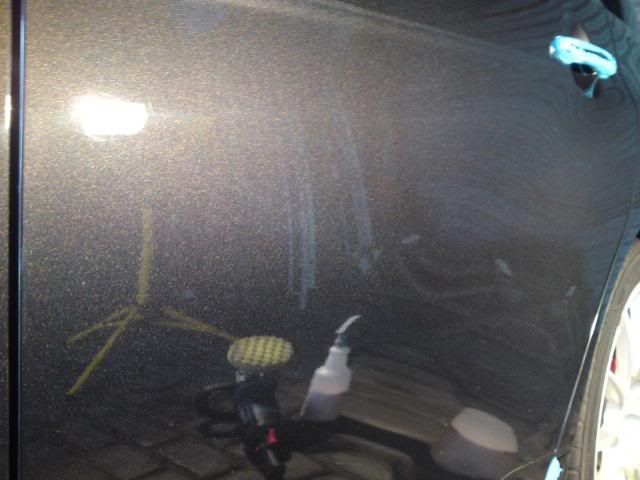 Lovely flake pop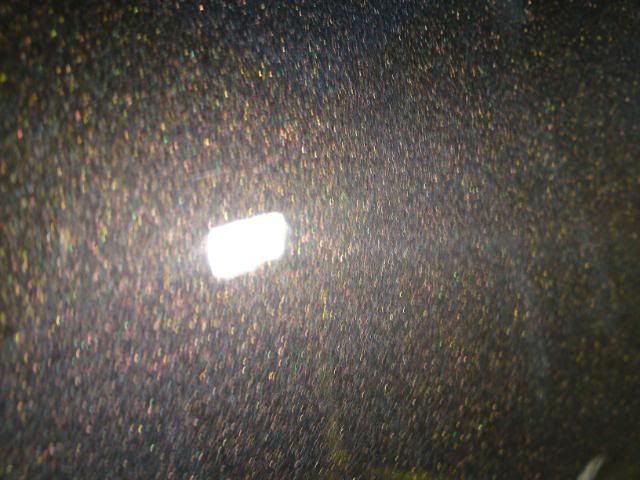 Passenger 3/4 Panel Before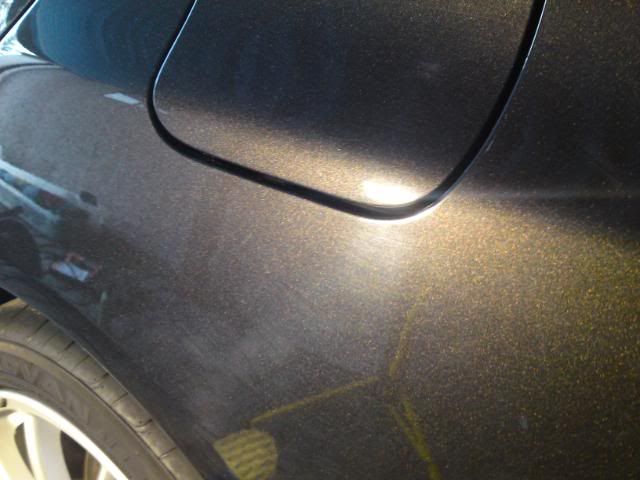 Passenger 3/4 Panel After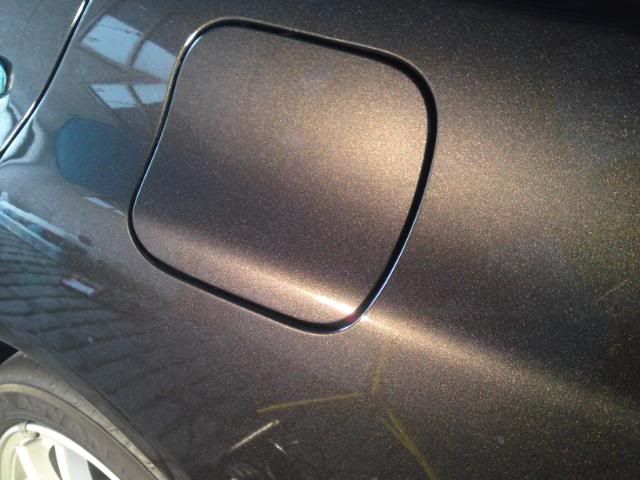 Passenger Side After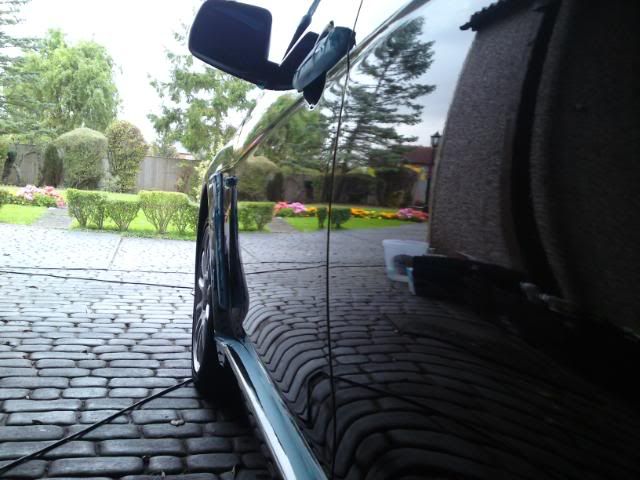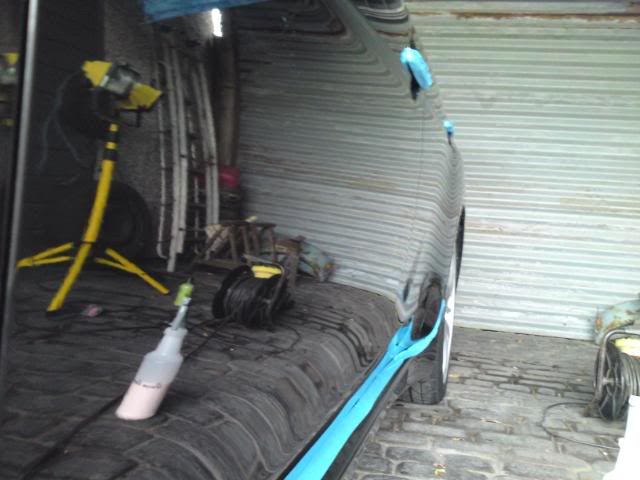 Boot Before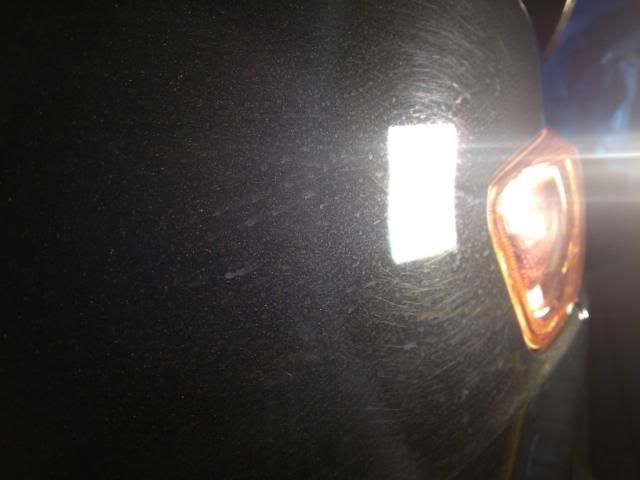 Boot After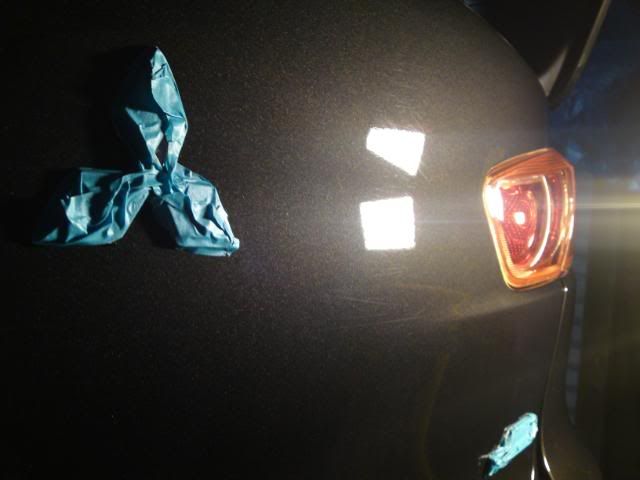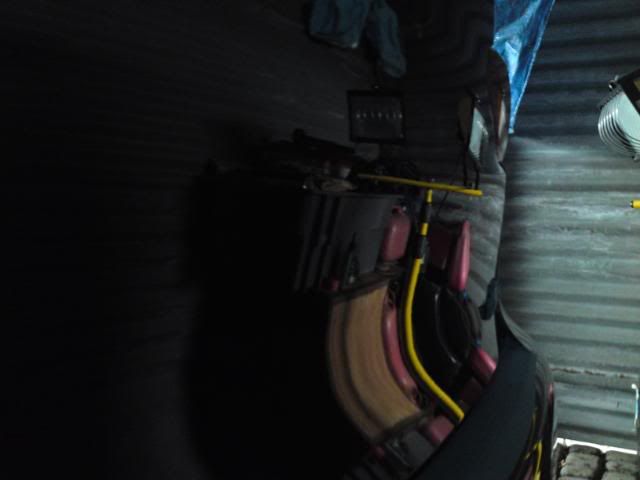 Drivers 3/4 Panel Before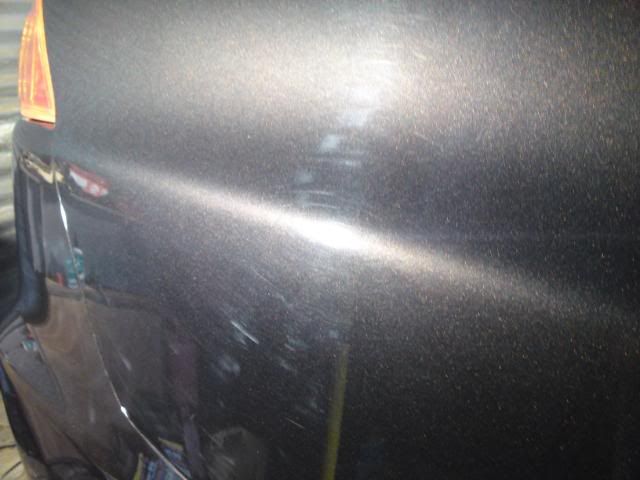 Drivers 3/4 Panel After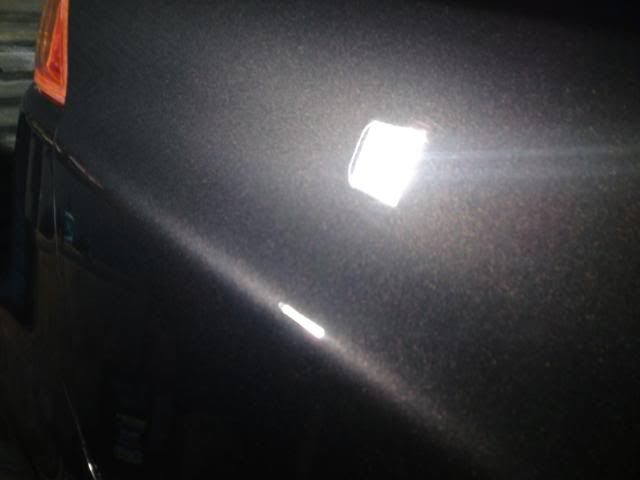 Drivers Rear Door Before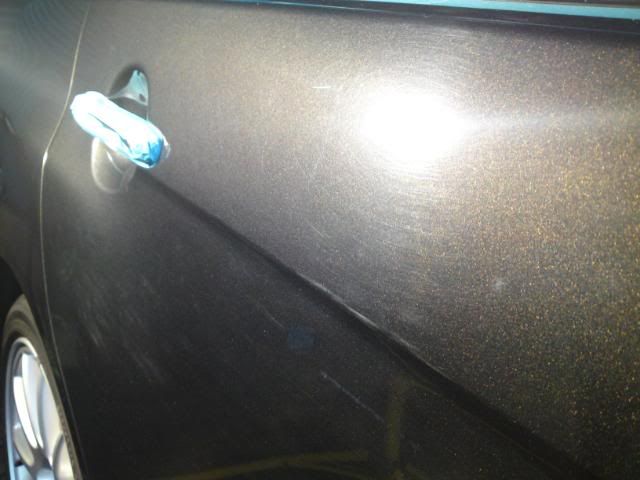 Drivers Rear Door After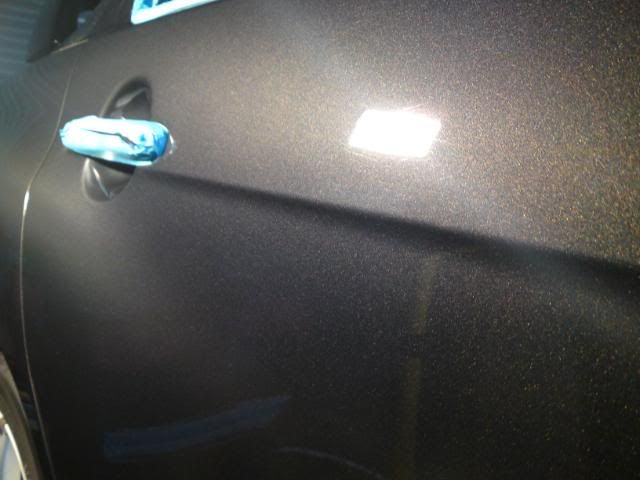 Drivers Front Door Before
Drivers Rear Door After
Drivers Wing Before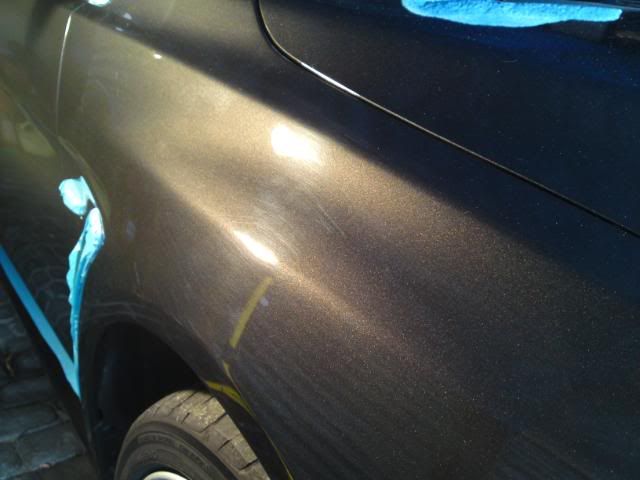 Drivers Wing After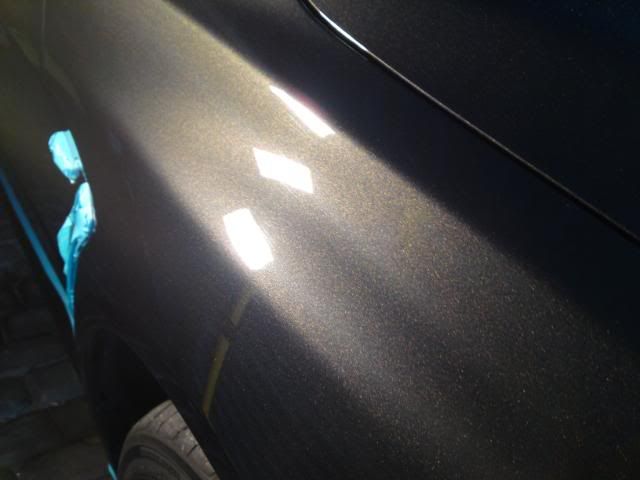 Drivers Side After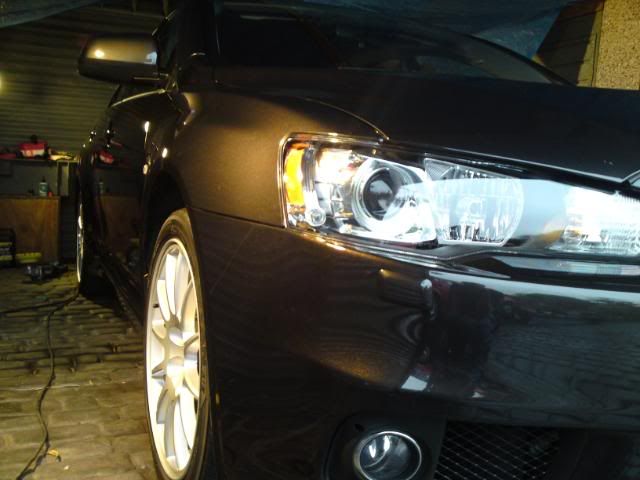 Roof Before
Roof After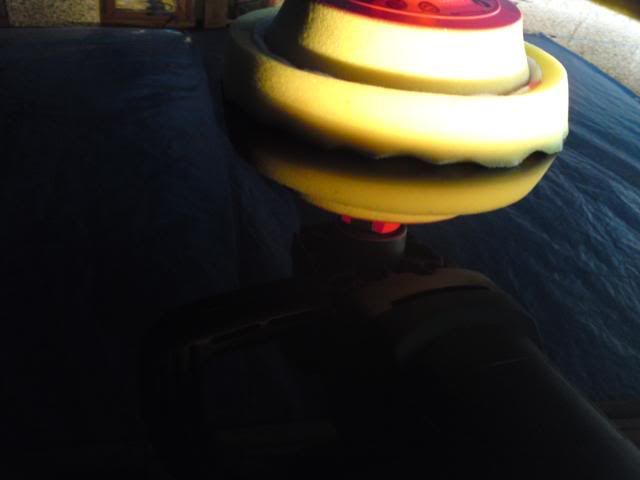 After correcting the vehicle the car was treated with Valentines Concours Wax, the plastics were dressed, the exhaust was polished and the windows were treated with a rain repellent glass cleaner.
The Results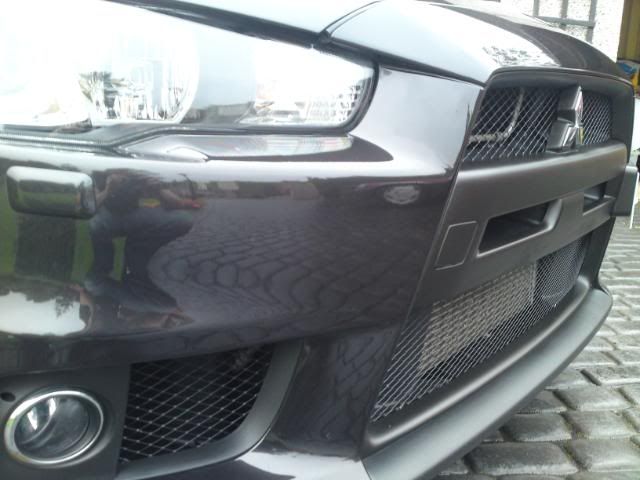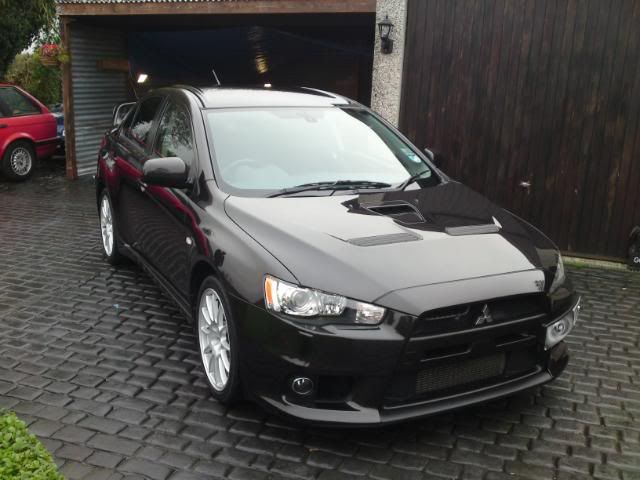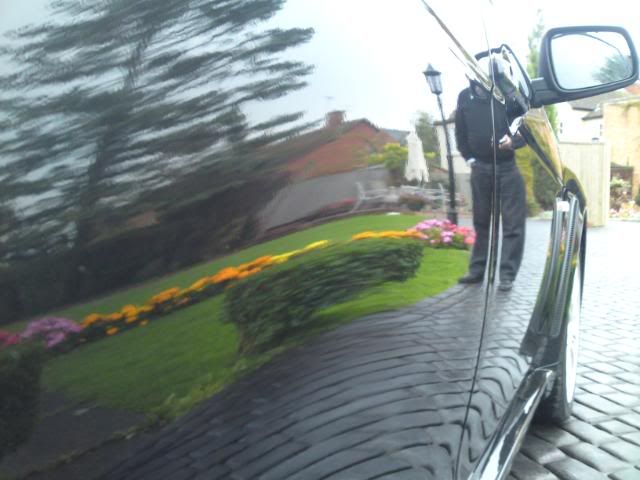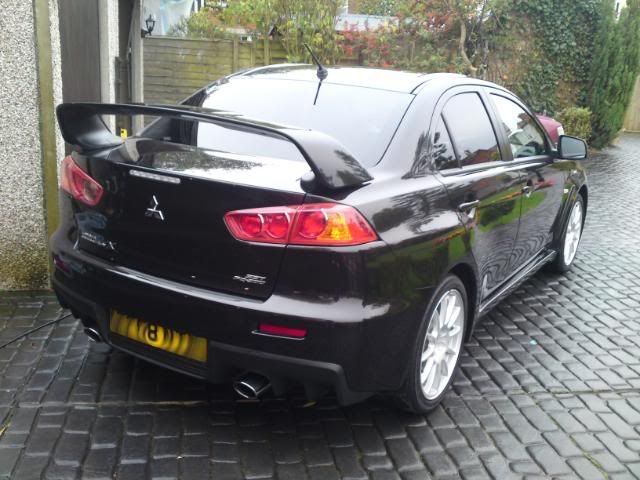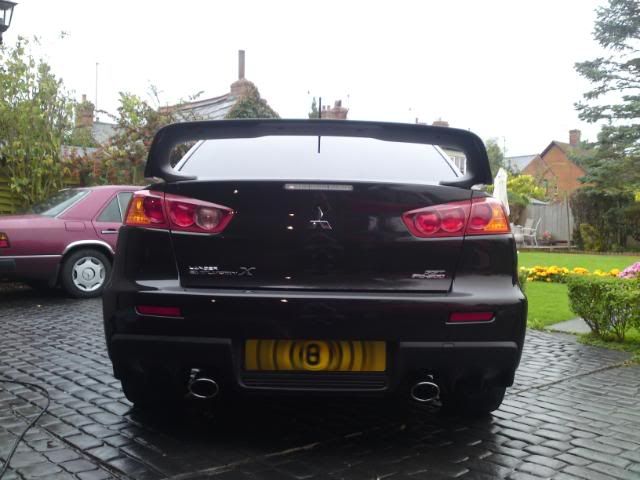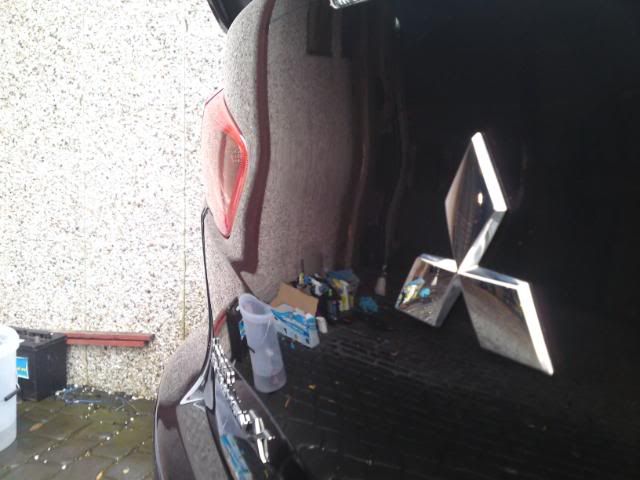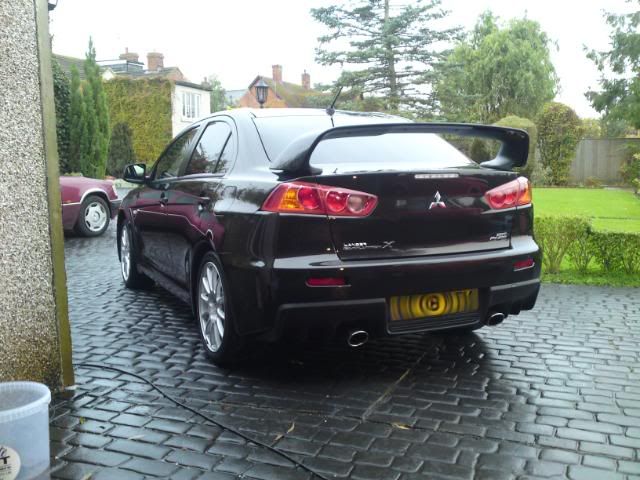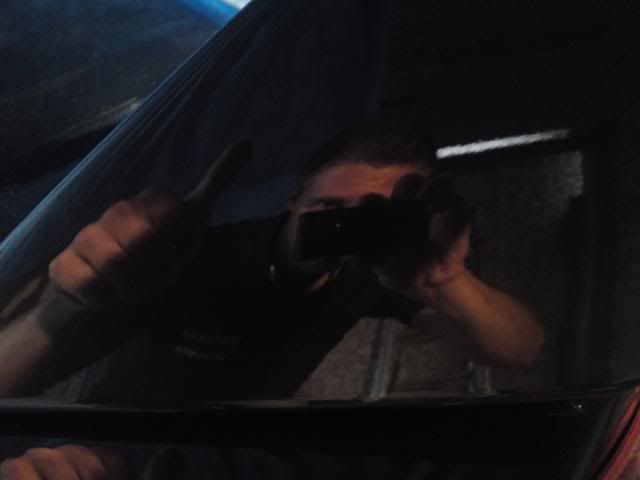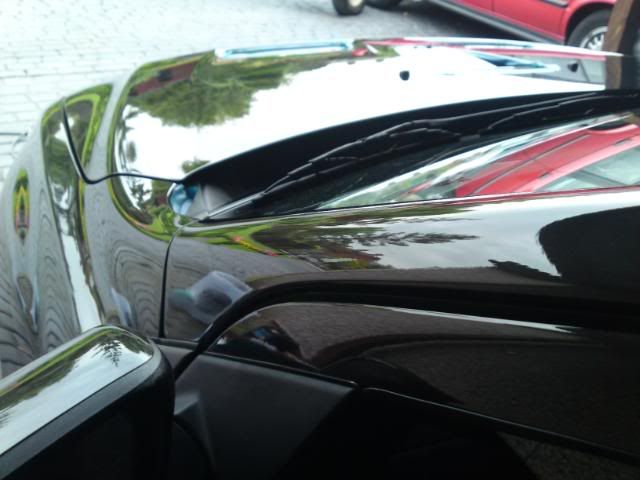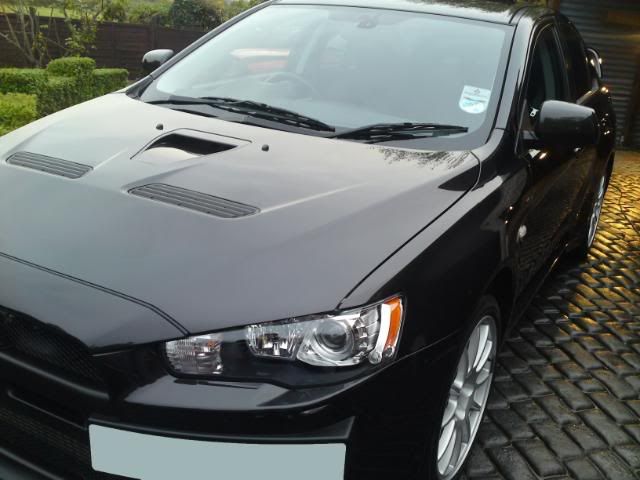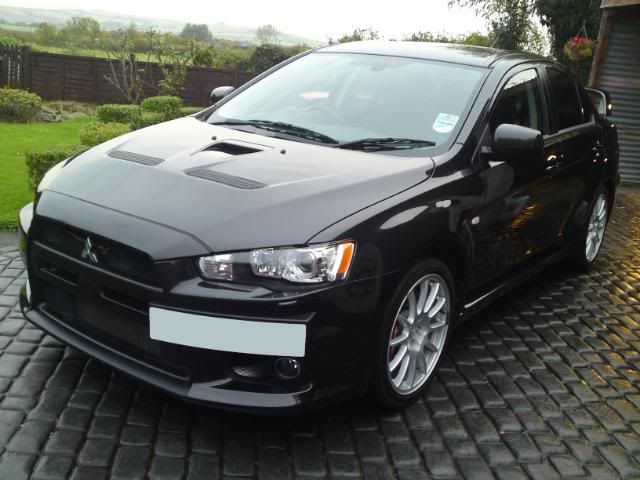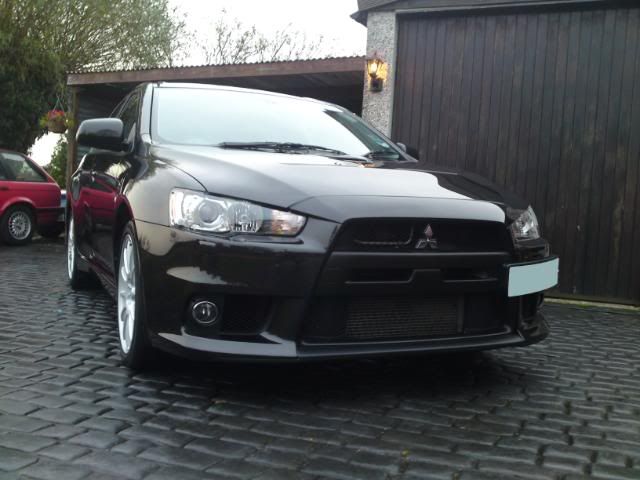 Thanks for looking and reading…