This Saturday saw a correction & protection detail on a stunning estroil blue 330cd Individual.
The package performed on this vehicle was Gold.
On Arrival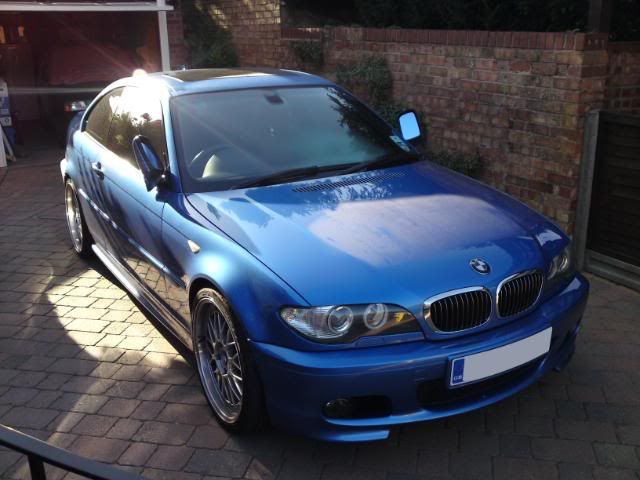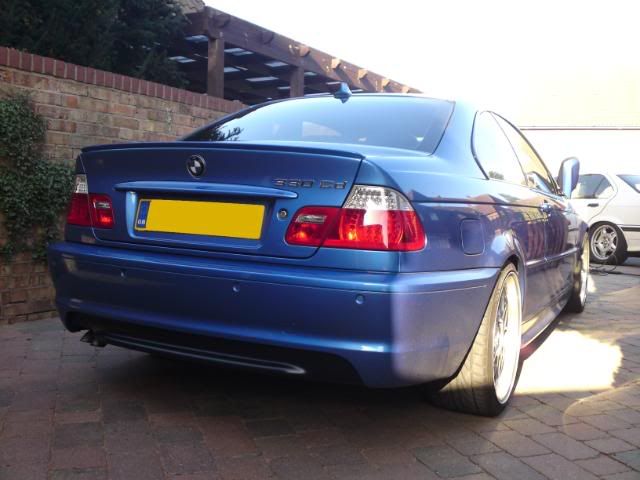 Looking pretty good, a bit dusty but nothing that could not be contended with easily.
First focus was the alloy wheels.
Before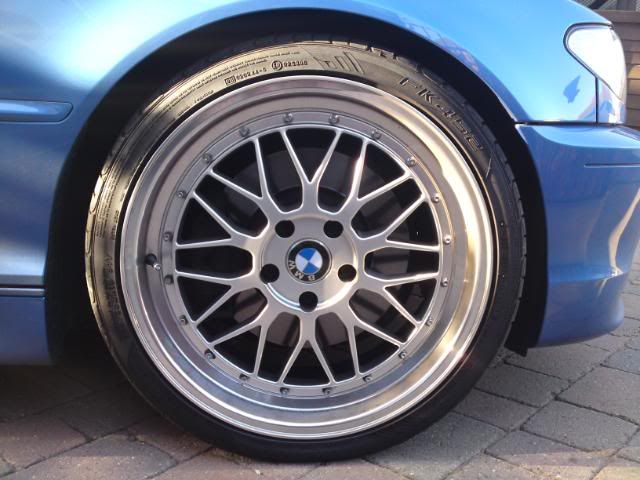 The alloys were treated with a wheel brightener, which was agitated with various brushes to removal all the grime. Later in the detail the alloys were sealed and the tyres were dressed.
After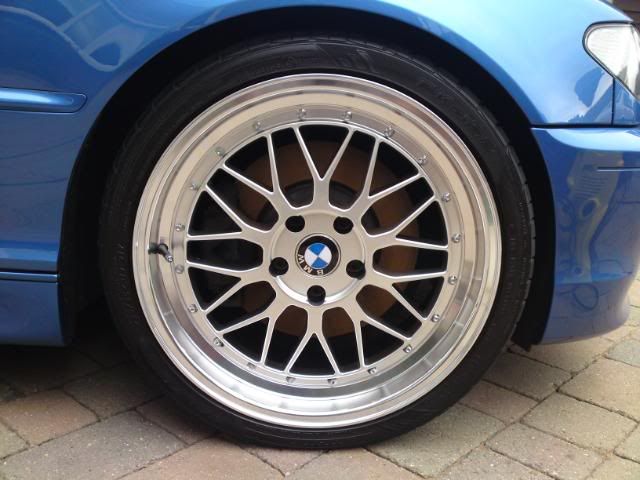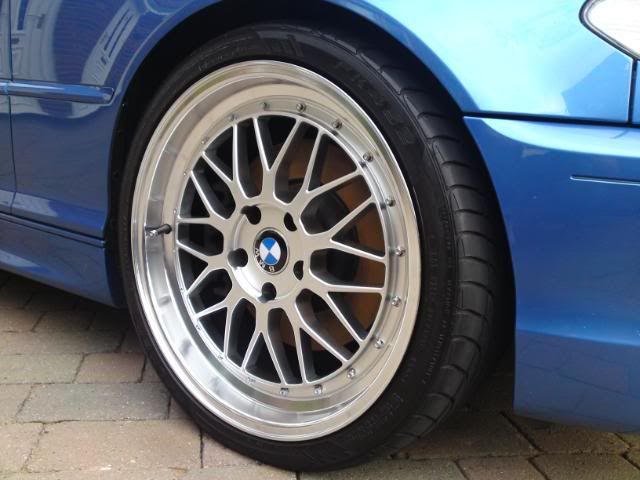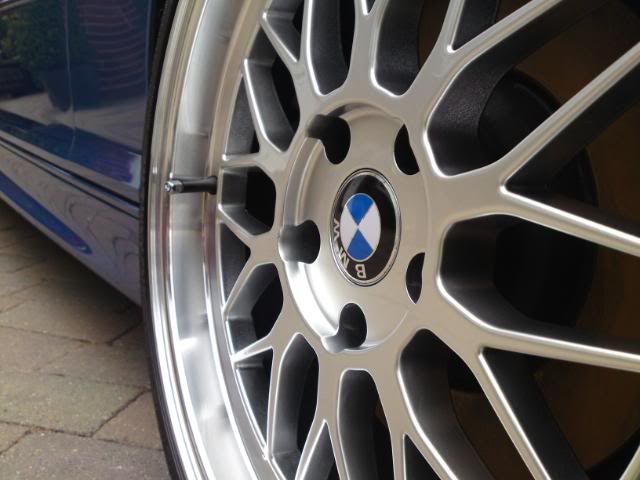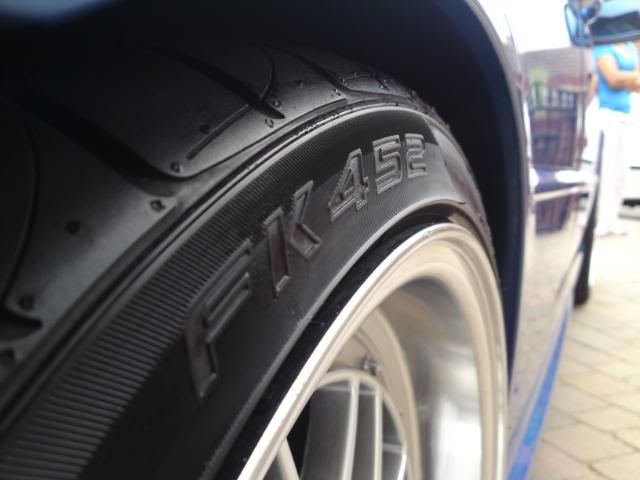 Time for the bodywork to be treated to a snow foam: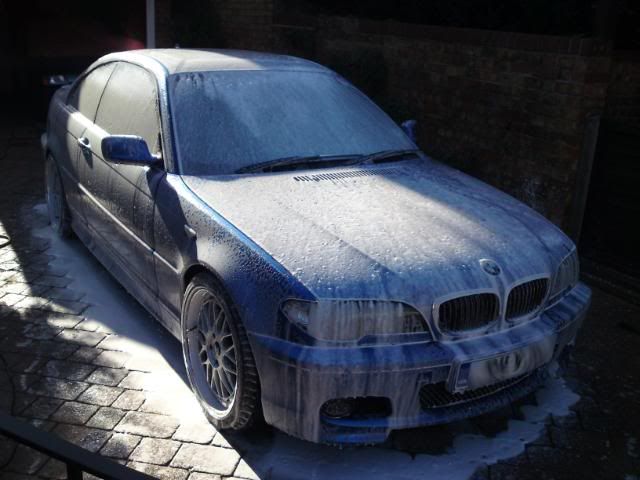 With all the usual grime catching areas being agitated with a soft bristled brush: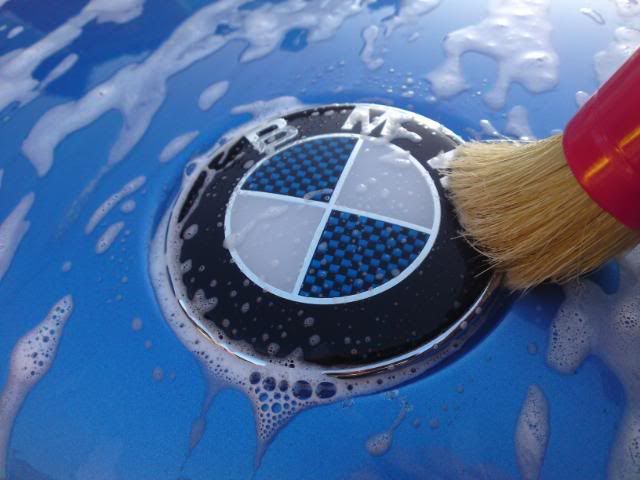 The vehicle was then washed with the 2 bucket method and dried.
The next step was to clay the vehicle to remove any bonded contaminants.
Contaminants from the bonnet: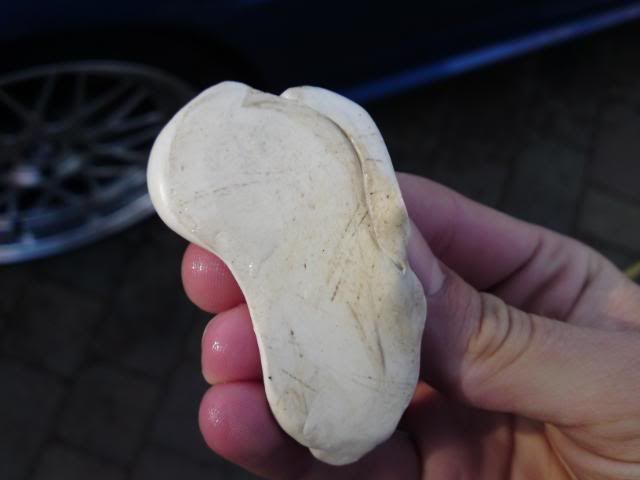 Not so bad to be honest.
Contaminants from the lower wing:

A little bit worse but in all honesty the clay bar got no worse than this throughout the clay process.
The vehicle was now ready for machine polishing and was masked up ready to go: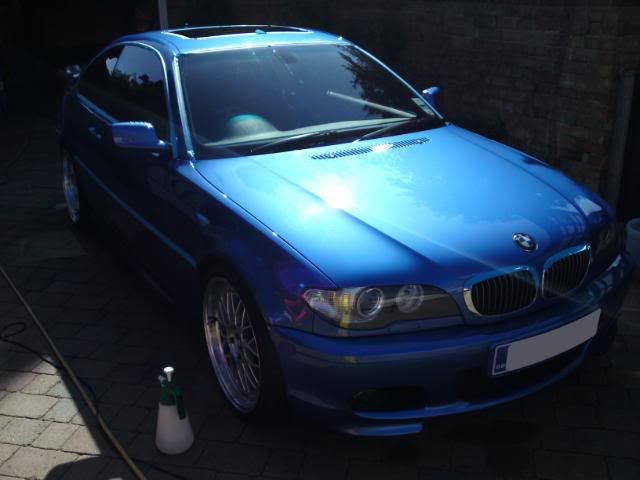 I didn't get many before's of the swirl marks but they were mostly congregated on the bonnet:
Bonnet Before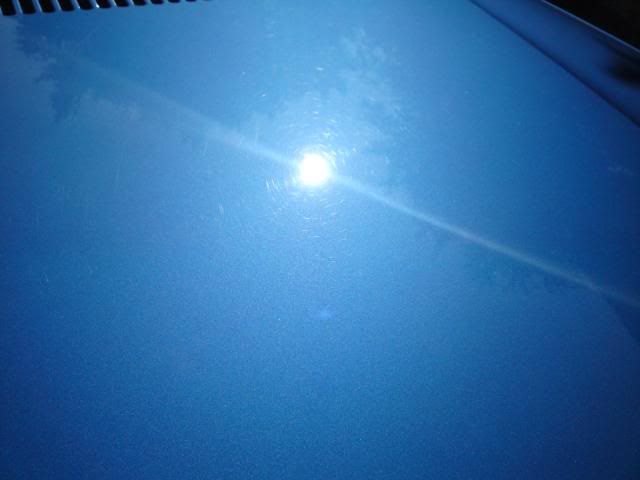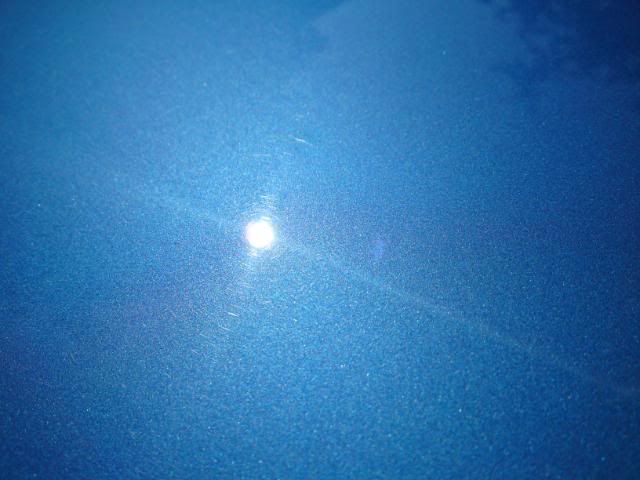 Bonnet After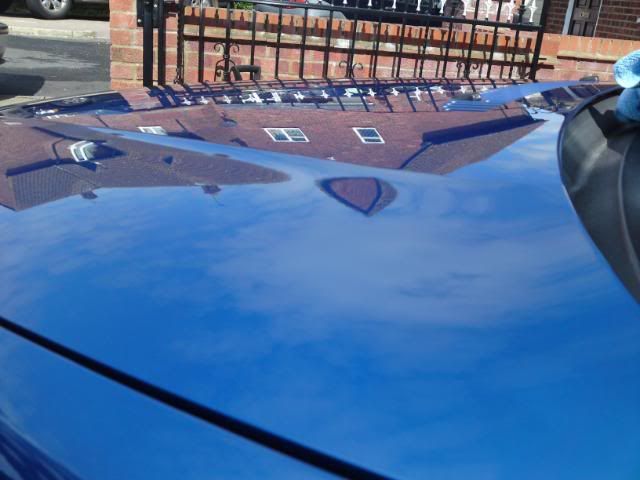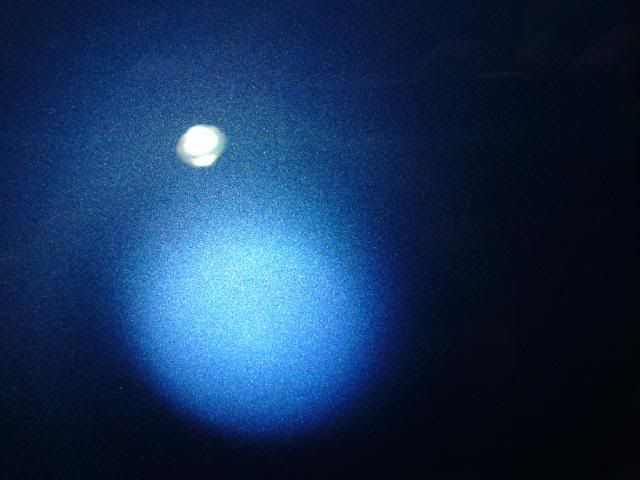 Post-Correction Afters
Starting with the obligatory thumbs up on the drivers side wing:

Completely corrected under harsh lighting: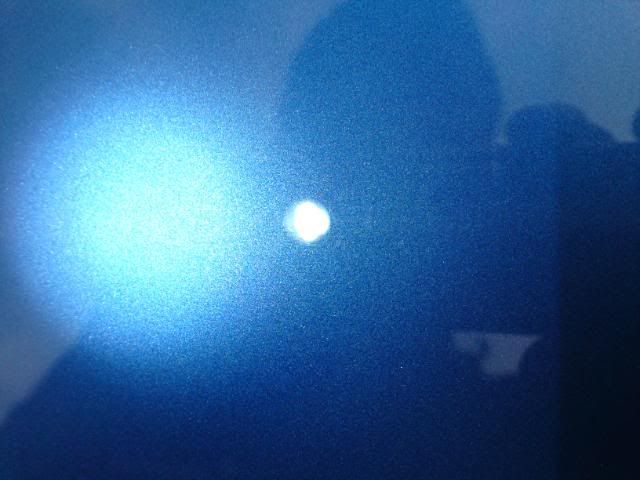 Drivers Side 50/50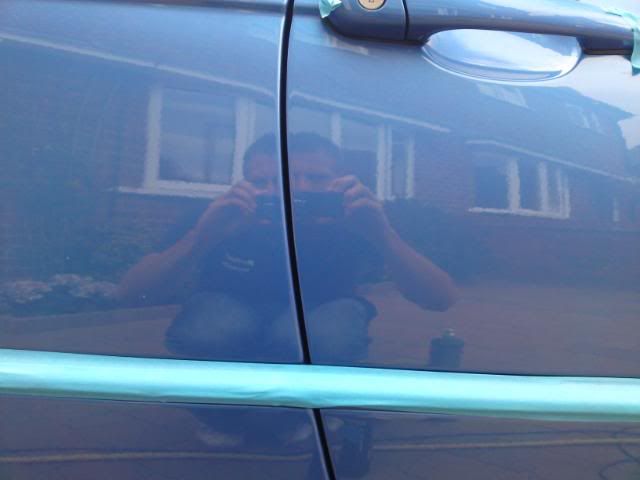 The right hand side was corrected, if you look closely you can see the improved clarity and colour.
Drivers Side After
Passenger Side After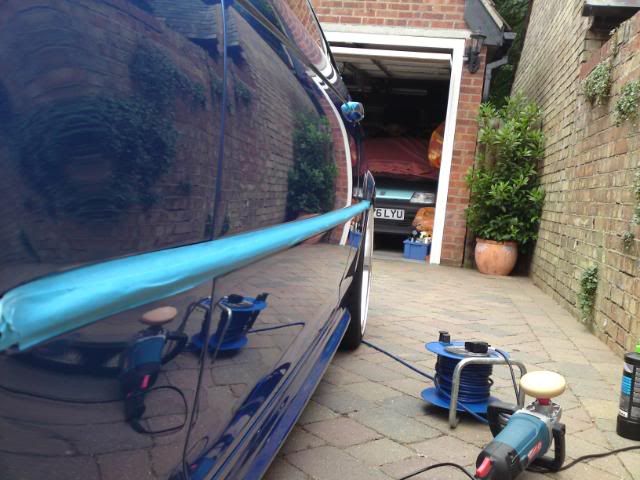 Roof After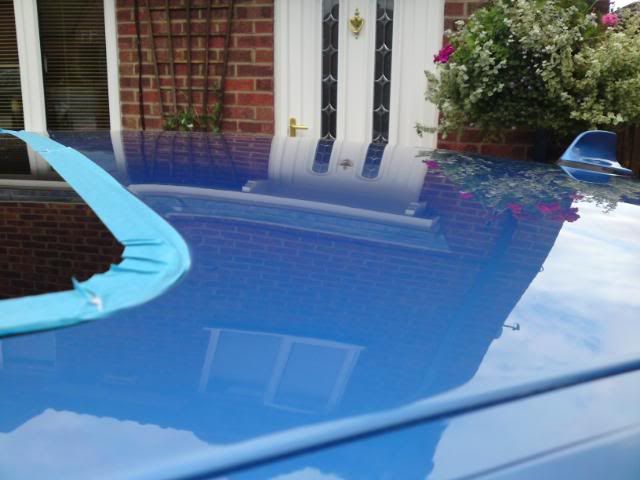 The vehicle was then treated to a coating of Valentines Concours Wax, along with the windows being treated with a rain repellent glass cleaner and the plastics/rubbers being dressed.
The Results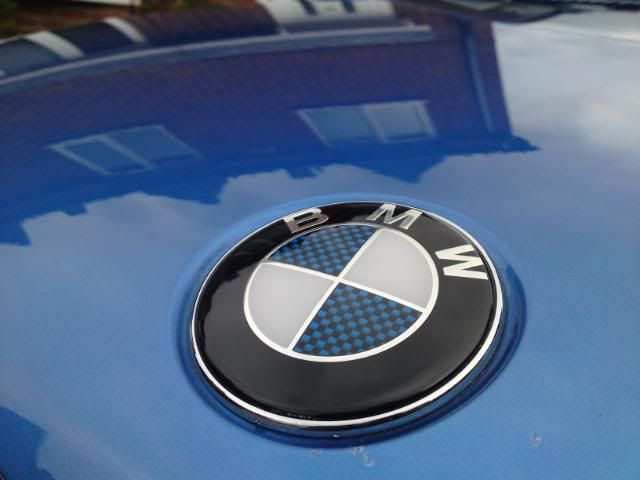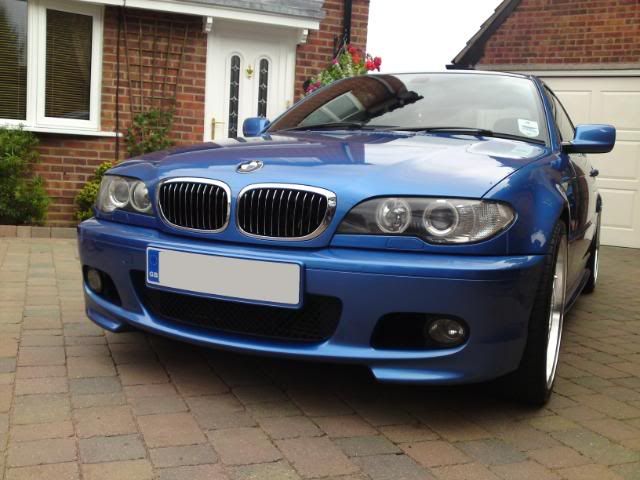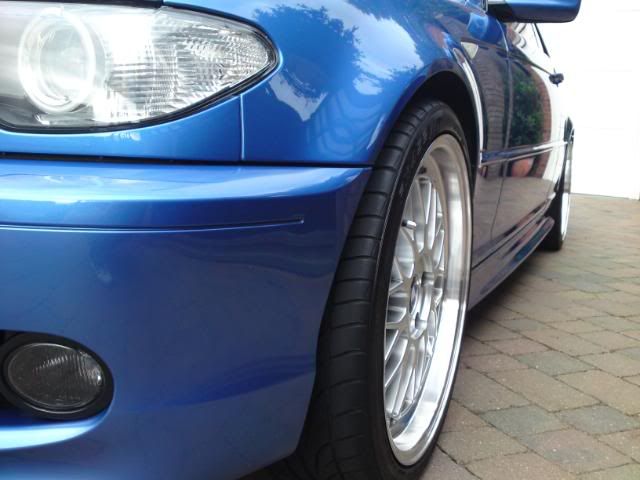 Passenger Side:

Lower Passenger Side: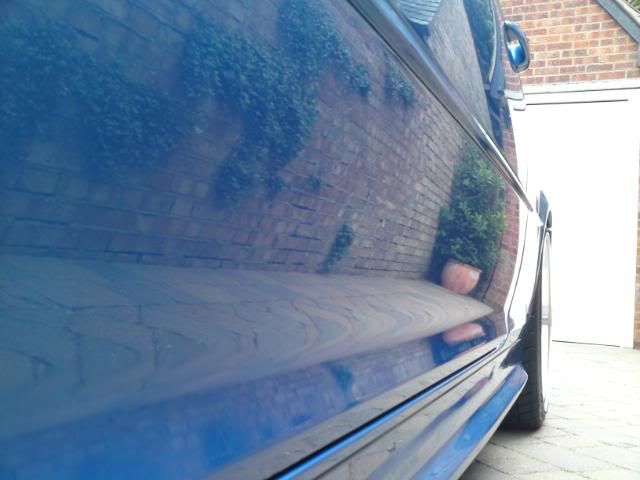 Passenger Door: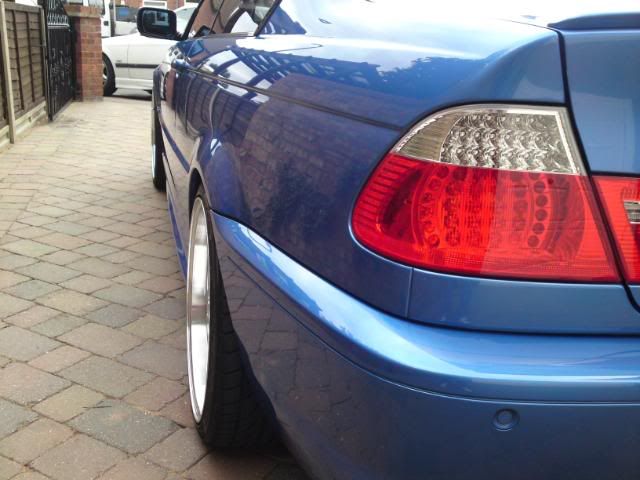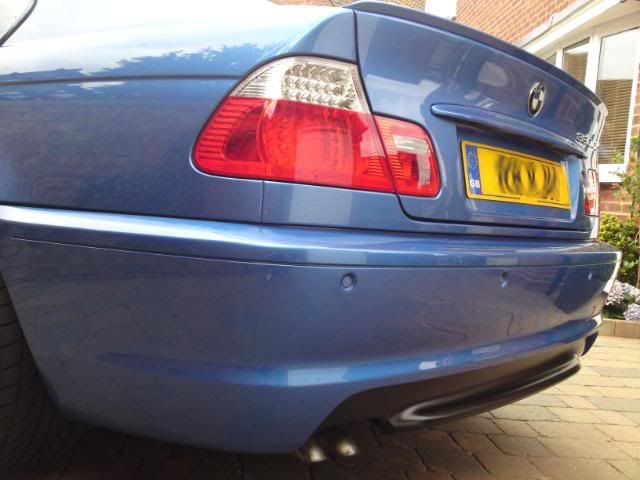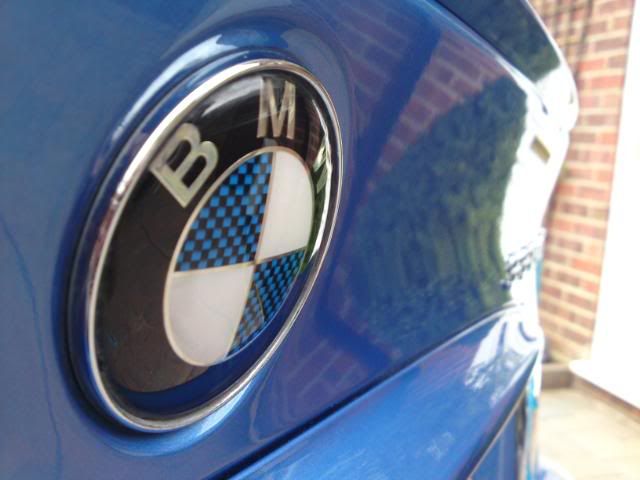 Roof: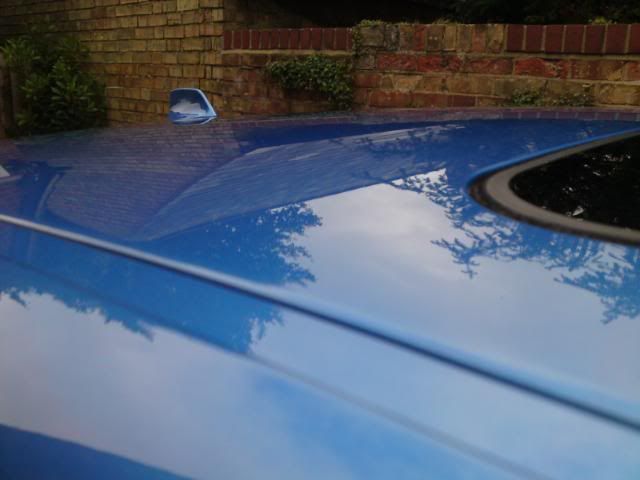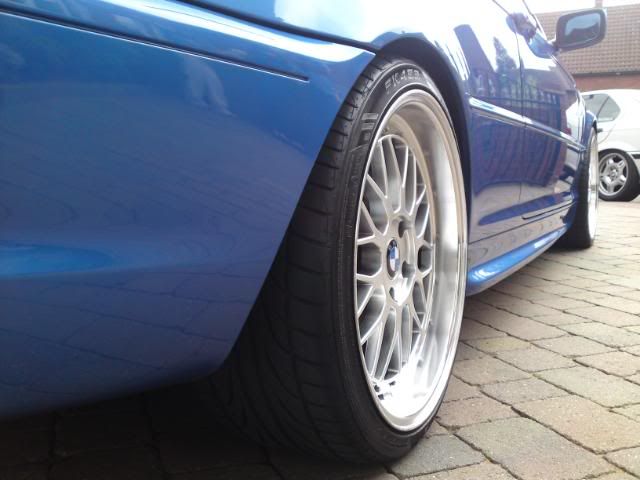 Drivers 3/4 Panel: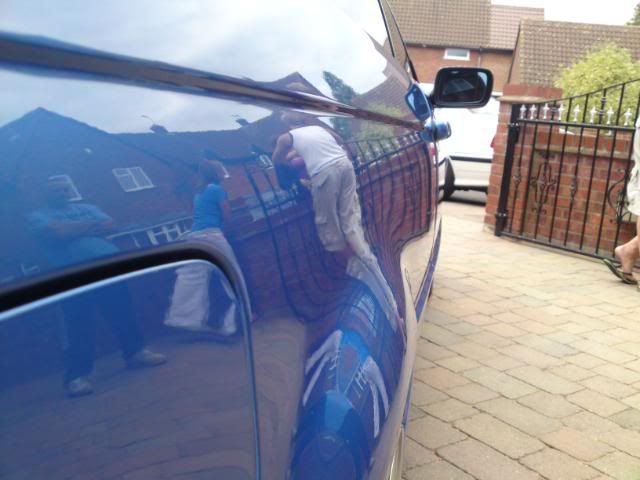 Drivers Side: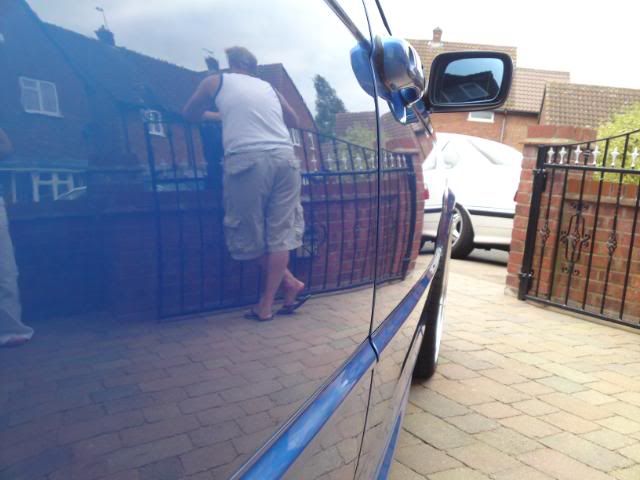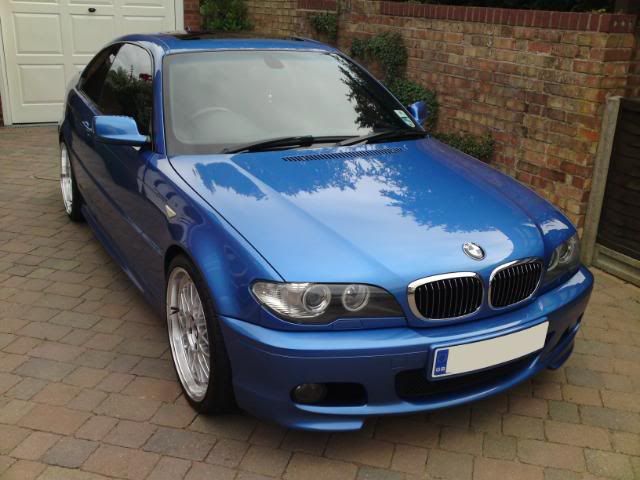 and finally my favourite photo of the day, which I climbed fairly high for!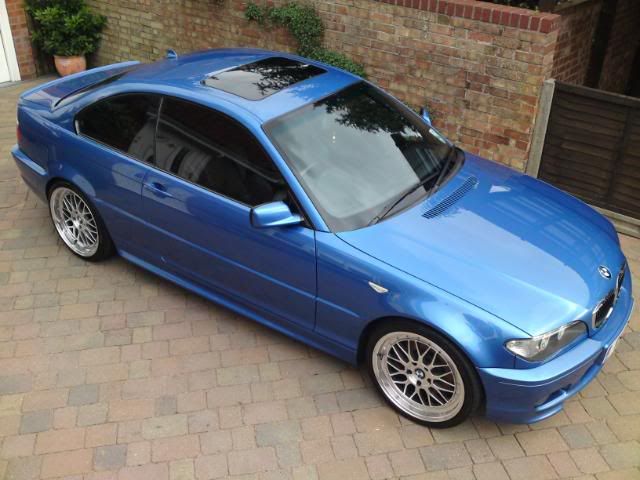 Thank you for looking and reading, and a big thank you to Russell and Vicky for their hospitality…