A job for bank holiday Monday on a very rare fuschia pink BMW 840i, one that I have been looking forward to for some time now. The owner informed me that it is 1 of only 2 fuschia pink BMW 8 Series' in the country, the other is apparently owned by Sir Elton John.

The package performed on the vehicle was Silver.

On Arrival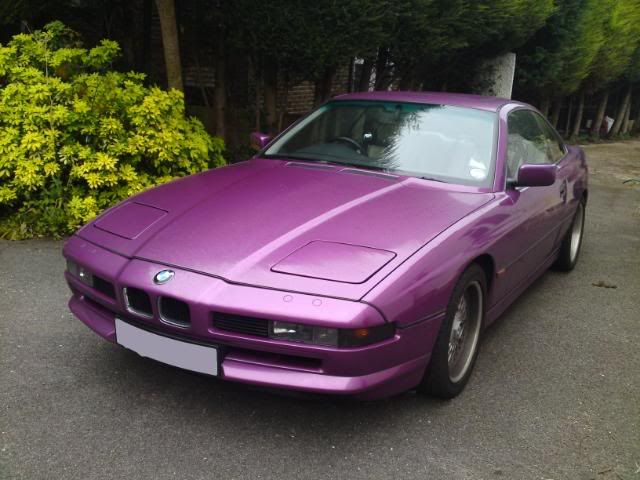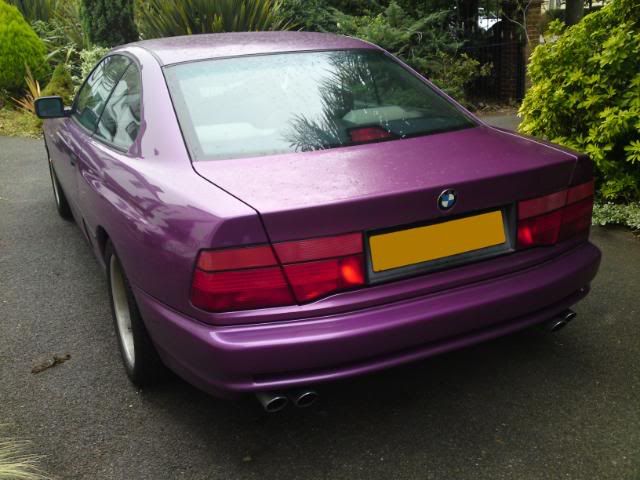 The paintwork was looking pretty dull and it was such a shame considering the amazing colour!

First up was the alloys.

Before




The alloys were treated with a wheel brightener which was agitated with various brushes to remove all the grime on them. They were then protected with a sealant. The tyres were also treated with a high durability dressing.

After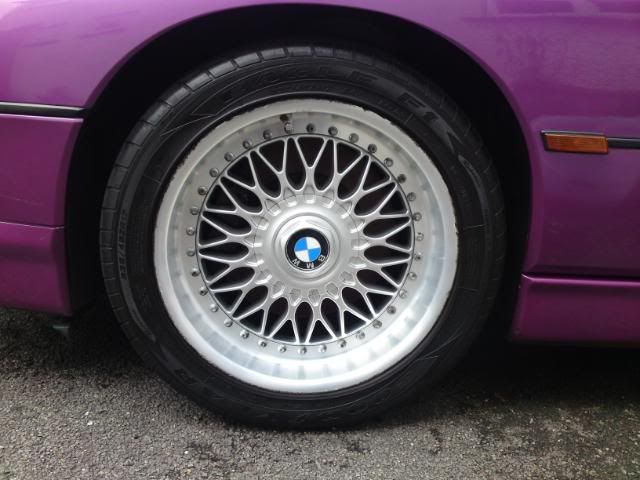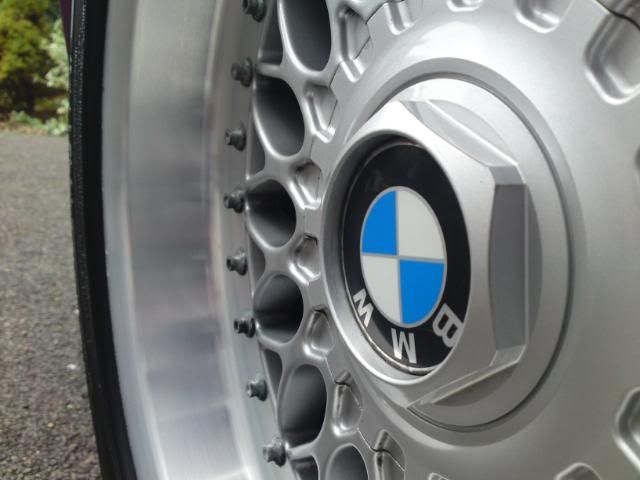 The exhaust also needed some treatment,

Before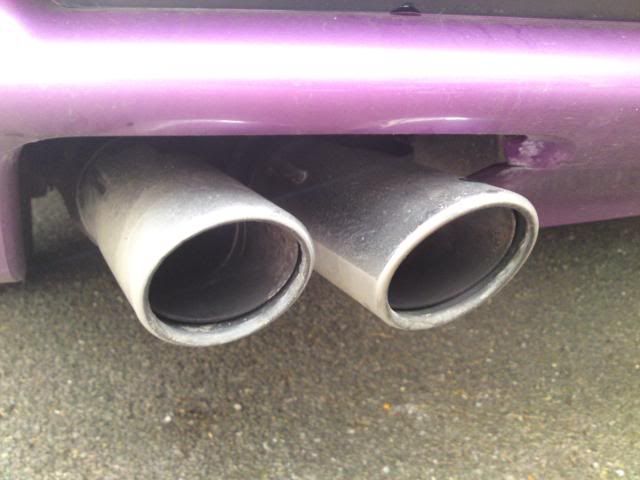 The exhaust was treated with wire wool and a degreaser to remove the tar and charring, then polished and protected. The exhausts were not perfect after as the charring had pitted and stained the tips, however they were vastly improved.

After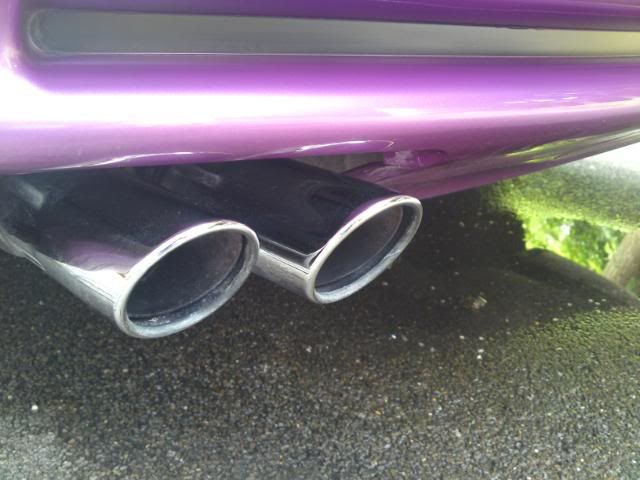 The vehicle was then snow foamed: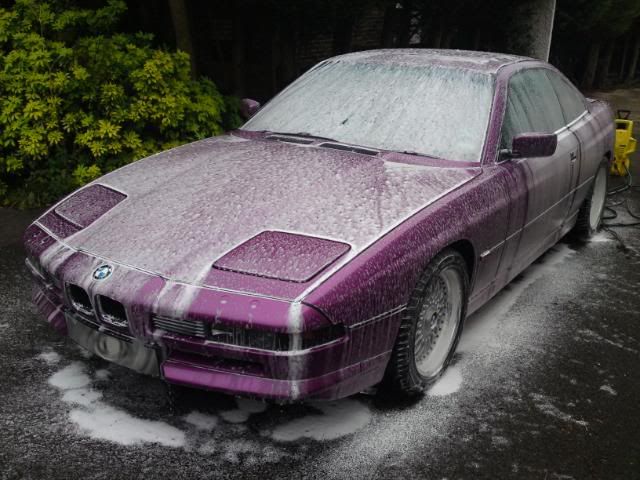 with grime gathering areas agitated with a detailing brush: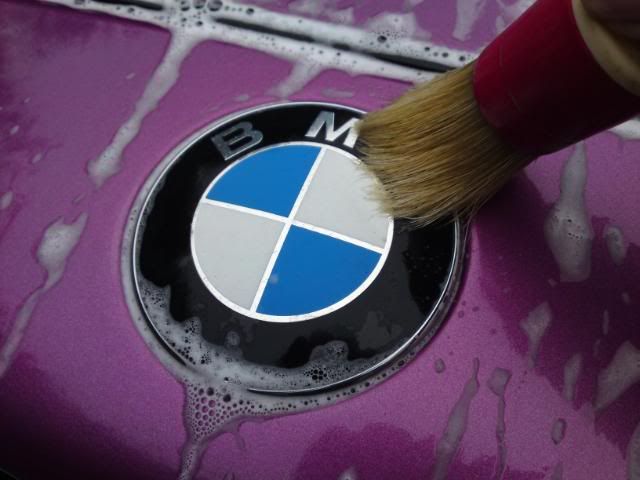 The vehicle was then clayed to remove any bonded contaminants.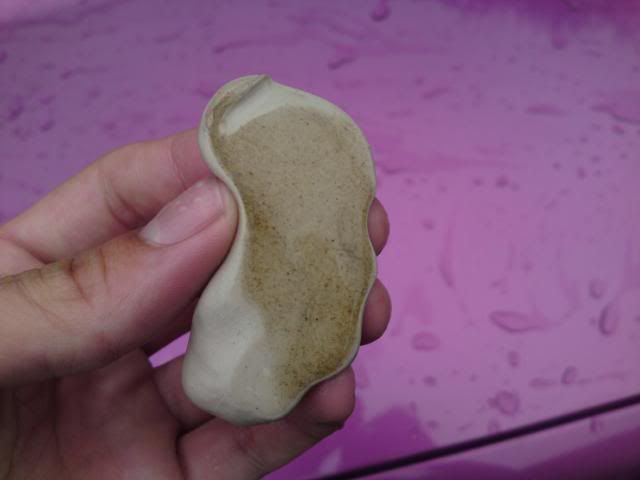 This was just from a quarter of the bonnet. The vehicle was very much the same all round.

The rear plastic number plate plinth was looking pretty tired.

Before




It was dressed with 2 layers of a plastic restorer and protectant.

After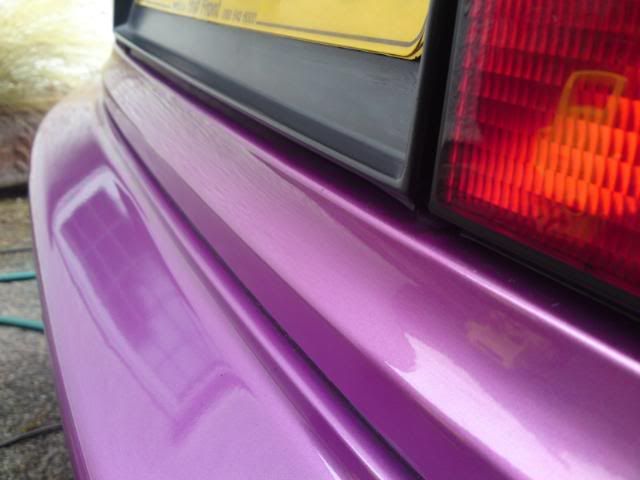 The vehicle's paintwork was then restored by hand to a bright finish and protected with Valentines Concours Wax, as well as the windows, plastics and rubbers being treated.

The Results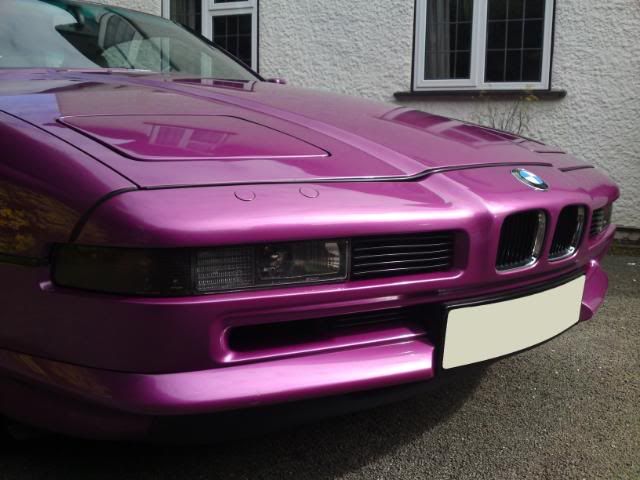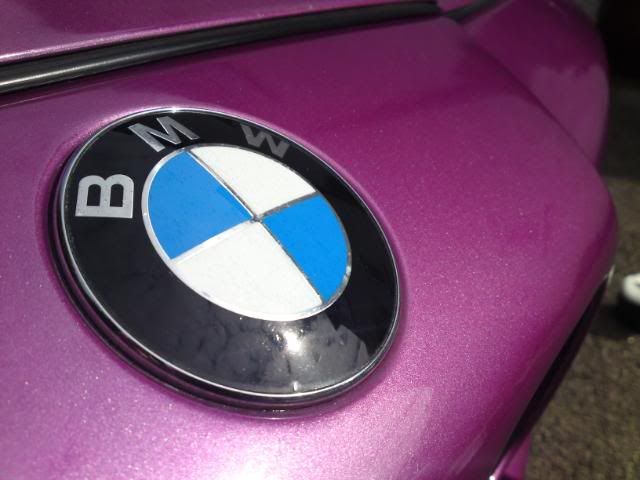 Lovely flake pop!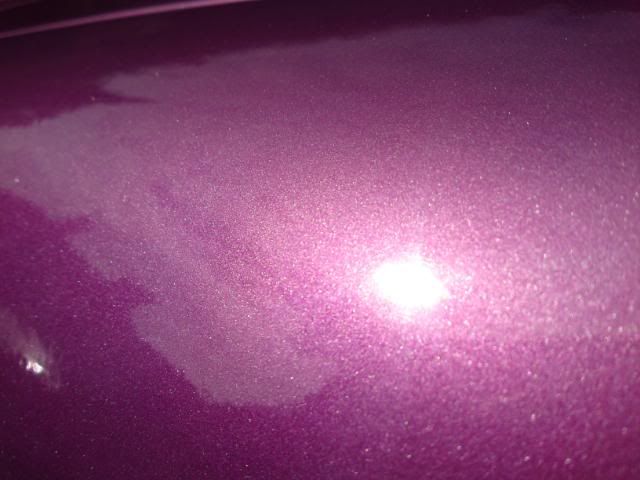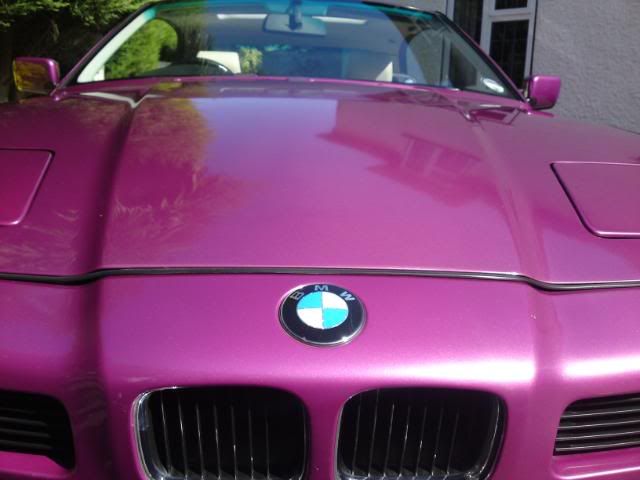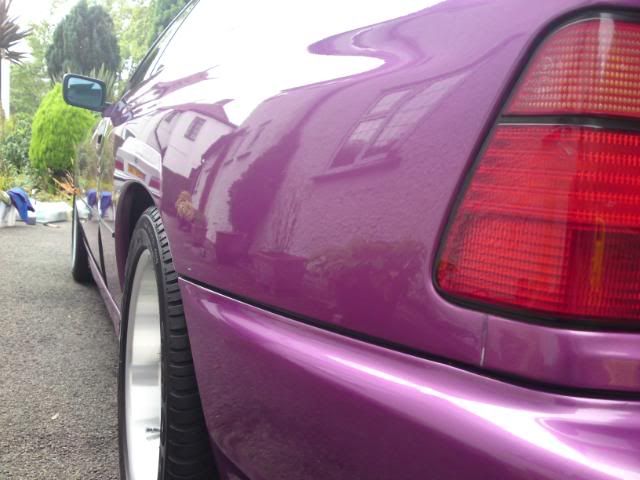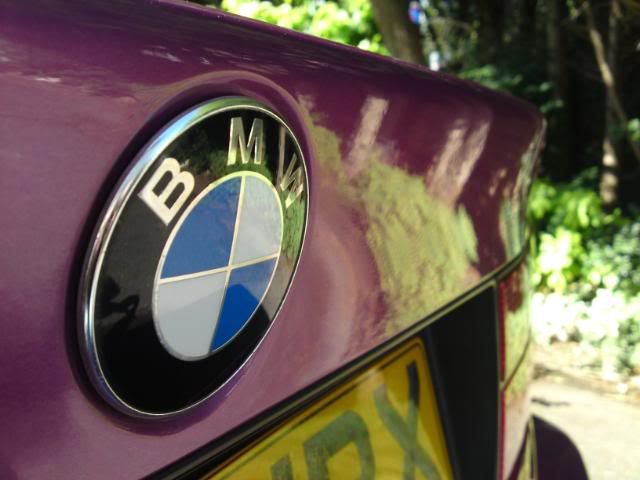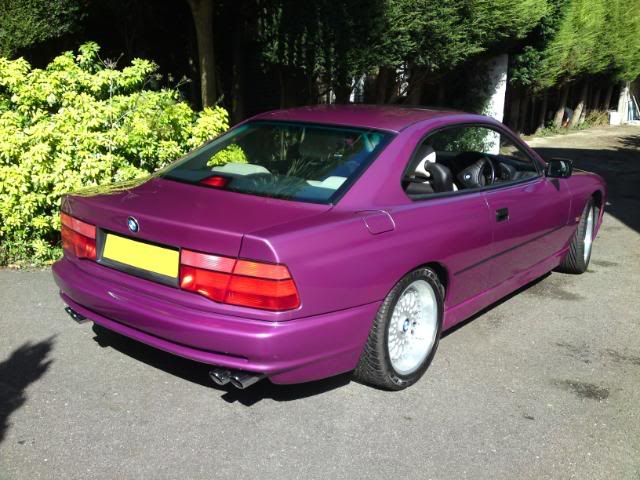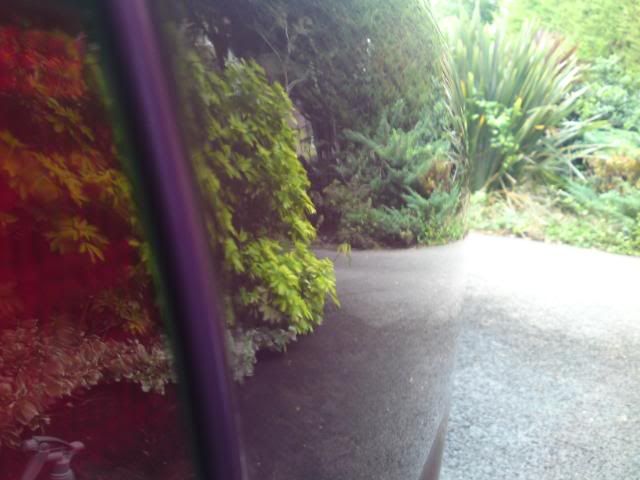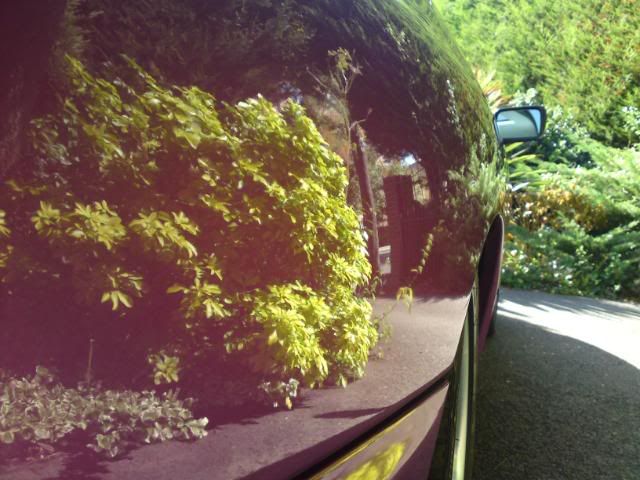 The obligatory thumbs up in the drivers door: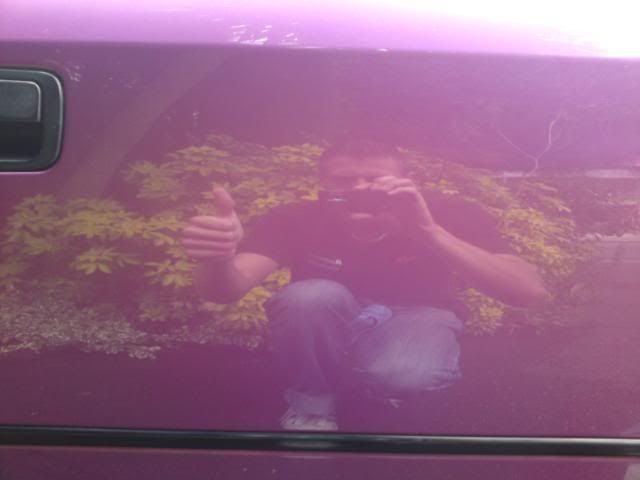 Roof: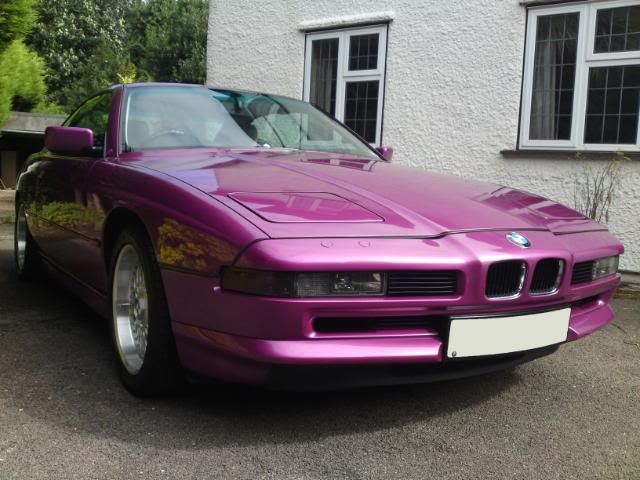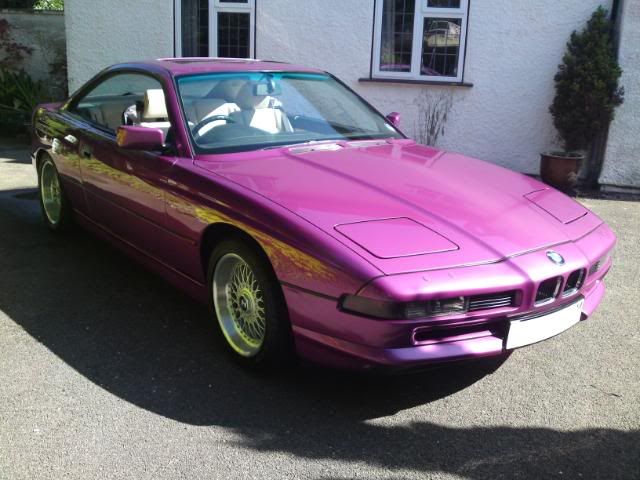 Thank you for looking and reading…