Friday involved another trip down to Essex for a correction detail. On this particular occasion the correction and protection was to be undertaken on a BMW E46 330i. The owner informed me that there were many swirls on the vehicle that he would like to get rid of.
The package performed on this vehicle was Platinum.

On Arrival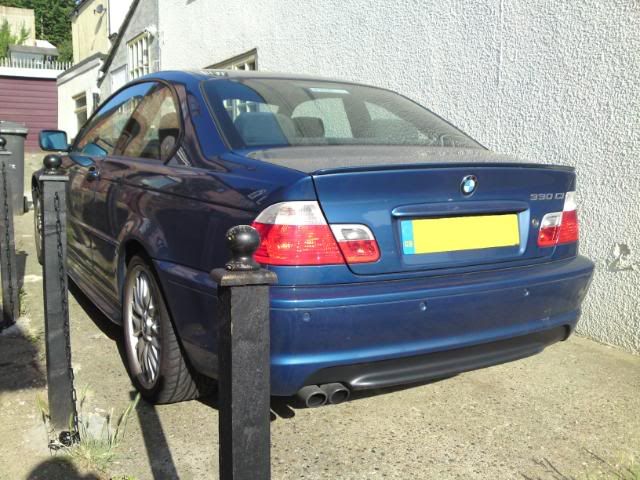 Flies & Bugs! (some of which etched into the paintwork – a wet sand was later needed on the bonnet)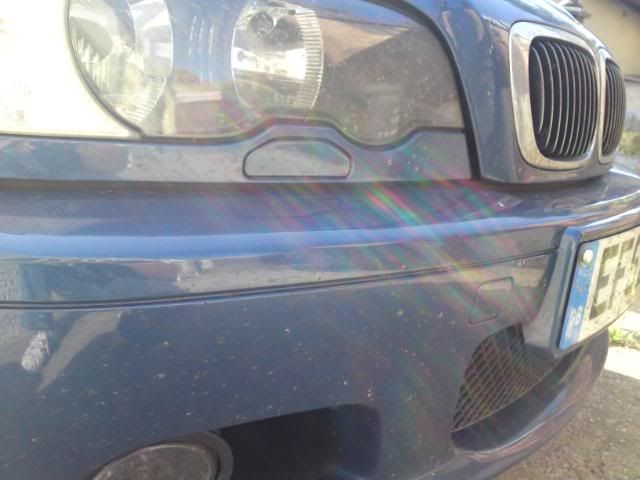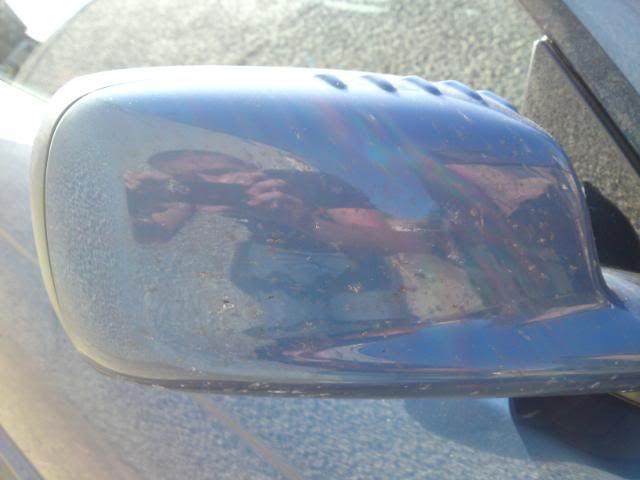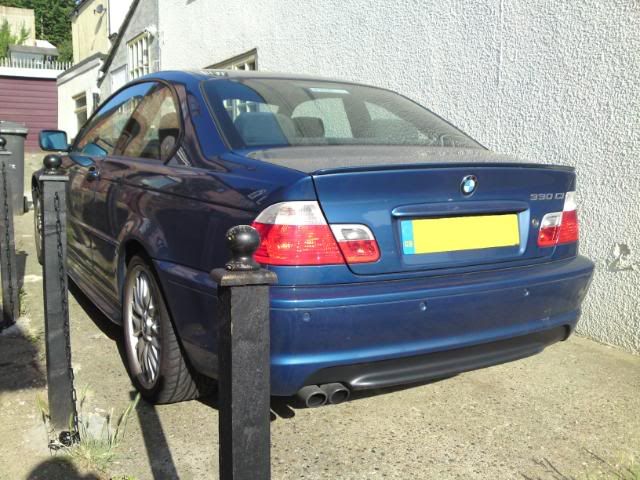 The exhaust was also looking tired!



The swirls were already evident before washing the vehicle:

Passenger side: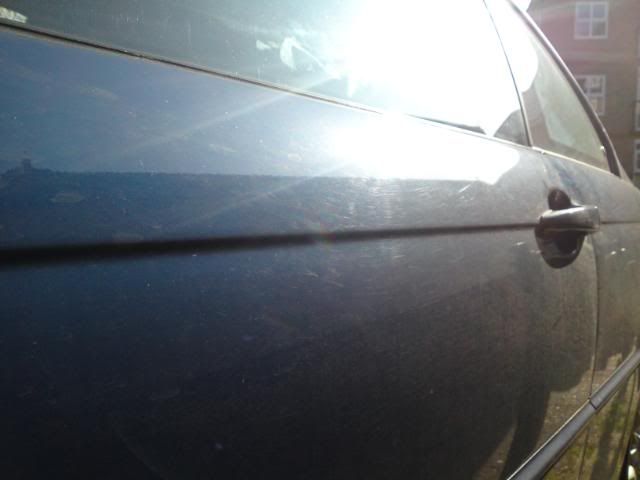 Passenger 3/4 Panel: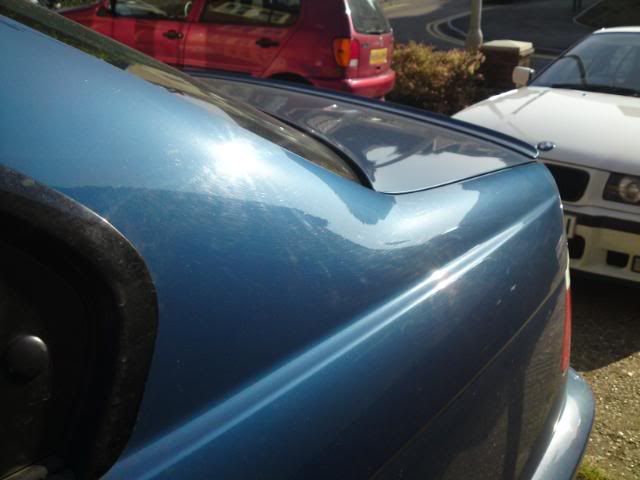 Boot: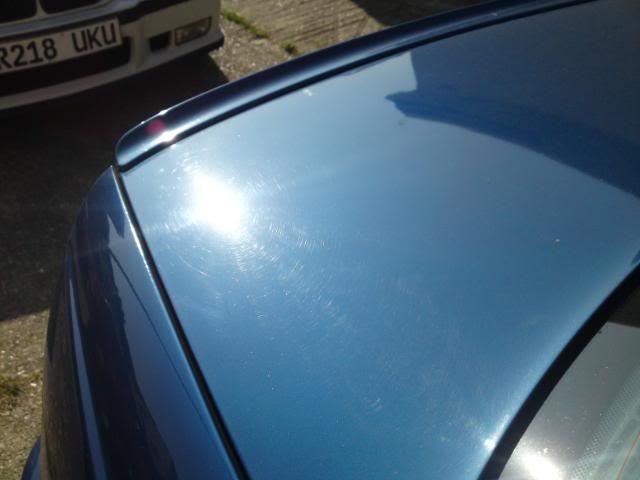 Roof:



Bonnet:



The first stage was to assess and treat the alloy wheels.

Before




Caked in a serious amount of brake dust, tar and other road grime.

During

The alloys were treated with a wheel brightener and agitated with various brushes.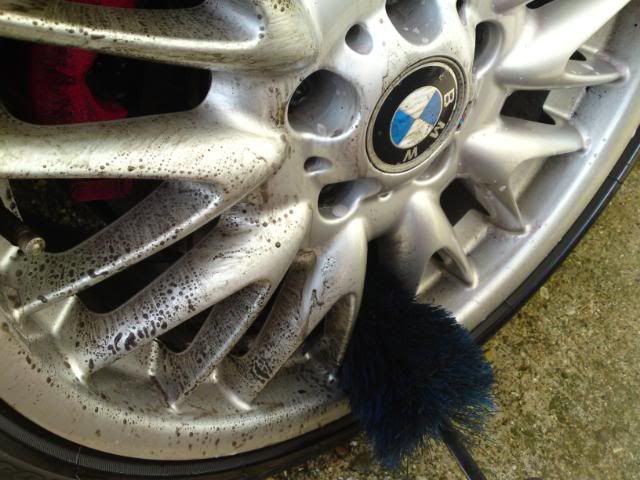 After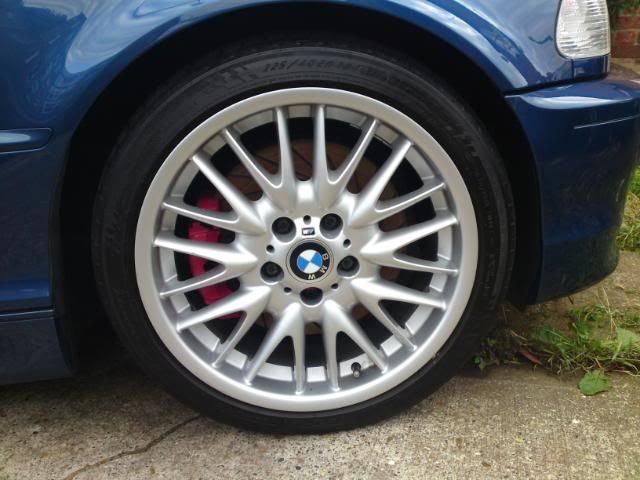 The alloys were sealed with a high durability wheel wax and the tyres were dressed in the latter stages of the detail.




The obligatory snow foam and wash with the 2 bucket method, and agitating common polish and grime gathering areas with a detailing brush: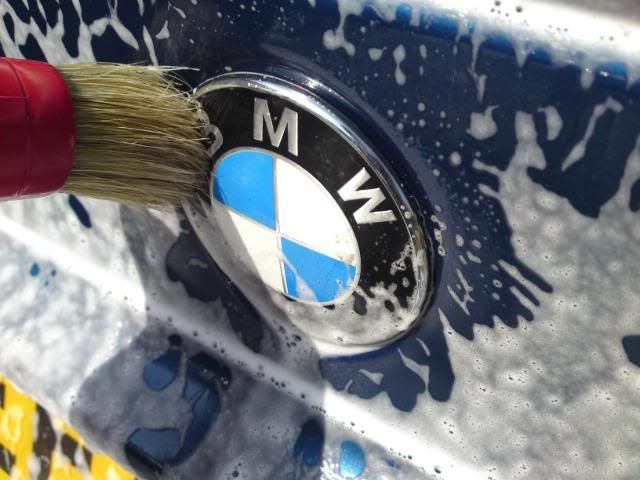 Then the vehicle was dried ready for claying.

The vehicle was then completely clayed in order to remove any bonded contaminants from the vehicle. This allows for swirls, holograms and other paintwork defects to be assessed as well as providing a perfectly clean surface for machine polishing.

After half the boot: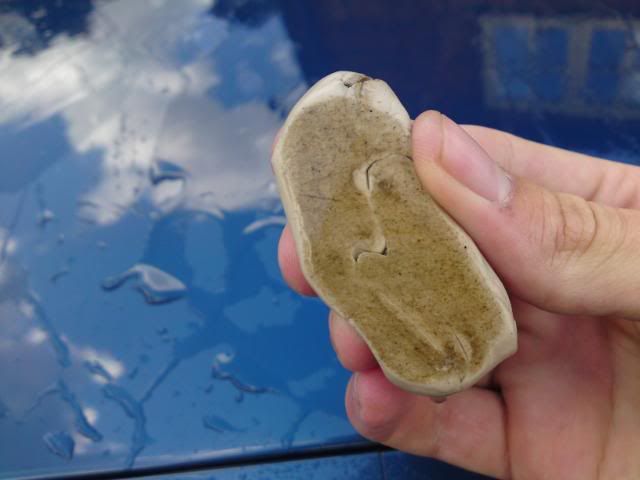 After the drivers wing:



After just the bottom of the drivers door!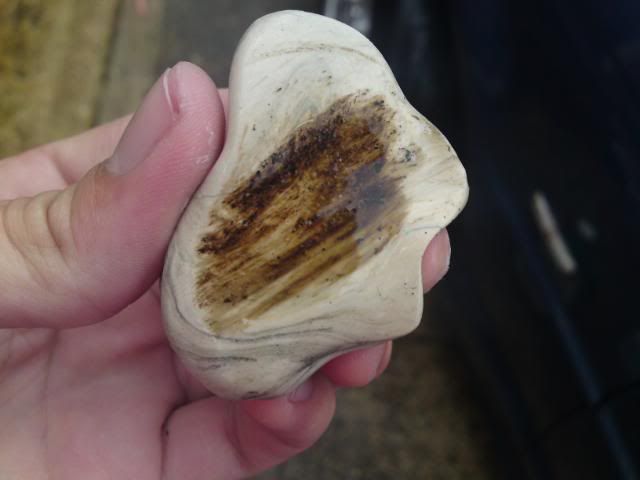 Once the vehicle was completely decontaminated it was masked up ready for machine polishing.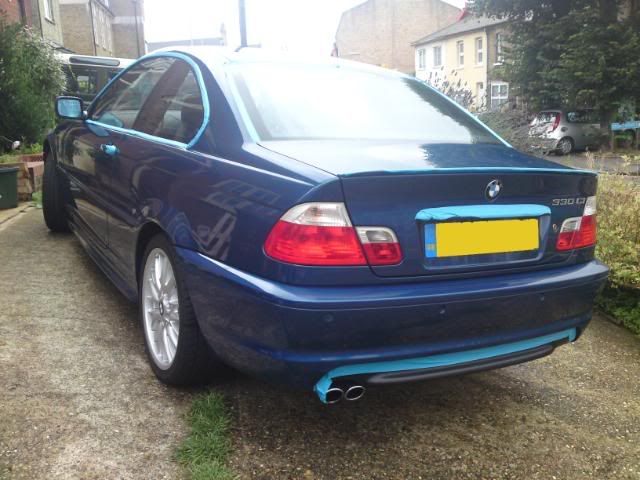 The vehicle was then inspected using the sun and also a Fenix swirl spotting torch.

Passenger Side Bonnet Before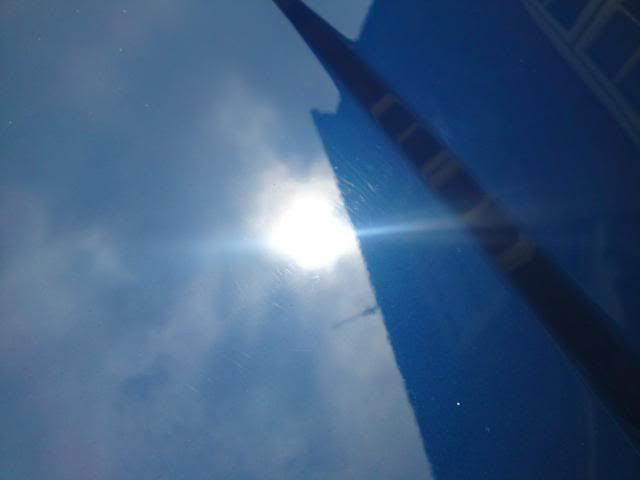 Passenger Side Bonnet After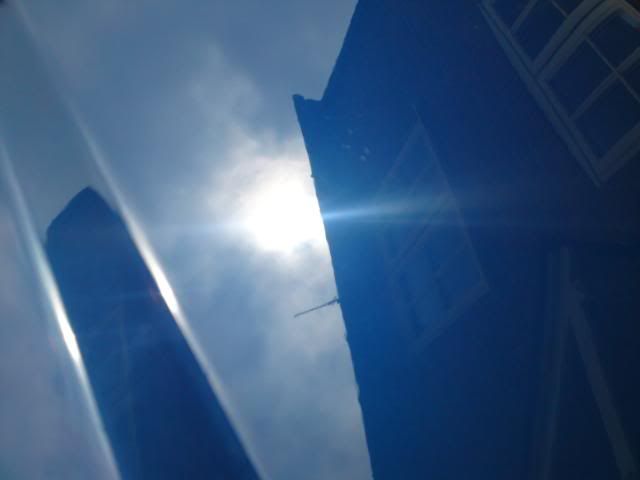 No swirls left and some great clarity enhancement on the reflection of the house.

Passenger Side Before




Passenger Side After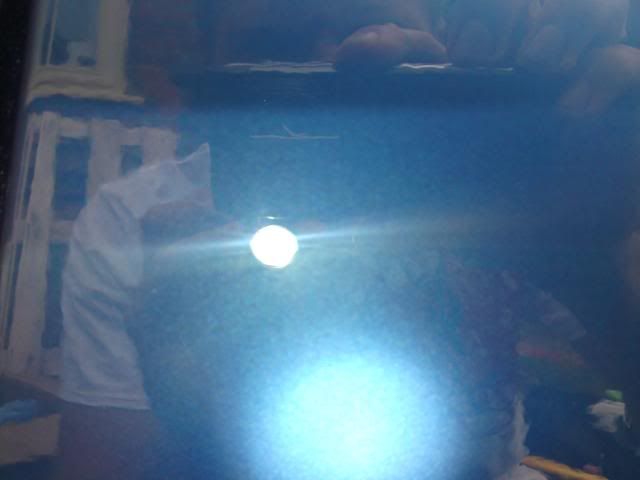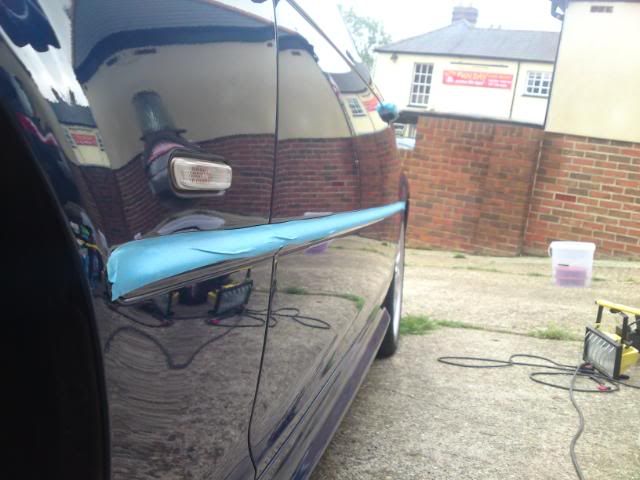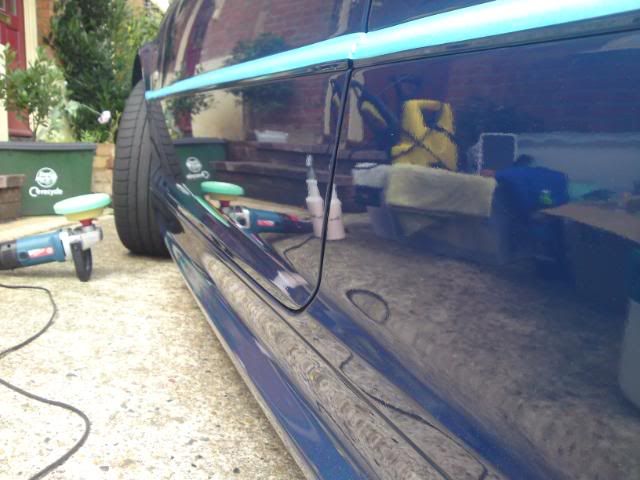 Bonnet Before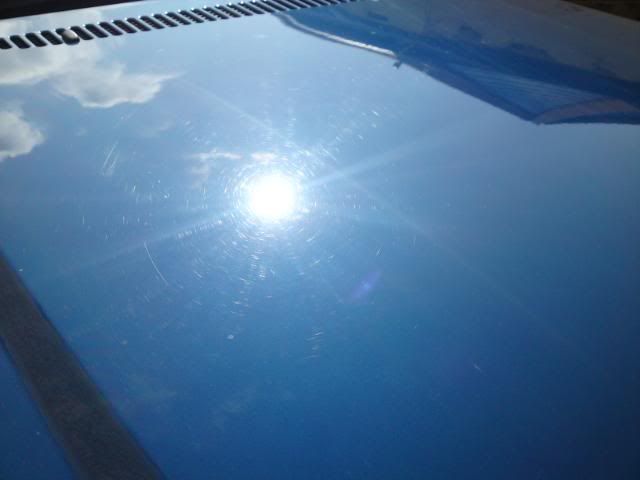 Bonnet After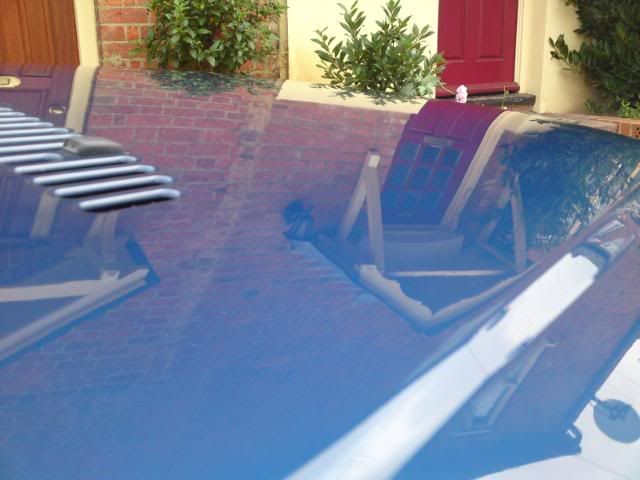 Roof Before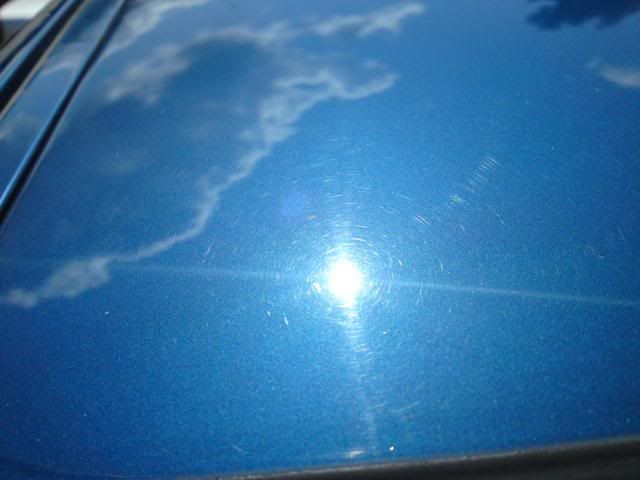 Roof After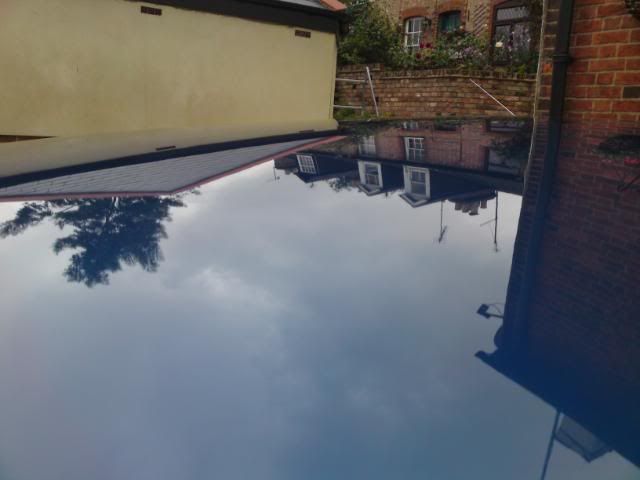 Drivers 3/4 Panel Before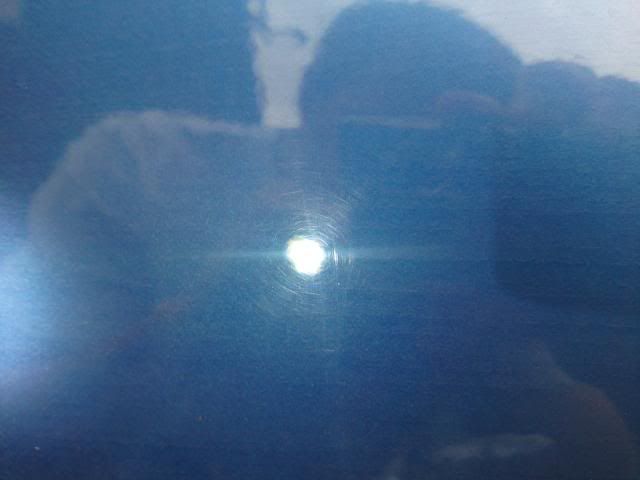 More hazy and oxidised rather than swirled.

Drivers 3/4 Panel After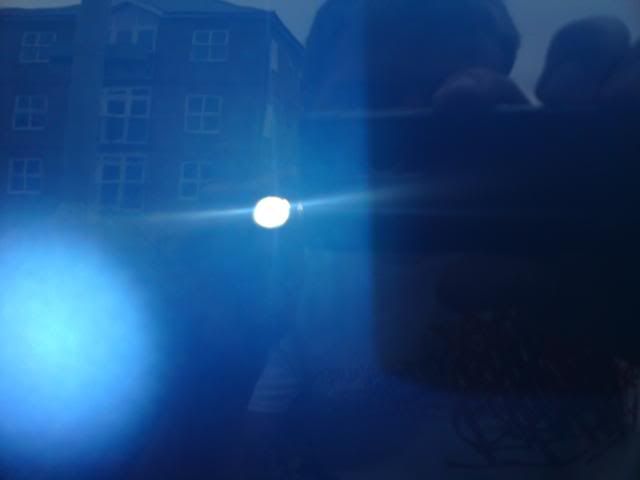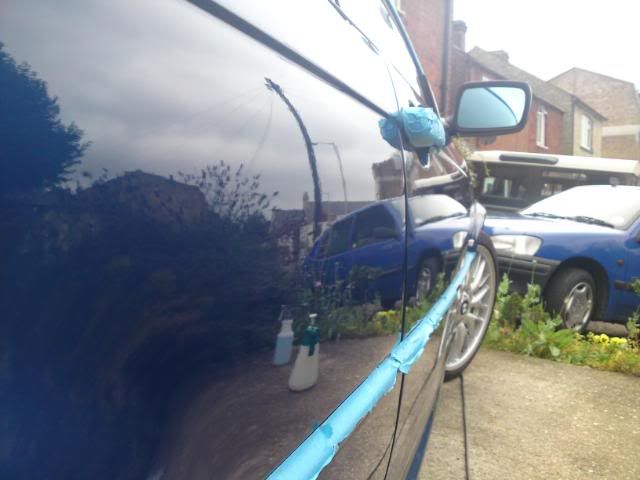 The clarity has returned with an incredible amount of depth and shine.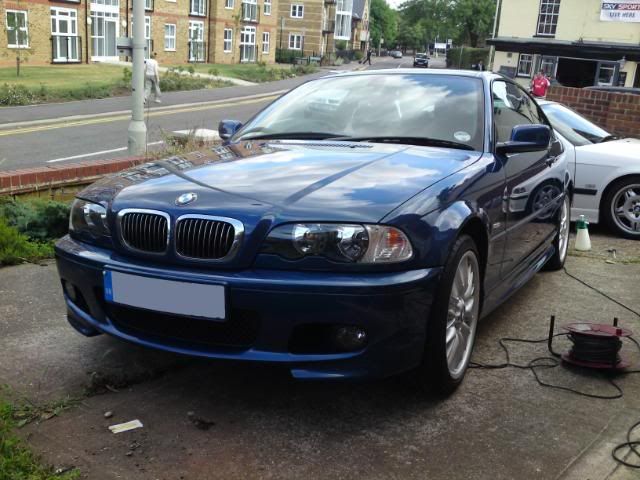 After the vehicle was corrected, it was protected with Valentines Concours Wax as well as the glass, plastics and chromes being treated and protected.

The Results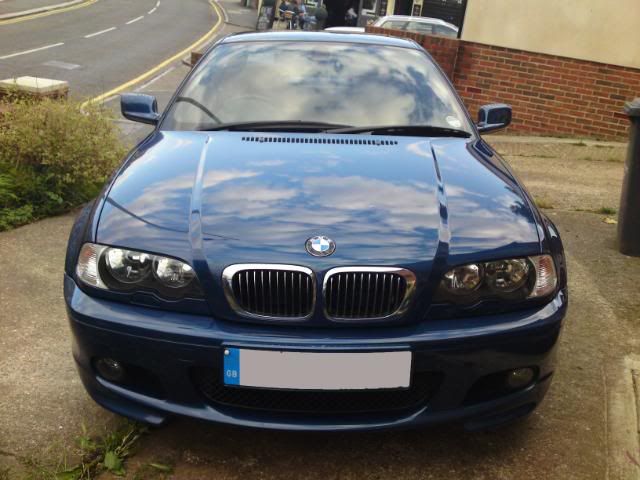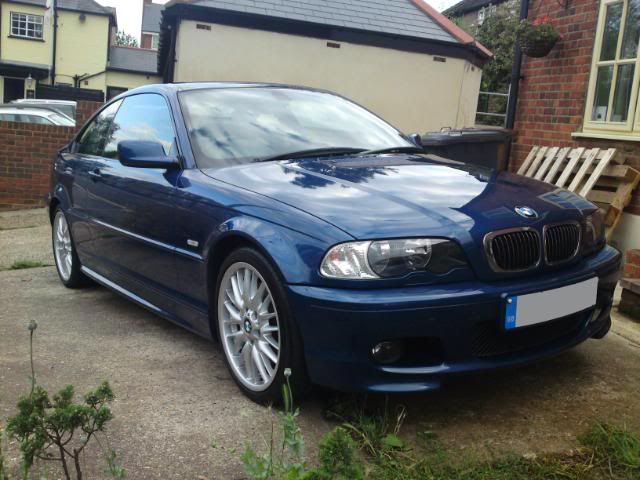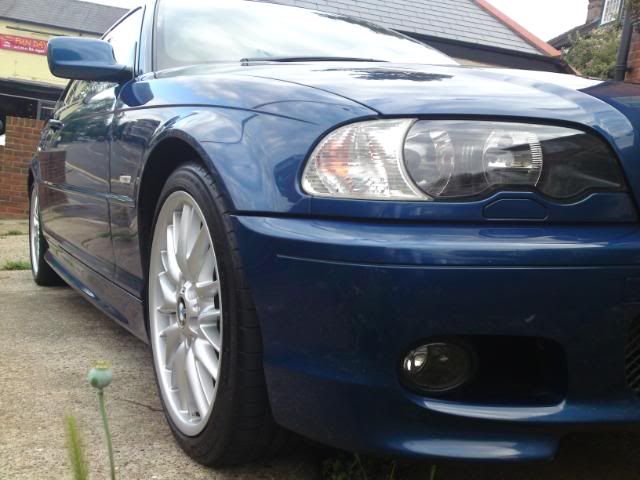 Drivers Wing: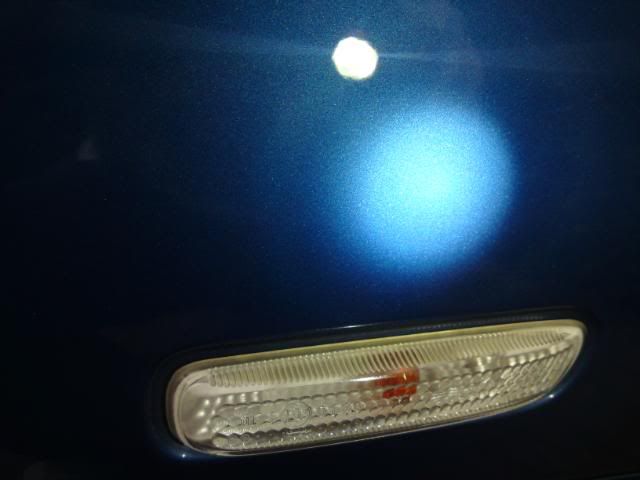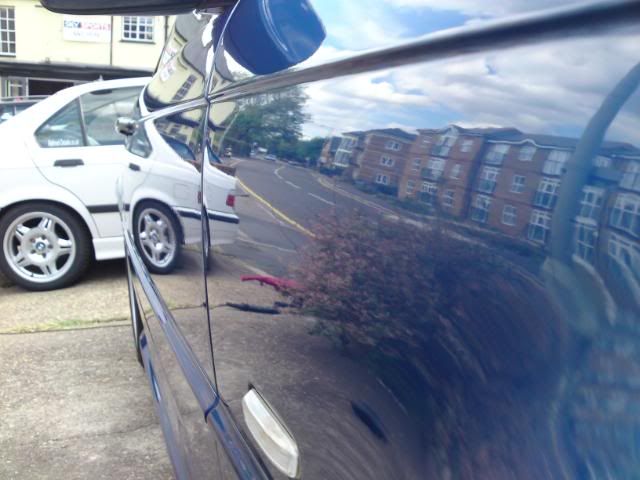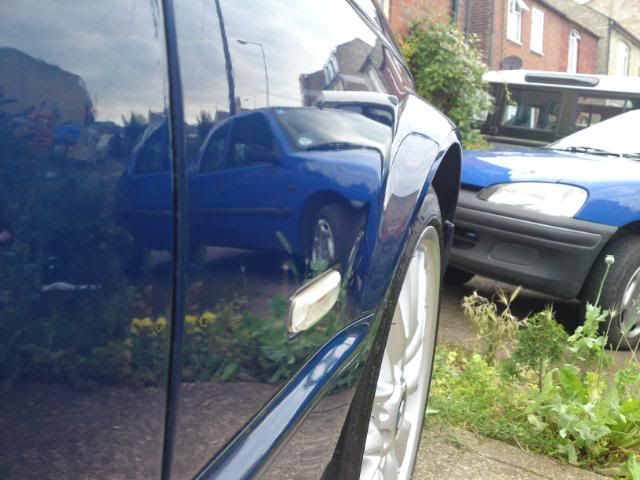 Drivers 3/4 Panel: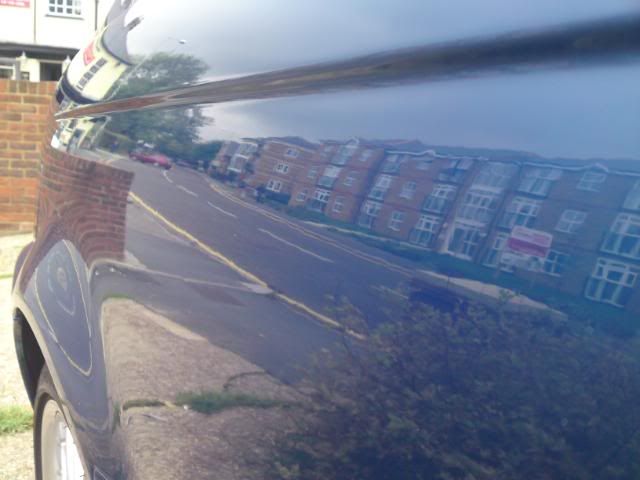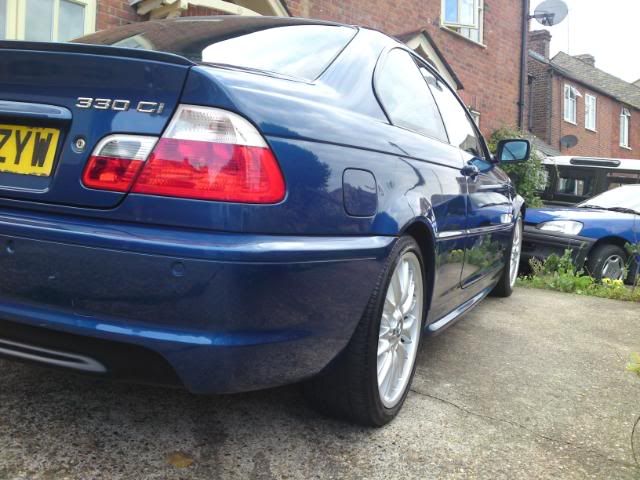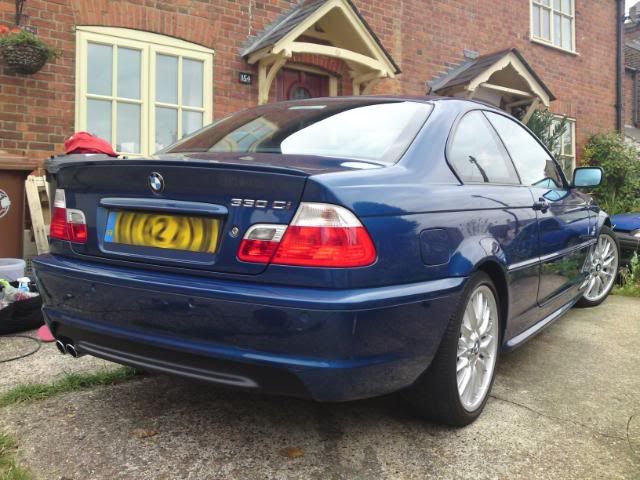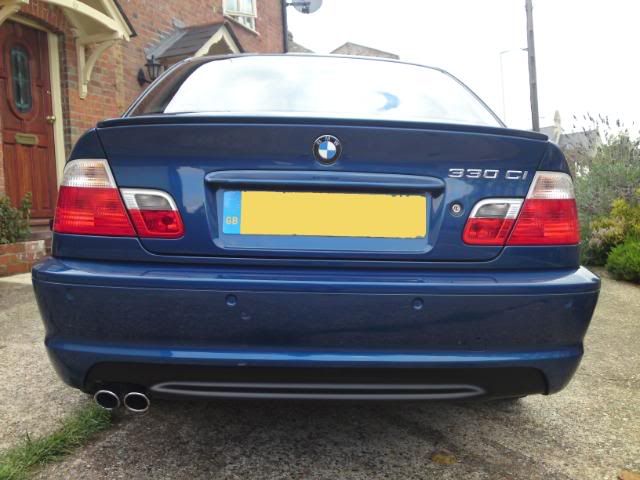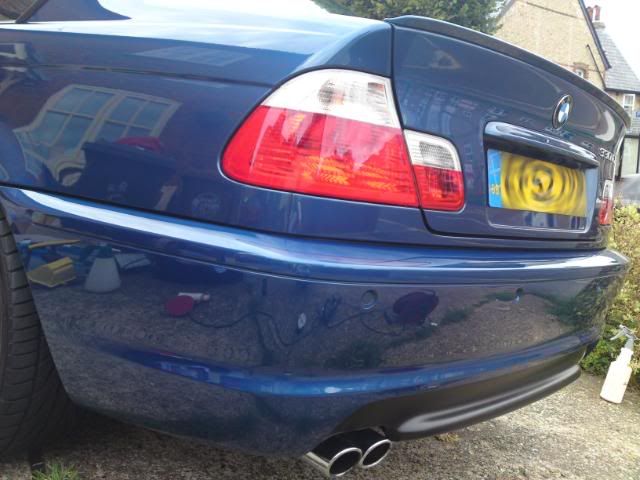 I missed an exhaust after picture, however you can see how much better it looks: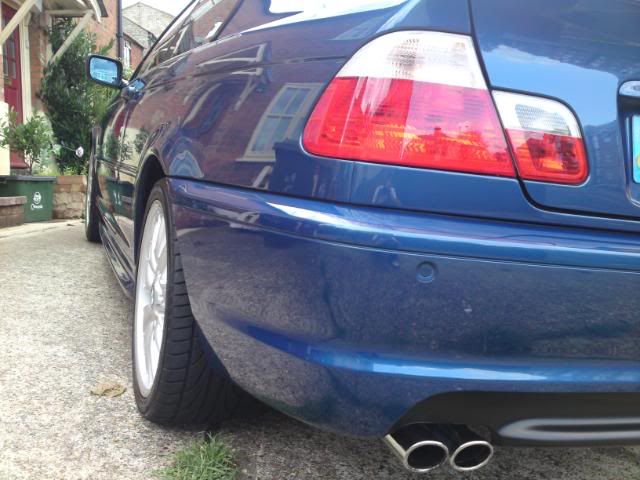 Passenger 3/4 Panel:



Passenger Door: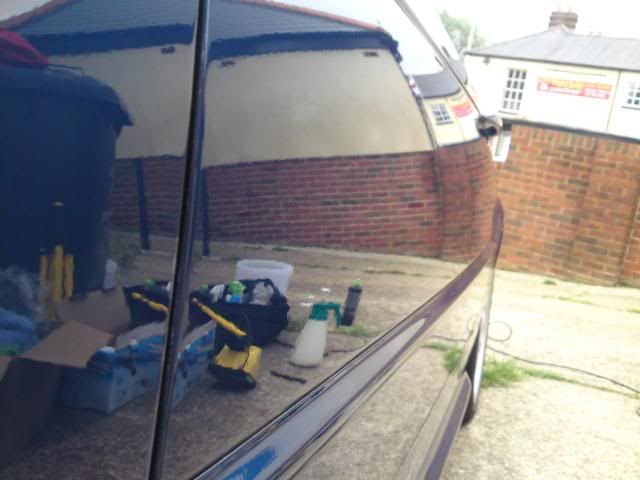 and with the obligatory thumbs up: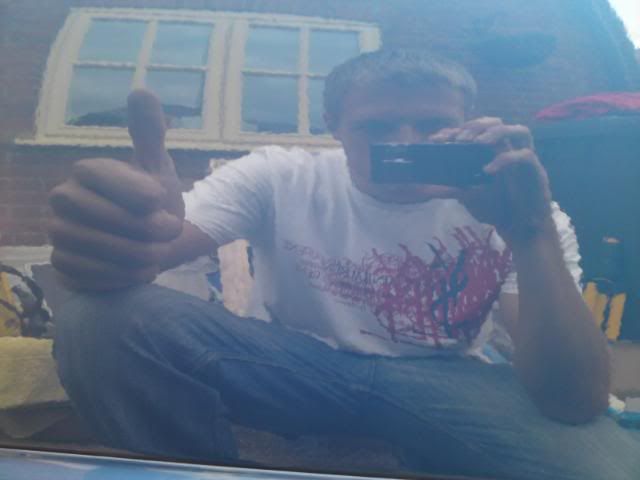 Lower Passenger Side: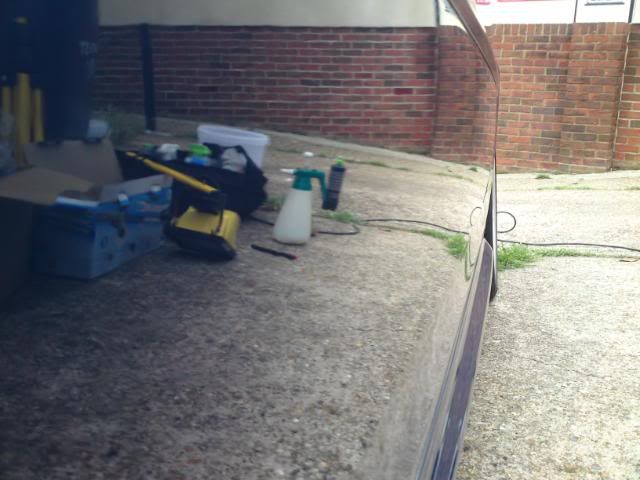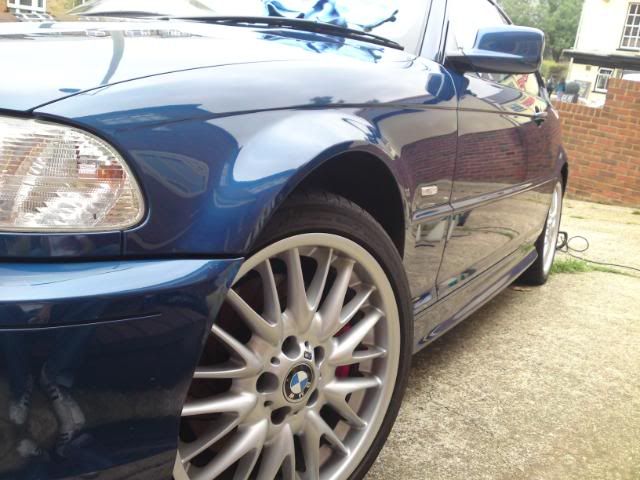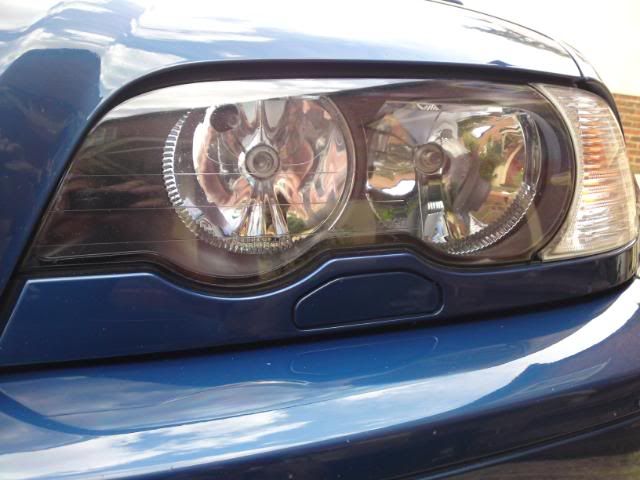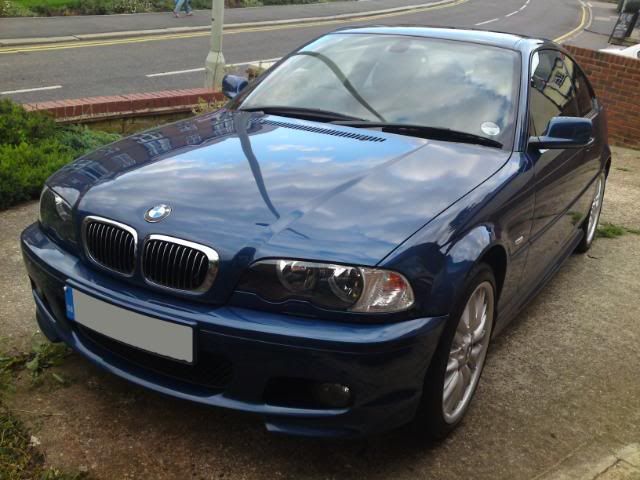 Thank you for taking the time to look and read, it was a very long write up!