Today I had the pleasure to work on a glorious Aston Martin DB7, and not just any DB7, the very rare GT of which only 190 were made – 90 of which were left hand drive!
The vehicle was in very very good condition and was a real credit to its owner. He had dealt with the vehicle with a dual action G220 but as the paint was relatively hard he felt that rotary work was necessary in order to fully perfect the paintwork.
The vehicle had very minor swirls and the treatment in order was a full rotary refinement with 3M Ultra Fina to enhance the finish further for an upcoming concours event.
The package performed on this vehicle was Gold.
On Arrival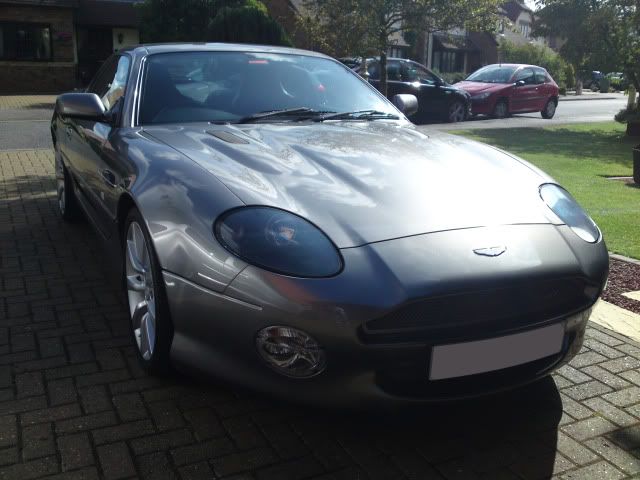 As you can see it was in a stunning condition already. First thing on the hit list was to snow foam the vehicle: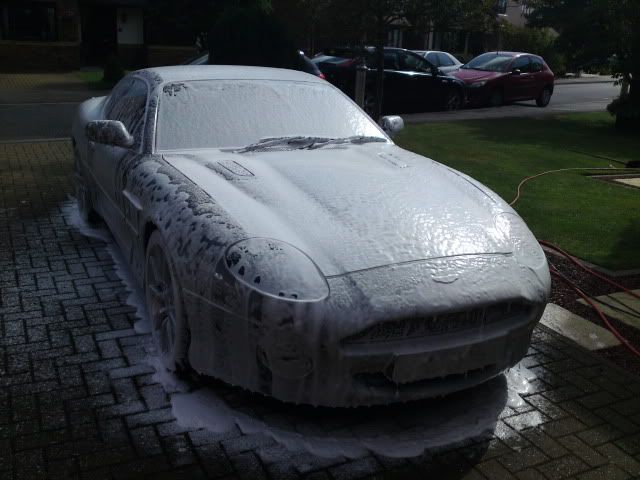 and rinse:
The wheels were in very good condition also but still needed some treatment.
Before
The snow foam removed most of the grime, leaving some tar spots which were then treated with a tar remover. The wheels were then sealed and the tyres were dressed.
After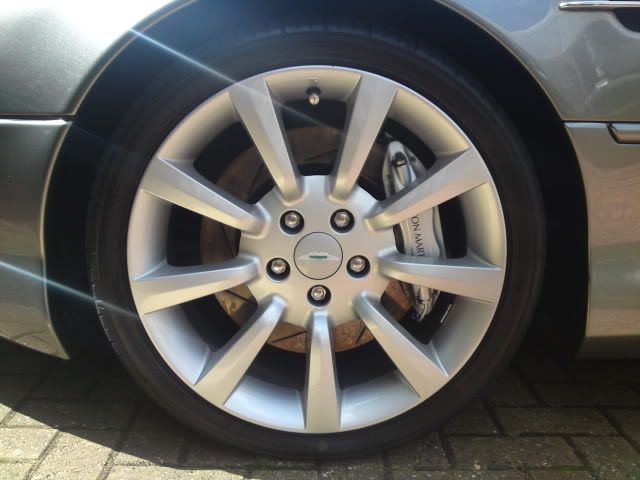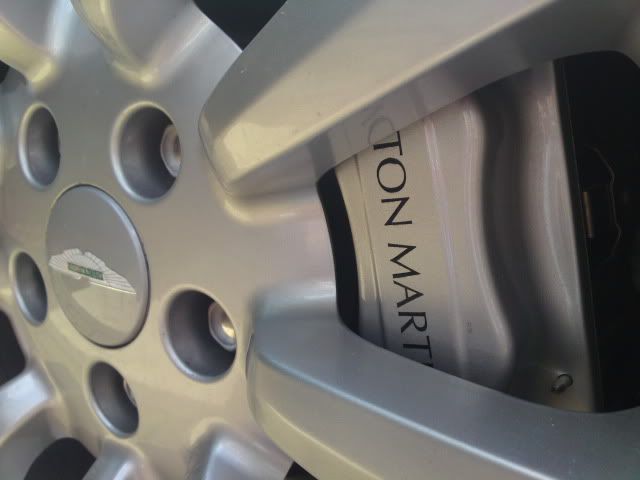 Now it was time to treat the exhausts, they weren't in bad condition but still needed a bit of treatment to remove the tar.
Before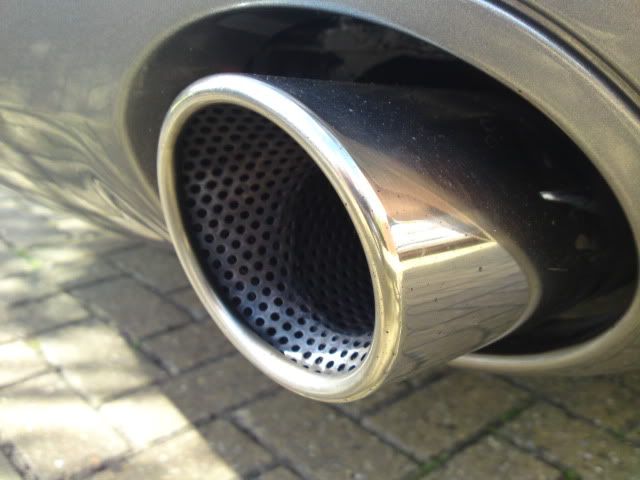 The tips were treated with a degreaser/tar remover mix, worked in with wire wool. They were then treated with a metal polish and sealant.
After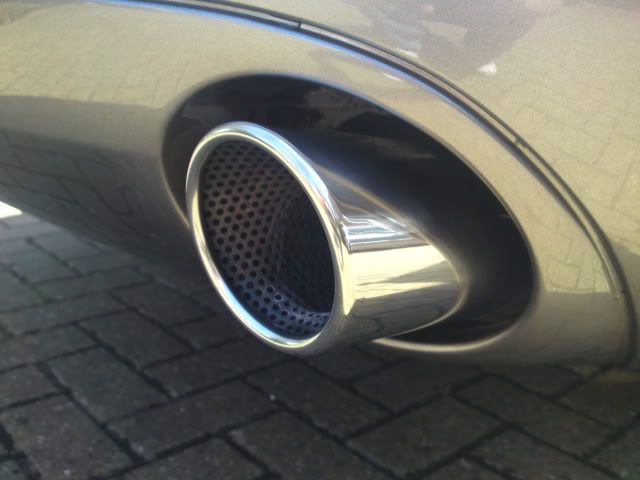 As the only real dirt on the vehicle was dust as it was garaged and recently washed and clayed, I moved straight onto claying with Autobrite's Ultra Fine Clay – my first experience of the product and it takes barely any kneading to warm through and also only needs water for lube, similar to Bilt Hamber clays.
After claying half the roof: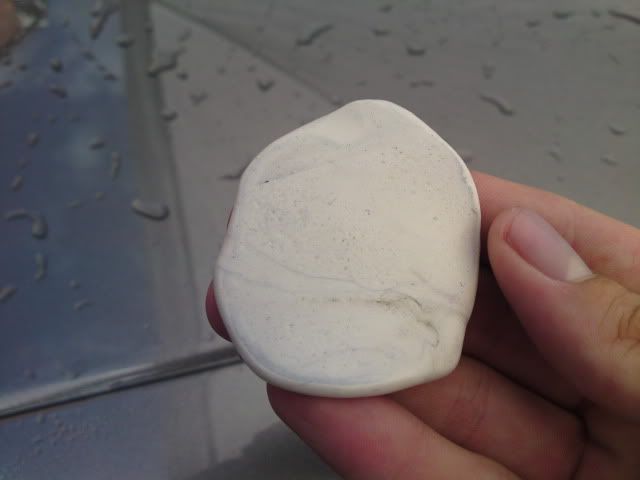 Not to bad, however, the clay bar picked up the following contaminants from the bottom of the passenger door: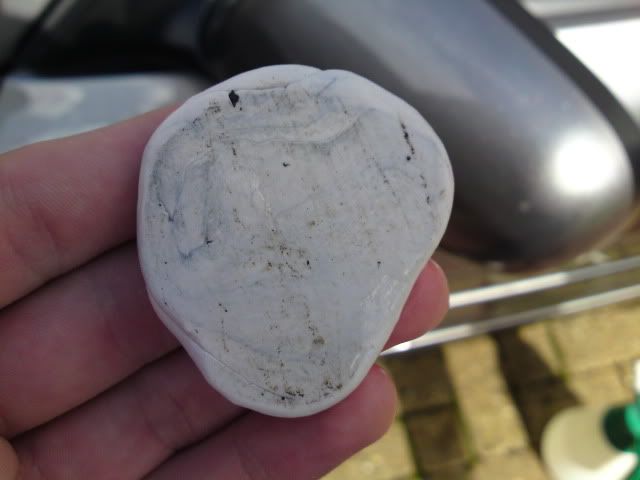 A fair amount of grime considering its recent clay, its only travelled 1600 miles!
The vehicle was then masked up for correction: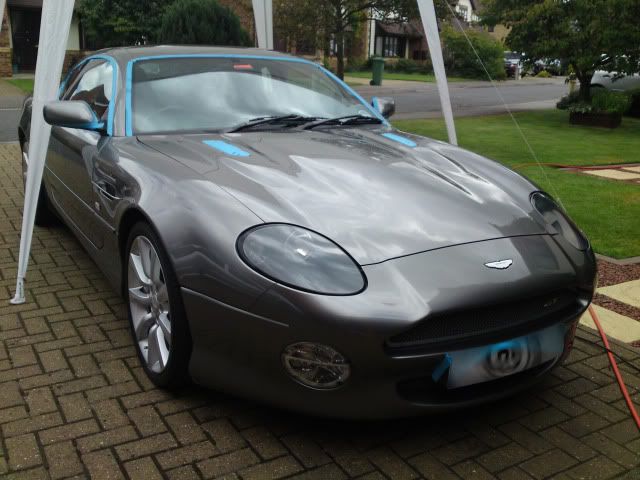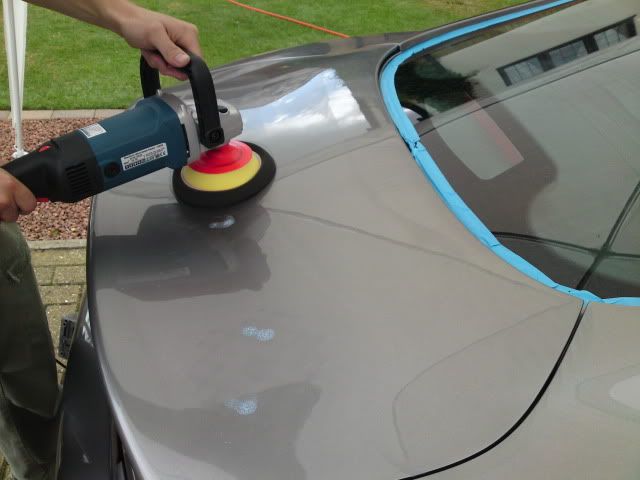 Some places were treated with 3M Ultra Fine Compound such as the bonnet and the wings as for some reason they were more heavily swirled, and some minor scratches were treated with a wet sand and 3M Fast Cut Plus before refining with 3M Ultra Fina which left some stunning flake pop and reflections!
Bonnet: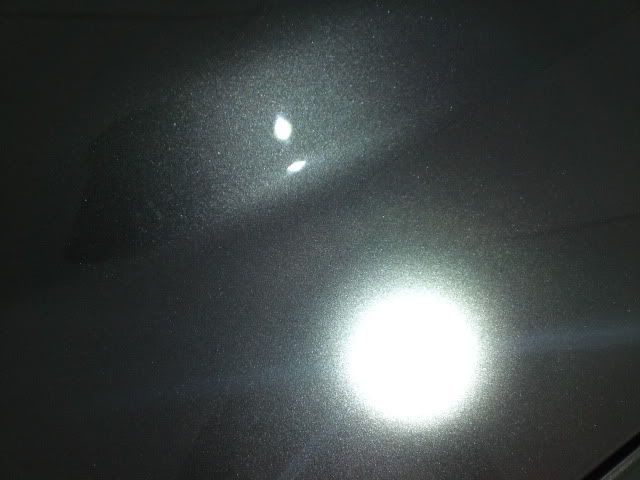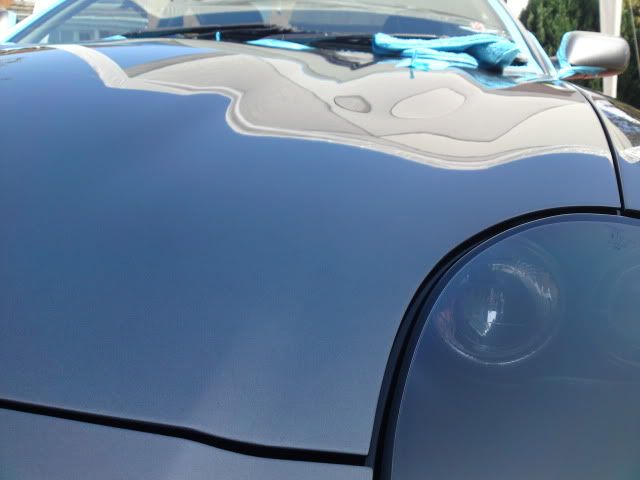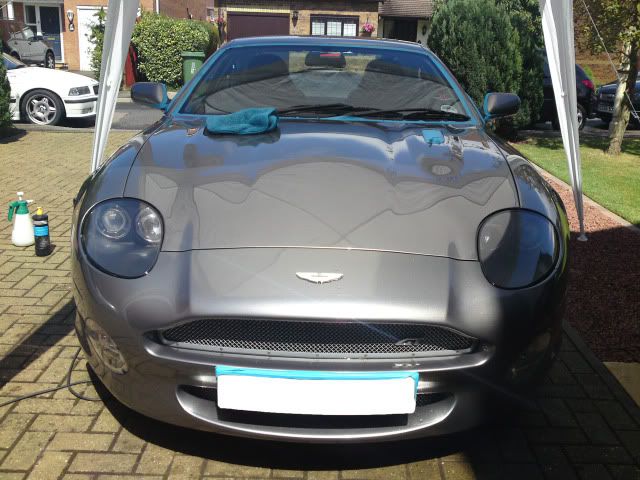 Passenger side 3/4 panel: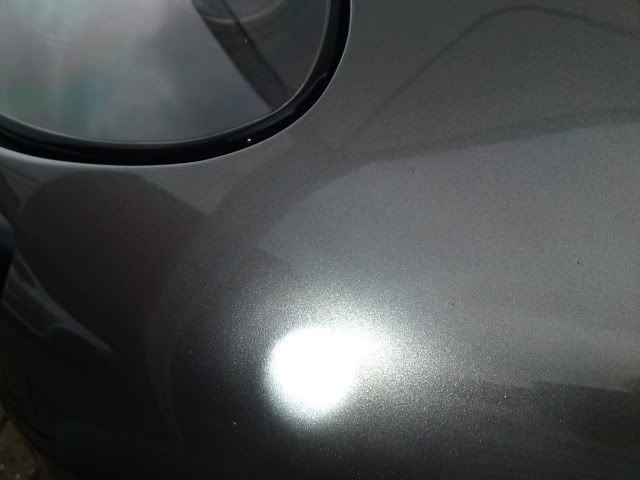 Passenger side wing: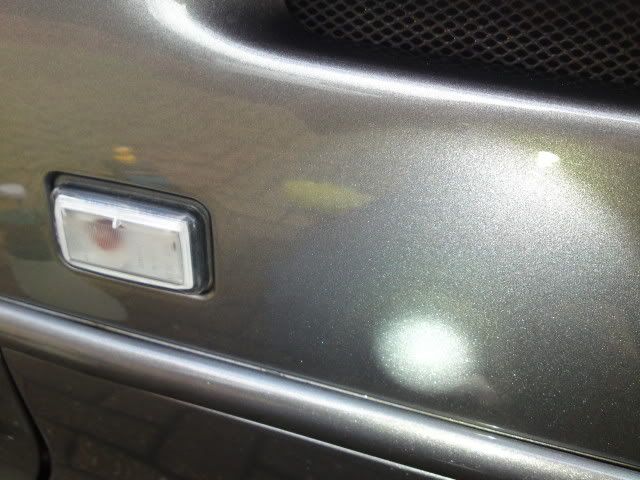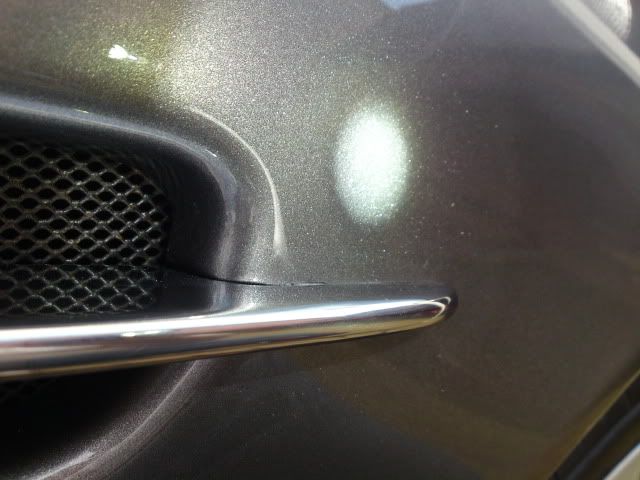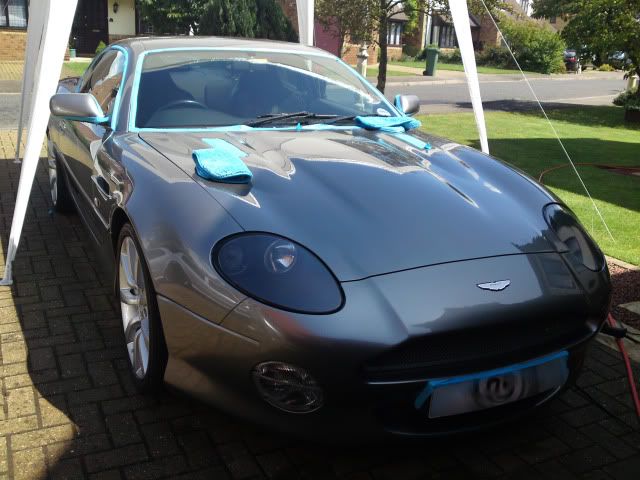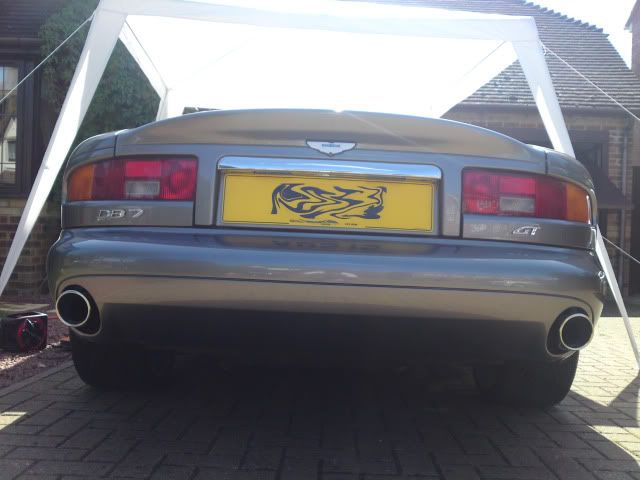 The vehicle was then unmasked and protected with Valentines Concours Wax, as well as the glass, chrome and plastics being treated.
The Results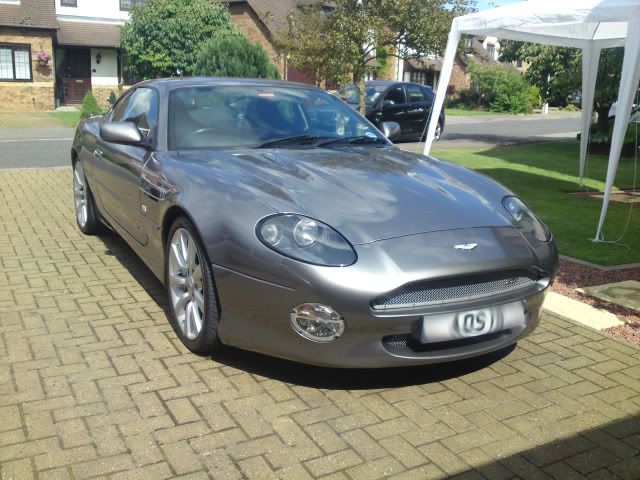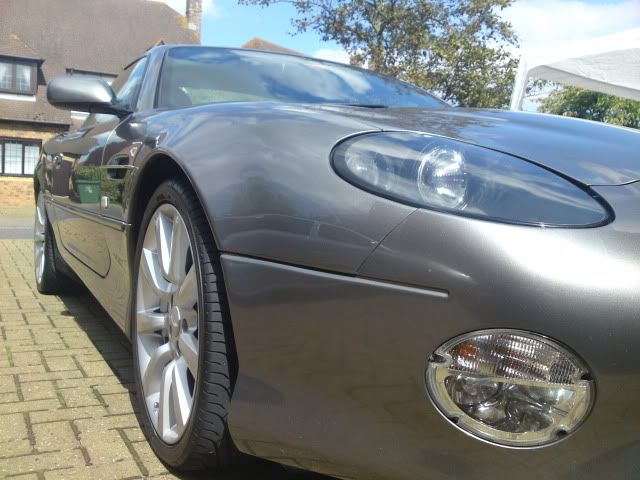 Roof: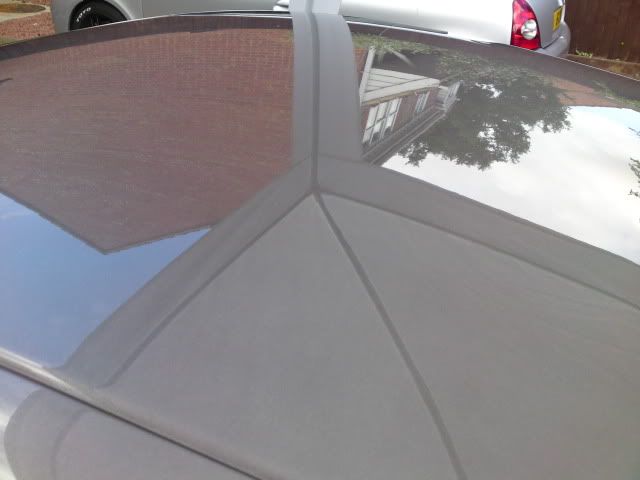 in macro, lovely flake pop: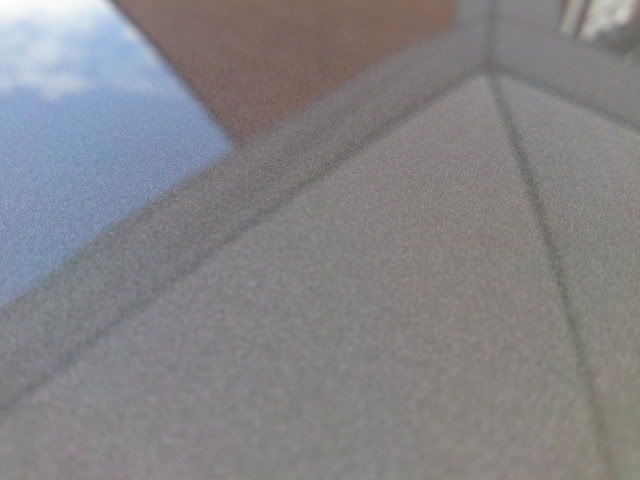 and a mix of flake and reflection:

Drivers side: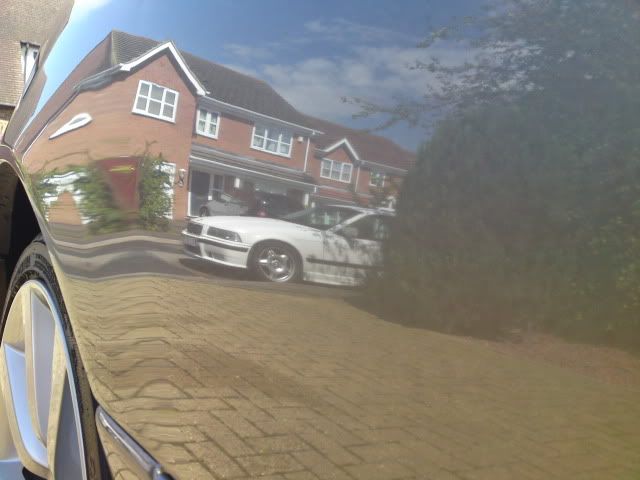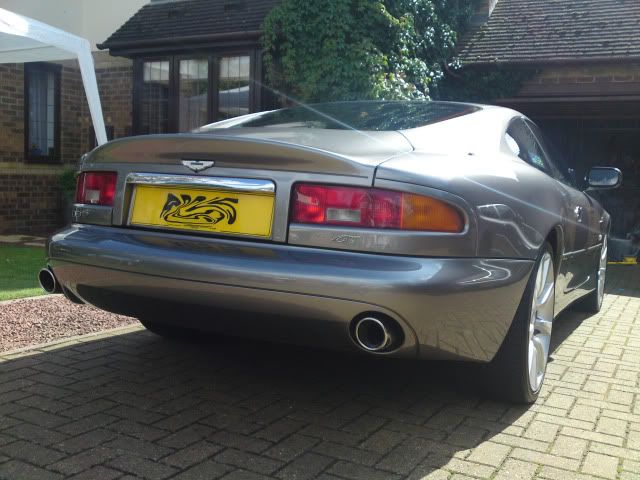 Drivers side rear quarter: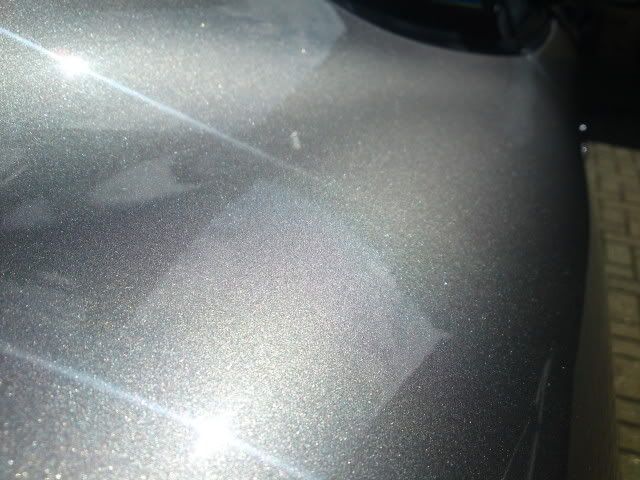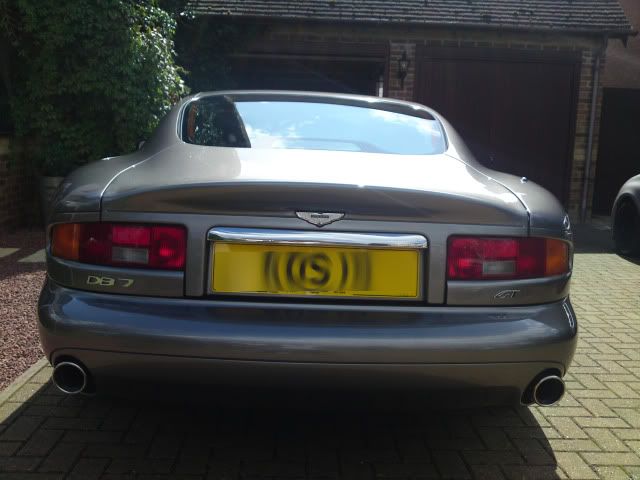 Boot: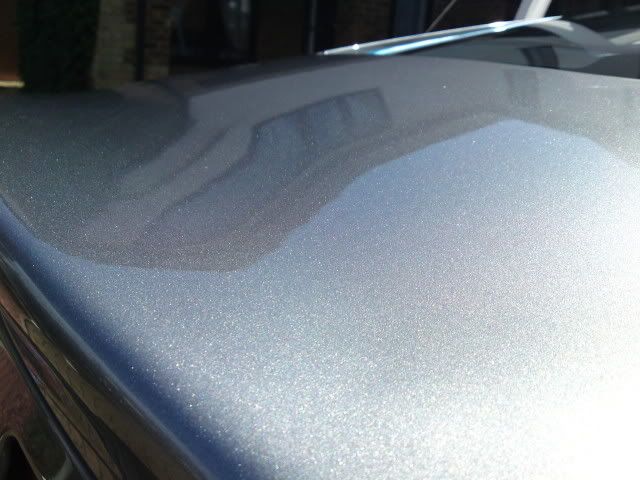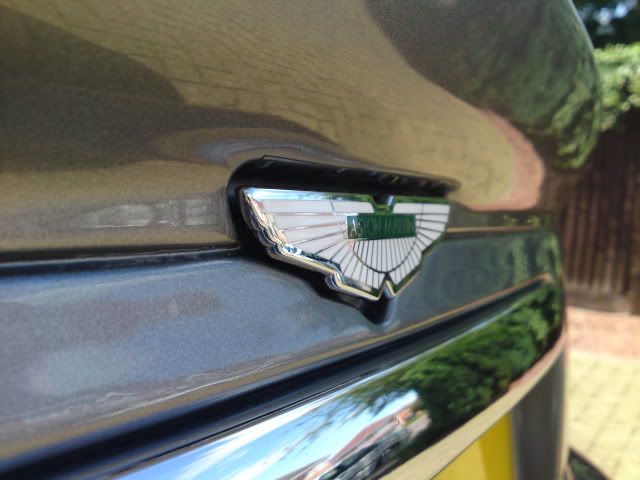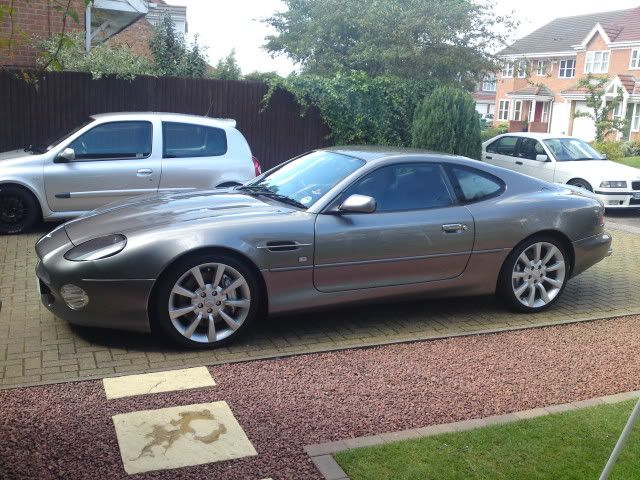 The obligatory thumbs up in the passenger door:

Passenger side: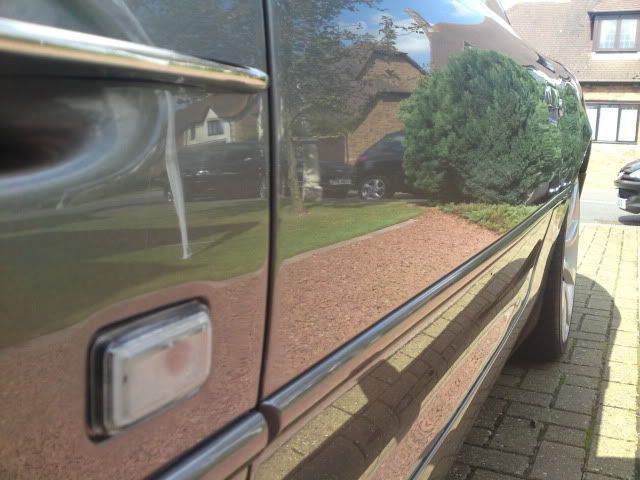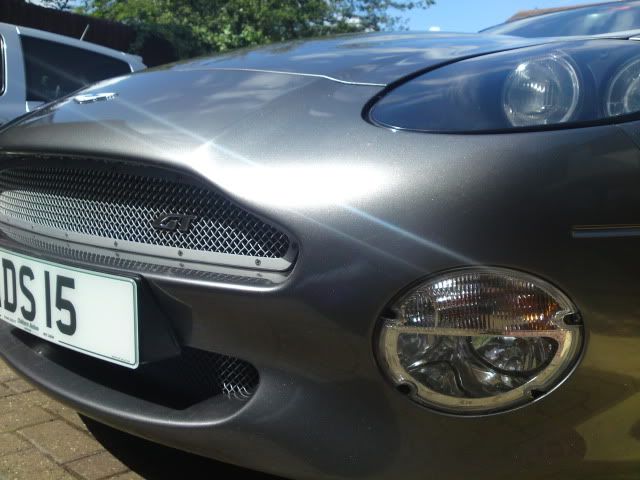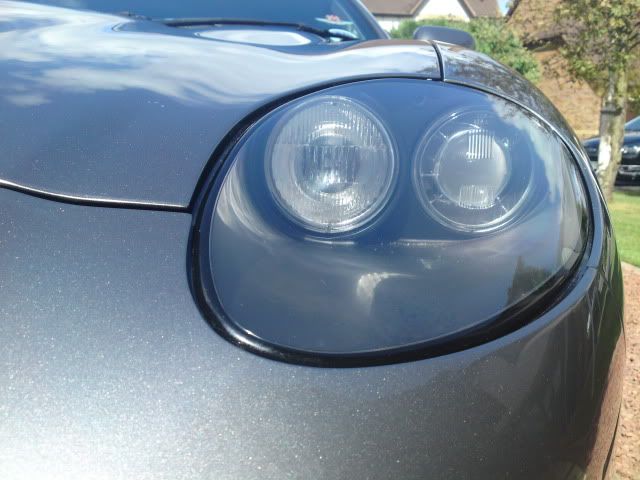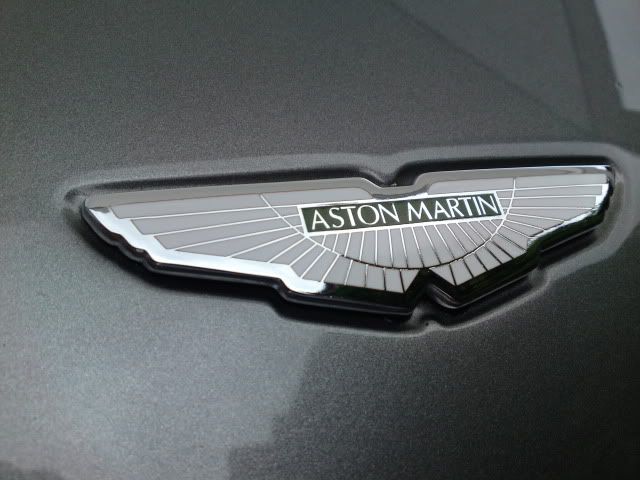 Then in typical fashion the British weather dawned in leaving allowing Valentines Concours to show off its beading…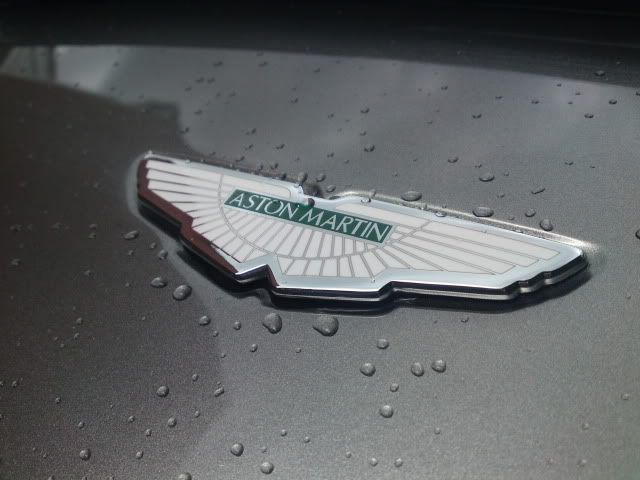 Thank you very much for looking and reading…
Adam