Today I had a very nice E90 BMW 335d booked in for a full machine correction. The owner informed me that the car was covered in holograms and swirls, even though the last owner had allegedly "cared" for the vehicle.Unfortunately not.

The package performed on this vehicle was Platinum.


On Arrival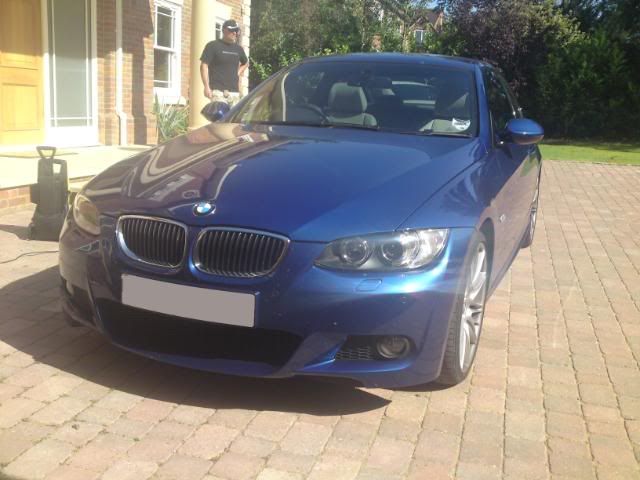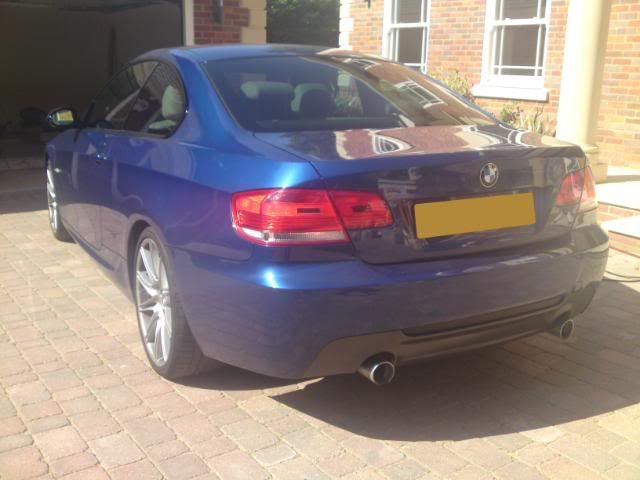 Fly build up!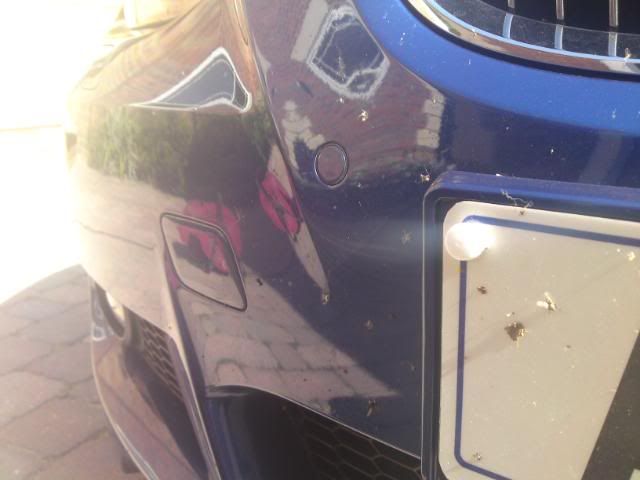 and the condition of the paintwork (before snow foam, wash & clay!)
Rear Quarter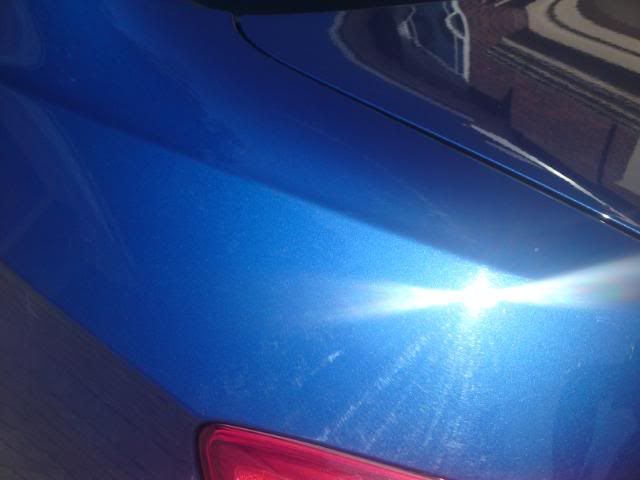 Passenger Side Door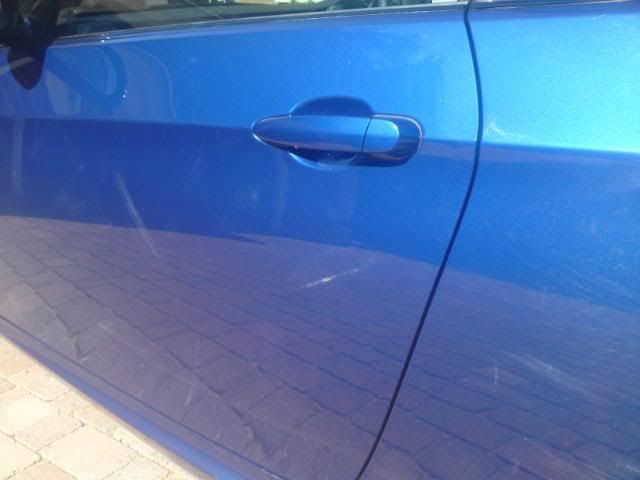 Passenger Side Wing

Bonnet

Boot Top and Back

The vehicle was then snow foamed: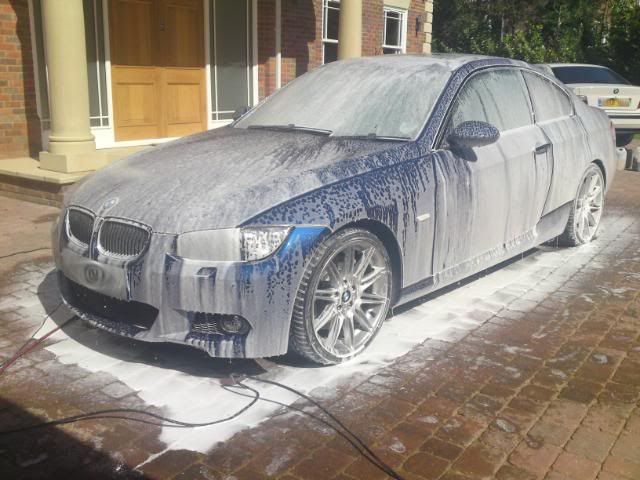 and the badges and the other nooks and crannies were agitated with a brush: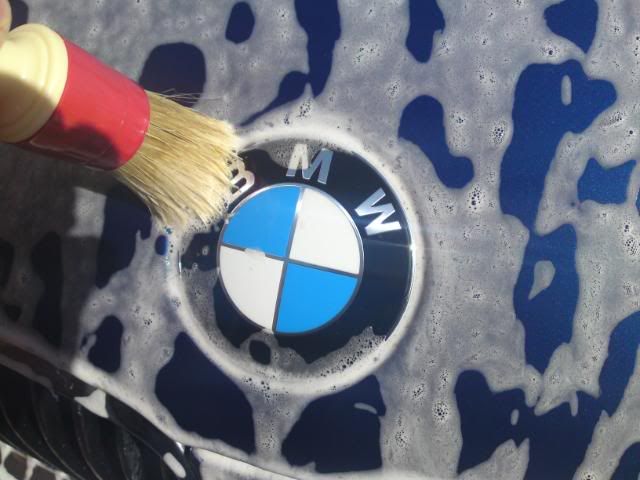 The wheels were then treated with a wheel brightener to remove all the dirt, sealed with a wheel sealant carnuba wax and the tyres were dressed.
Before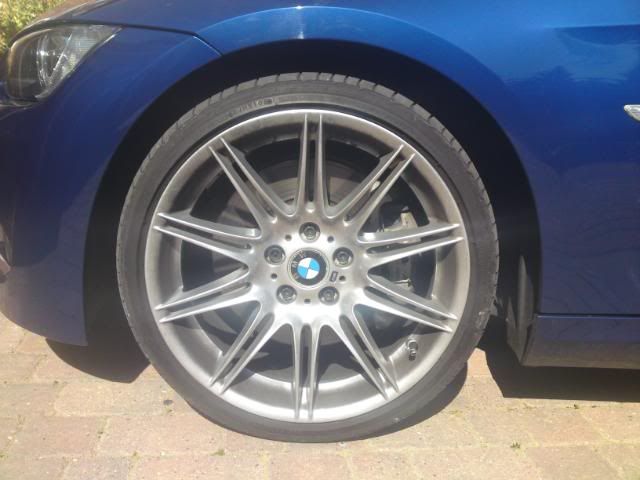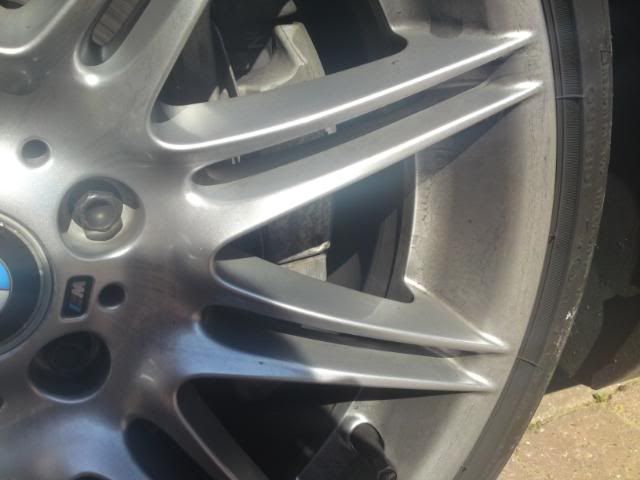 After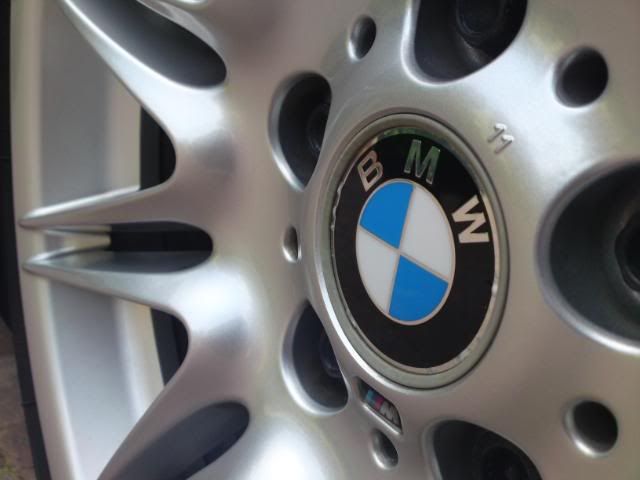 The exhaust pipes were slightly charred, so they were treated with degreaser, which was agitated with wire wool, polished and sealed.
Before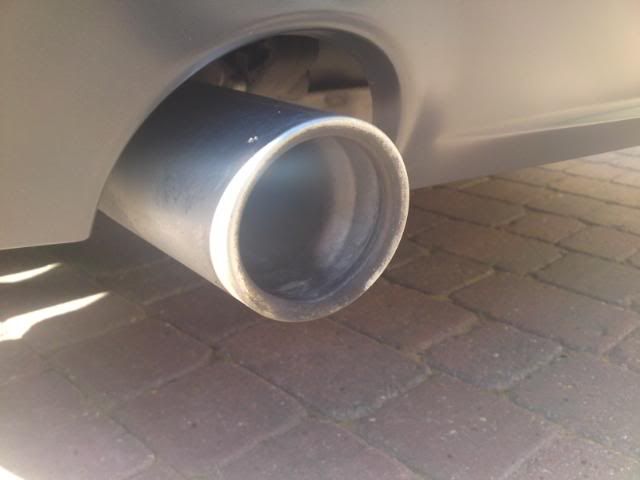 After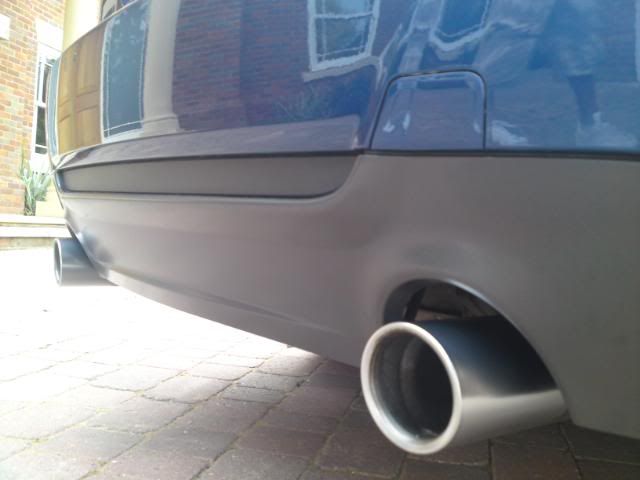 The vehicle was then dried and pulled into the garage for claying: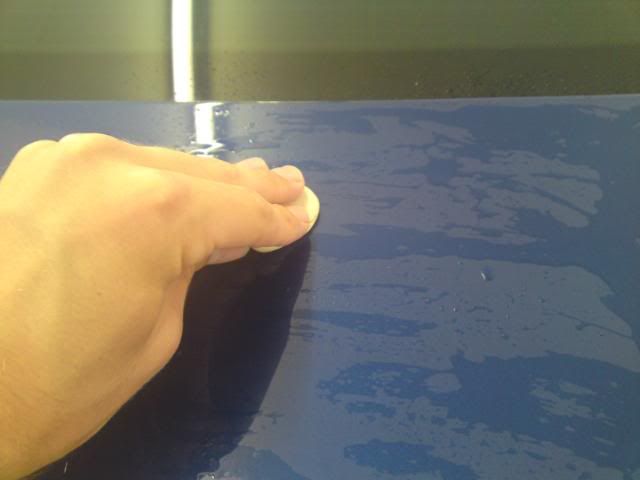 The vehicle was covered in tiny specks of cement but generally it was very clean, here is the clay after the top of the boot lid:

The vehicle was then masked up ready for machine polishing: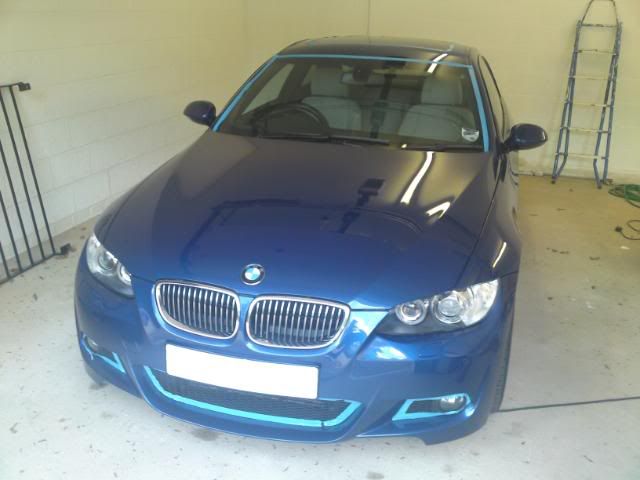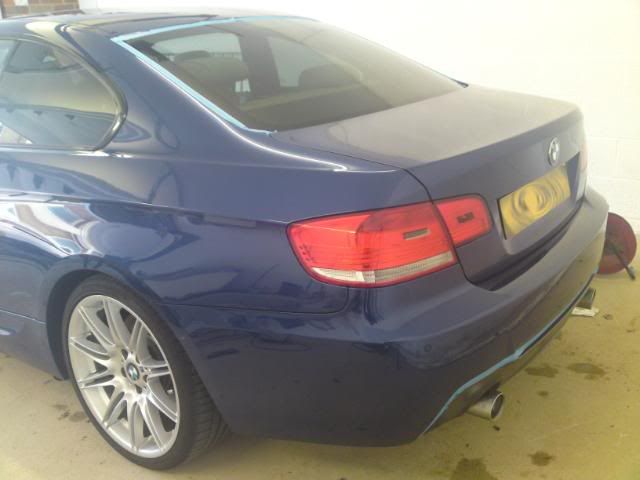 The paint was then inspected with halogen lamps to identify swirls, holograms and scratches.
Bonnet: Before
Bonnet: During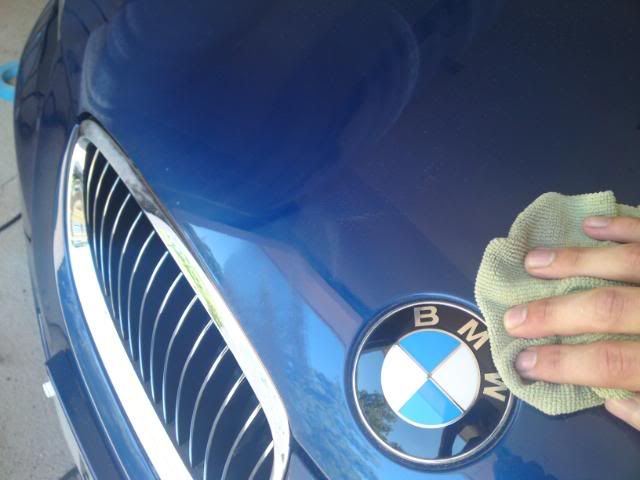 Bonnet: After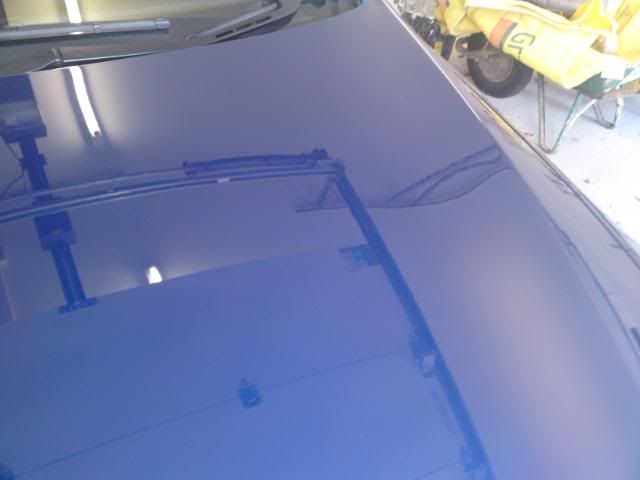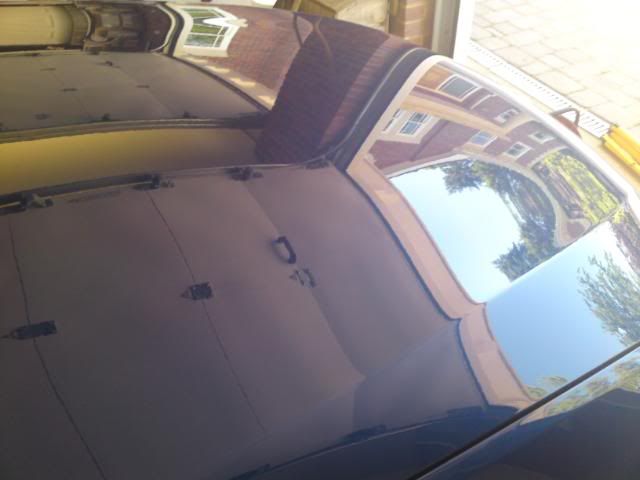 Passenger Rear Quarter: Before
Passenger Rear Quarter: After
Boot Lid: Before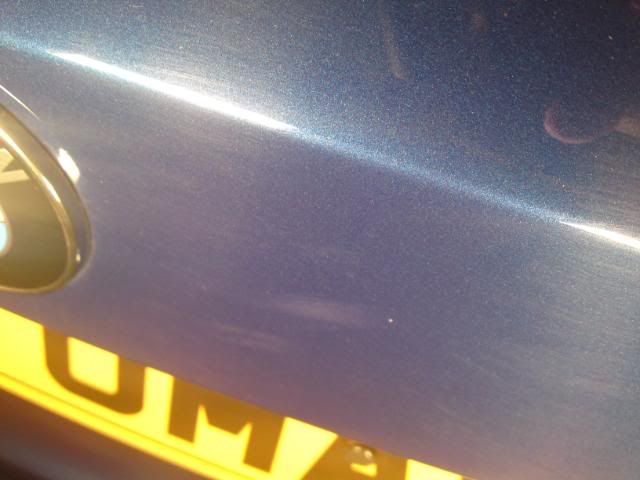 Boot Lid: After
The owner and I then fitted a M3 spoiler: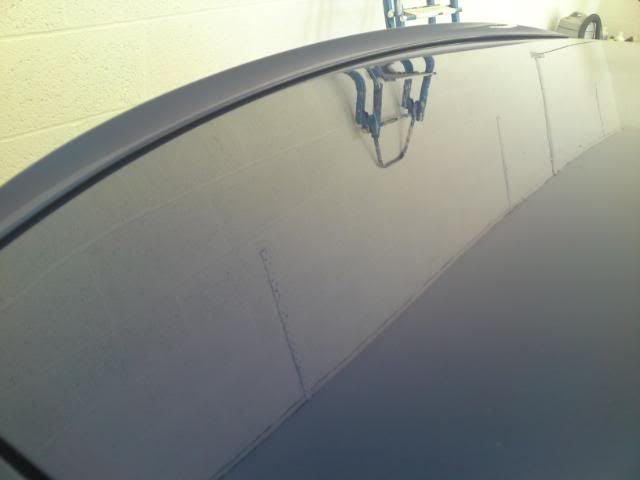 Drivers Door: 50/50 Correction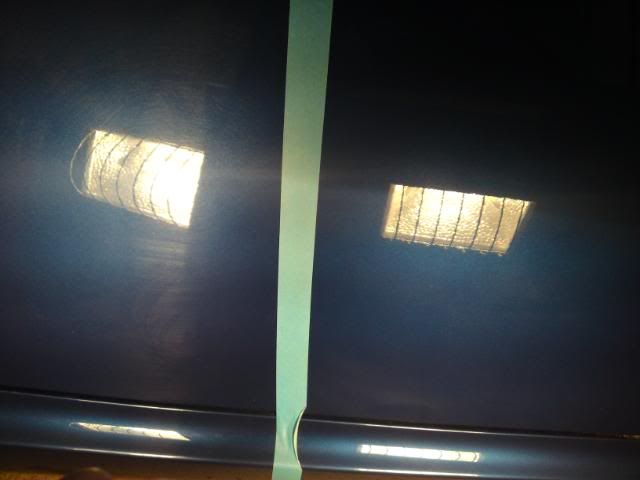 Drivers Door: After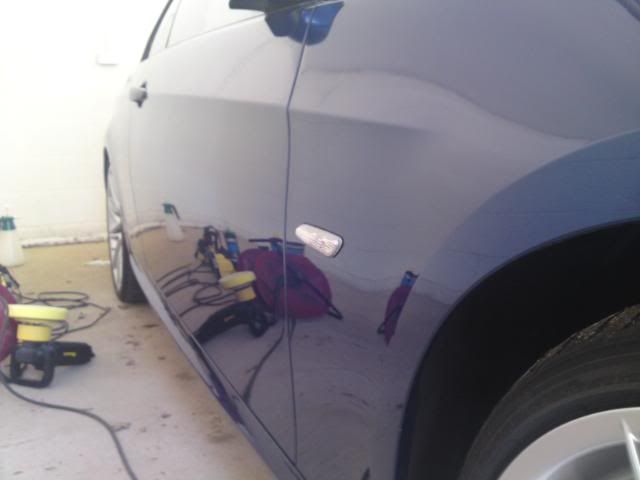 The entire vehicle was then fully corrected.
Post-Correction Afters
Passenger Side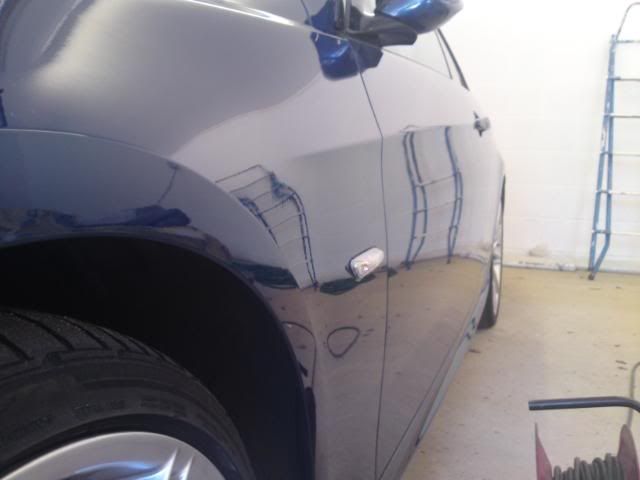 Drivers Side Wing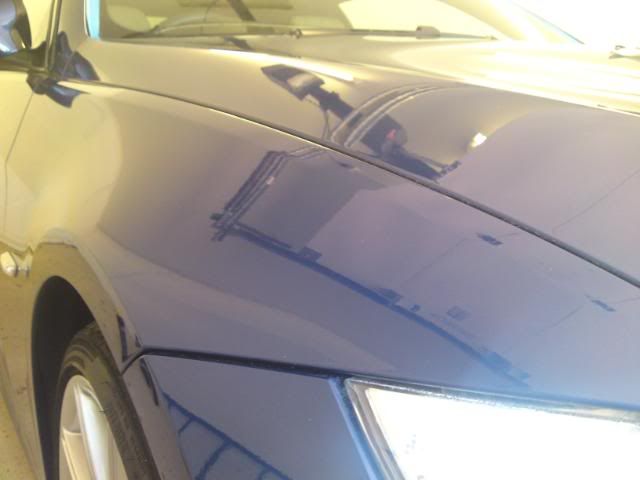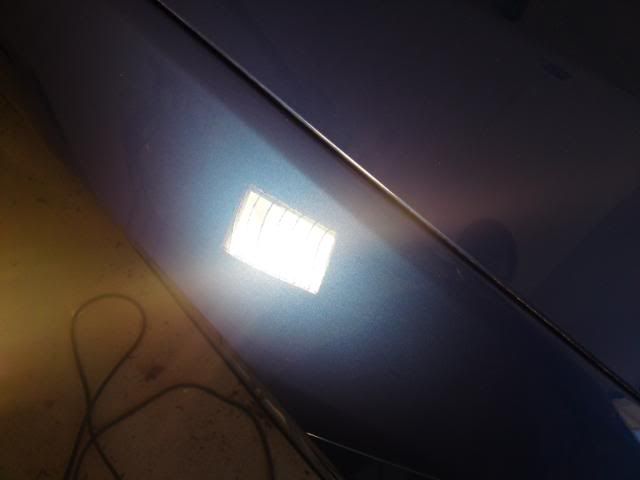 Roof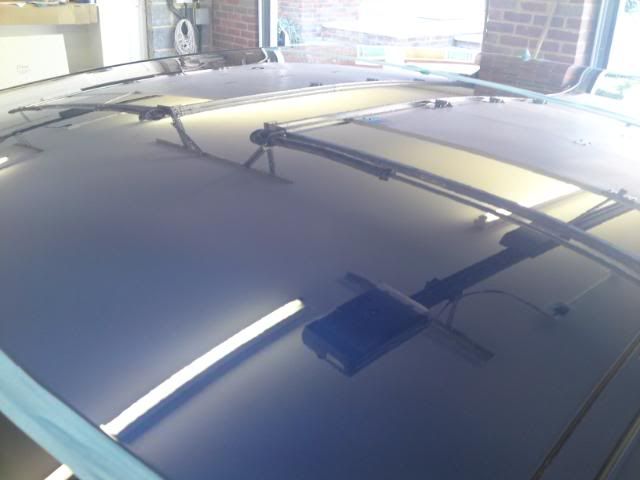 The paintwork was then sealed and waxed with Valentines Concours Wax, the windows were treated with a rain repellent glass cleaner and the plastics were dressed.
The Results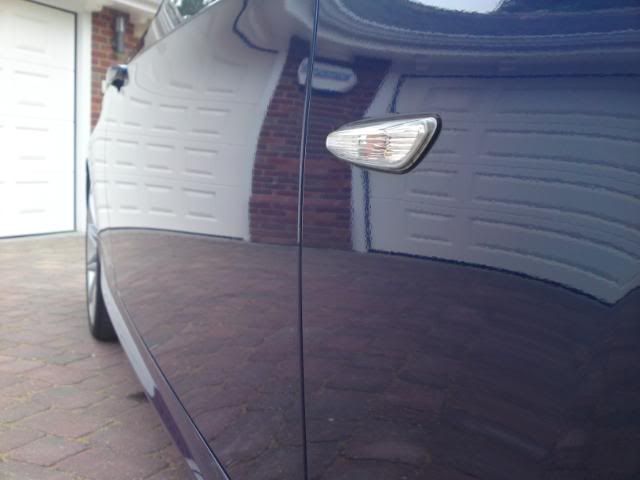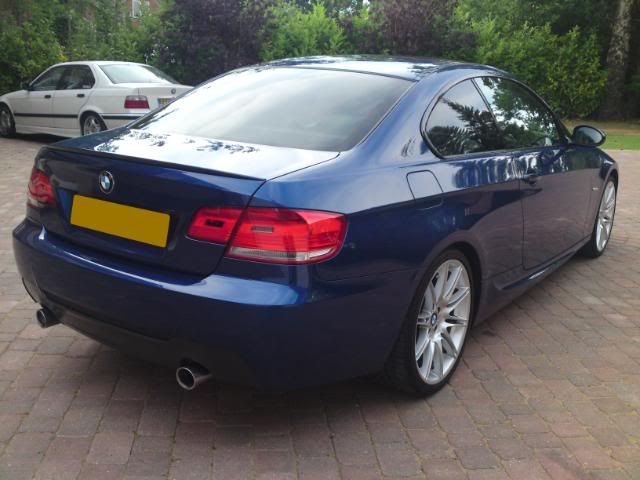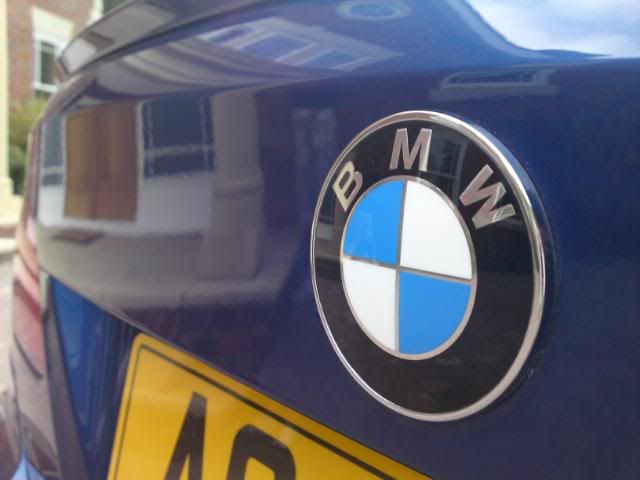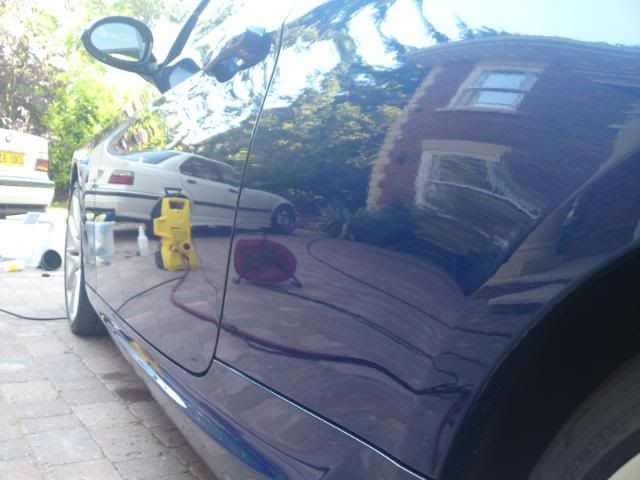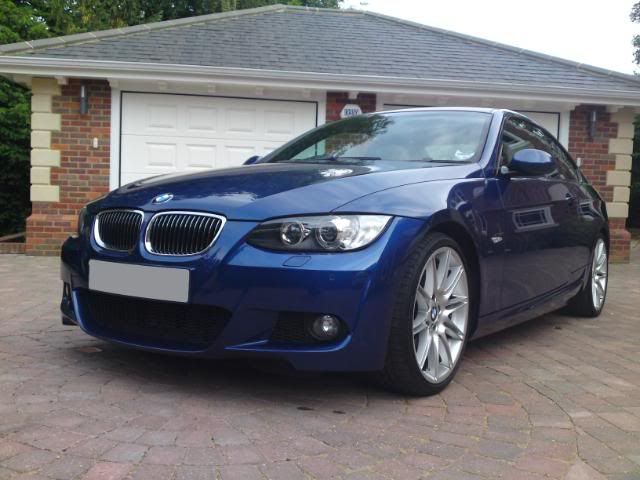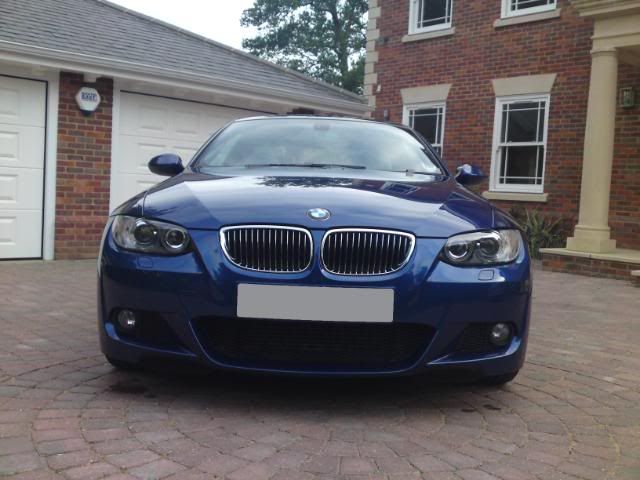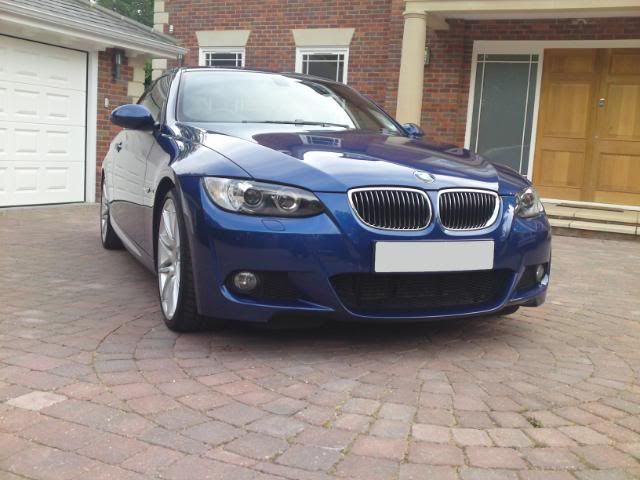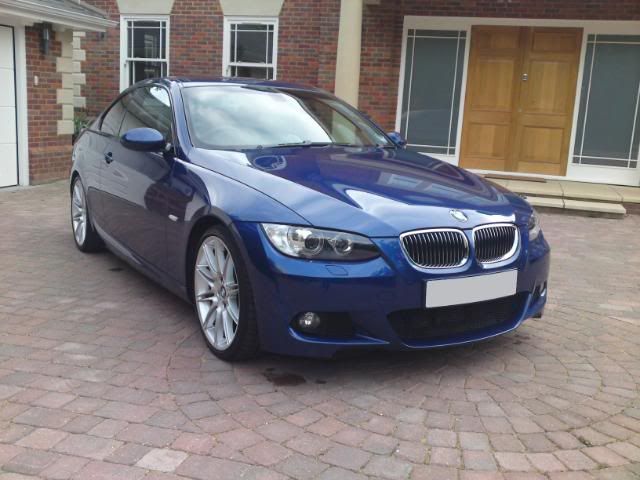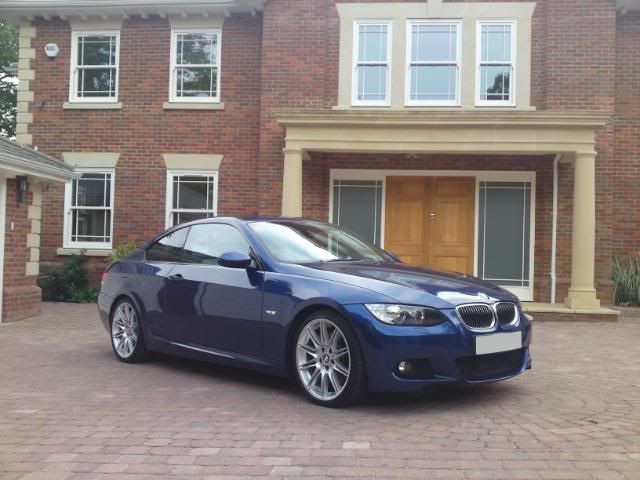 Thank you for patiently looking and reading, it was a long one!