Welcome to another one of my details.
This detail was on a Jaguar XJS 4.0 Convertible, in Brooklands Green, a classic beast, this is why I love my job! The car was pretty immaculate, and a real credit to its owner. It was booked in for a concours spruce up.
The packaged performed on this vehicle was Silver
Before
In its bed ready to be unveiled.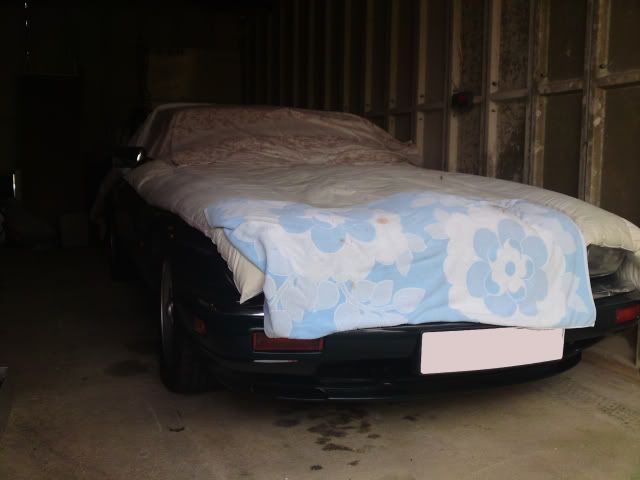 Now out of the garage and into the sun, you can see the car is in pretty good condition, especially considering its age.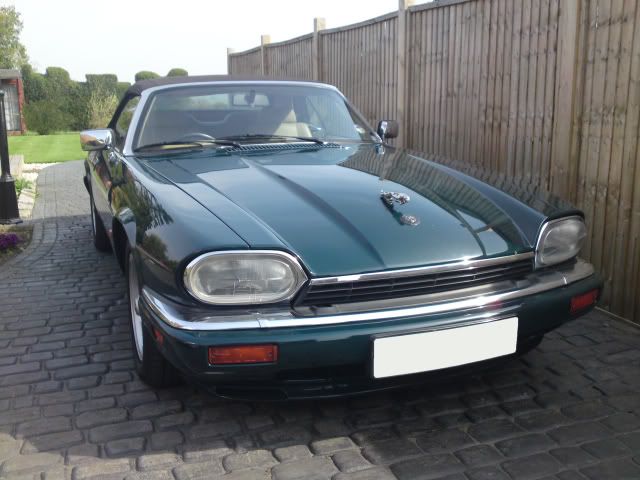 A quick snow foam to get the dust off the vehicle ready for the clay.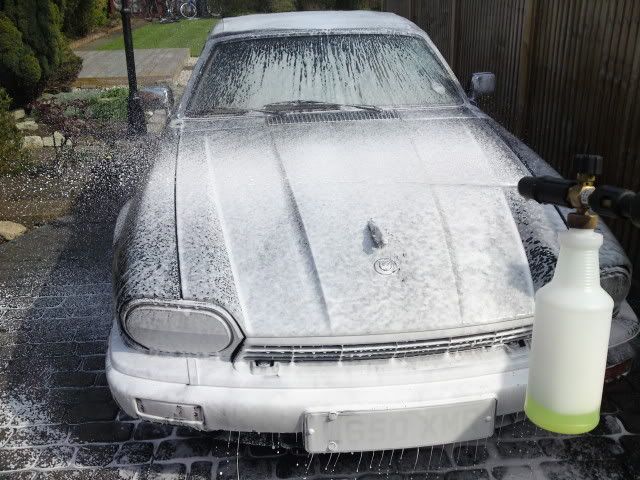 The bodywork was then pampered with a restoring polish, a refining polish and a sealant, to correct small imperfections and ultimately to seal the vehicle, giving it durability to the elements (what it sees of them) and to achieve a deep glossy finish.
The sealant was left to cure for 20mins and was then buffed off.
For the next hour the chromes and exhaust were polished with a chrome/metal polish, the windows were polished, and the alloys were sealed, with the addition of the tyres being dressed.
An hour has near enough passed and this was time to treat a concours car with a concours wax, none other than Swissvax Best of Show.
and finally what you have all been waiting for,
The Results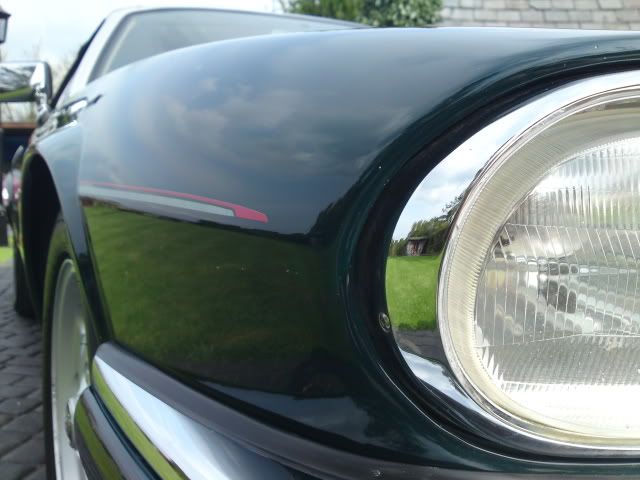 The car was then pulled back into the garage and under the illumination some incredible reflections were present.
Now back to bed.
A very pleasing and rewarding job on a remarkable classic.
Thanks for looking and reading…