Hi, here is a detail that I undertook on Saturday. The car booked in was a Fiesta ST, which was quite clean already but it was suffering from swirls and in need a machine polish.
The package performed on this vehicle was Gold + mini interior detail.
On Arrival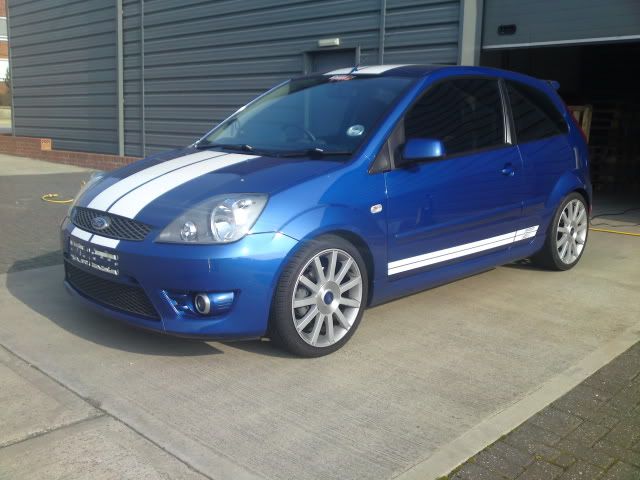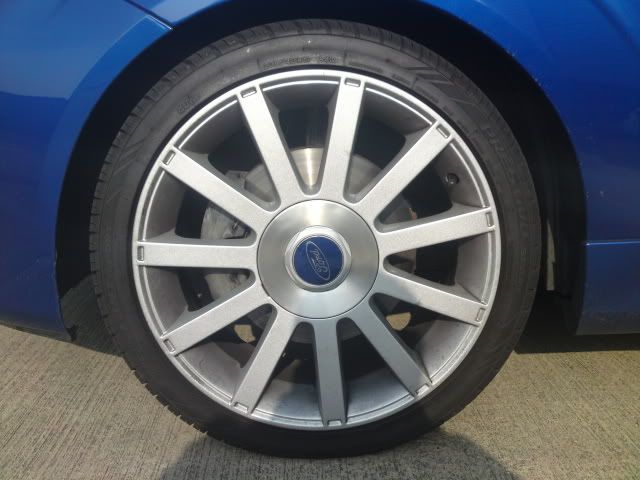 During
I started with a snow foam and hand wash.
After washing and claying the vehicle, the swirls and holograms were easier to see, and were quite extensive, as you can see below:
A two step restoring and refining machine polish was needed to remove these.
Here are the results after the machine polish:
All swirls removed :). I then applied sealant, polished the windows, dressed the tires, dressed the plastics, exhaust polished and alloys polished – as well as polshing and vacuuming the interior.
I then moved onto topping the car with my sample of Raceglaze 55 – leaving to cure for 15 minutes.
The Results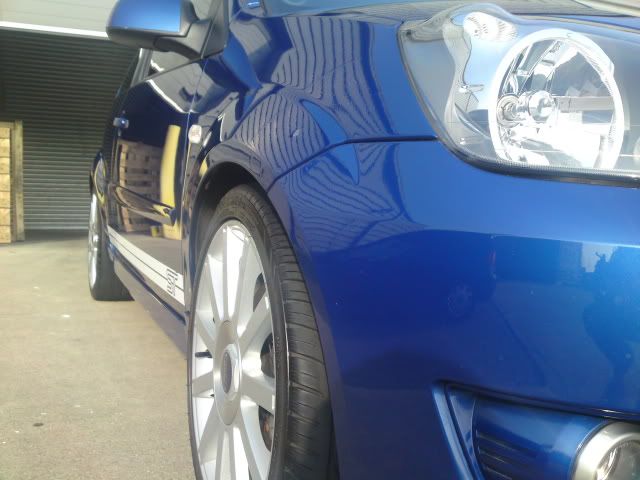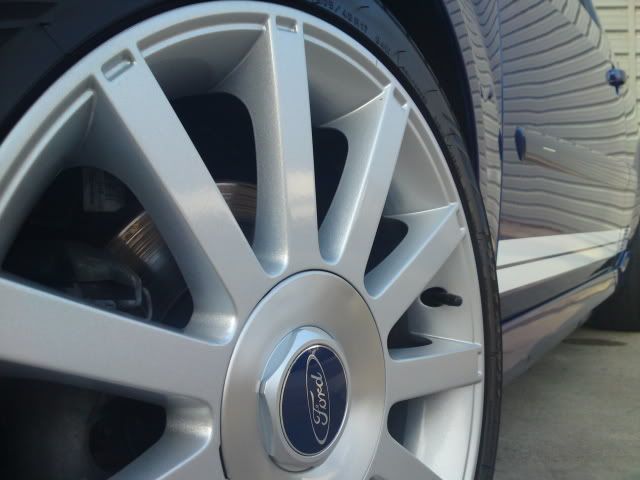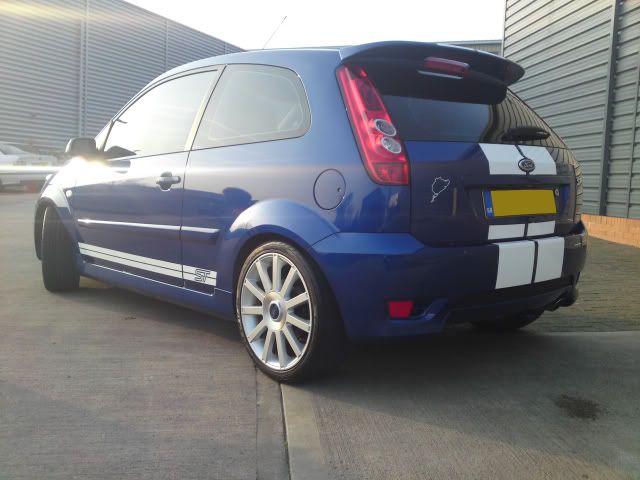 All I have to say about Raceglaze 55 is wow, a very very good and reflective product. I would go as far as saying that the finish is on par with Swissvax Best of Show but at a lower price! The customer was very happy with the detail and the car was sold the next day for more than was expected.
Thank you for looking…