Hi all, and welcome to another one of my details. Received a selection of goodies that I have been waiting for after the reviews being compared to the likes of Zaino.
The package performed on this vehicle was Silver.
On arrival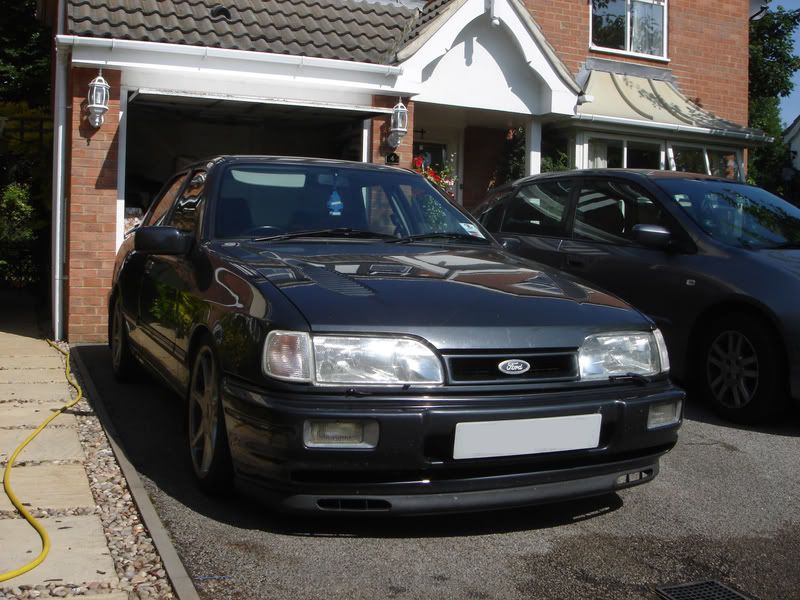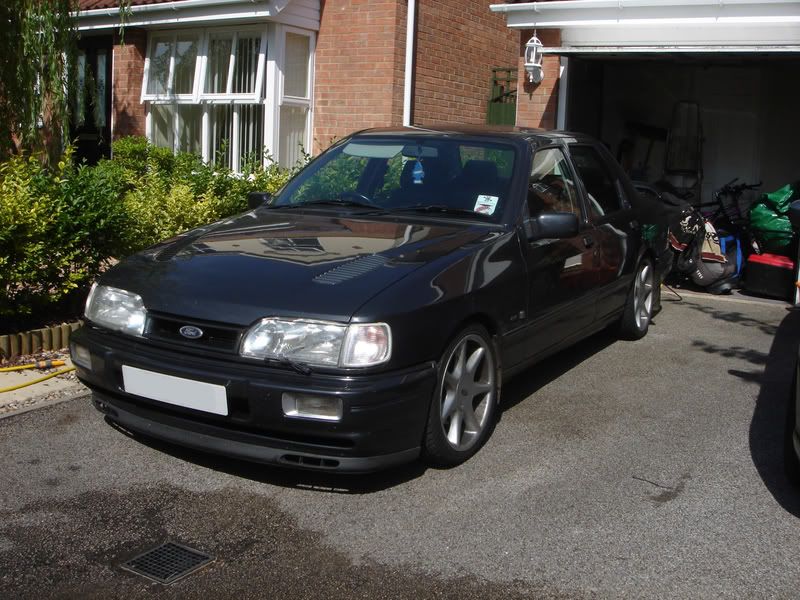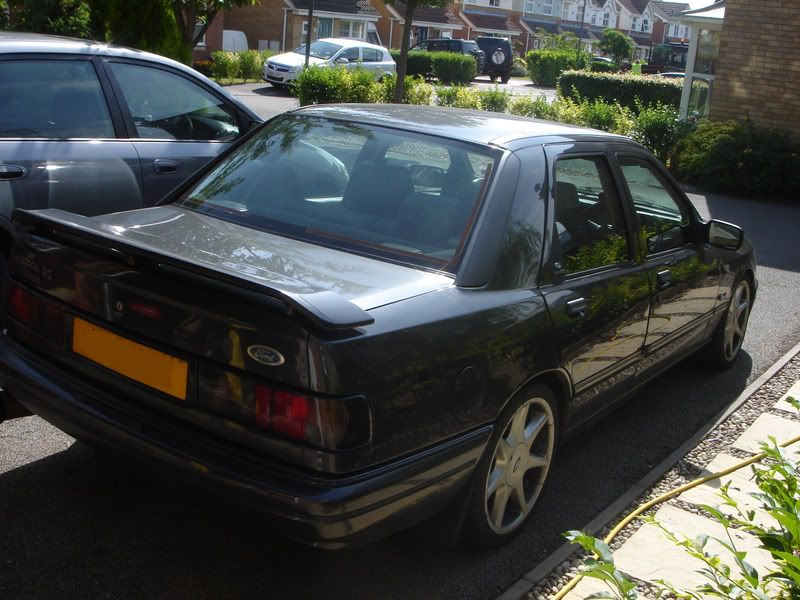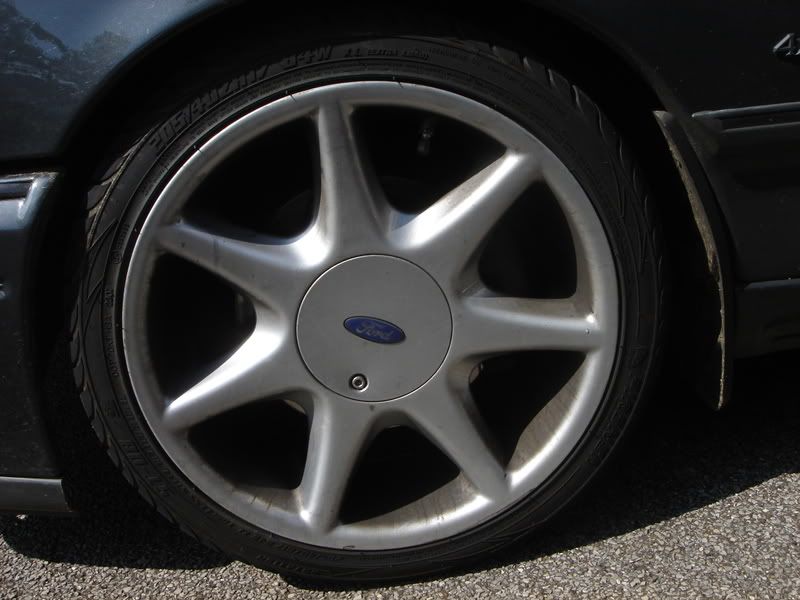 The car wasn't in the worst of nick, few little imperfections – the most brutal being the charred exhaust pipe! Probably had 10 years worth of exhaust debris, and the owner commented that "you'd never get it off!", however being competitive by nature I had to prove him wrong.
The Results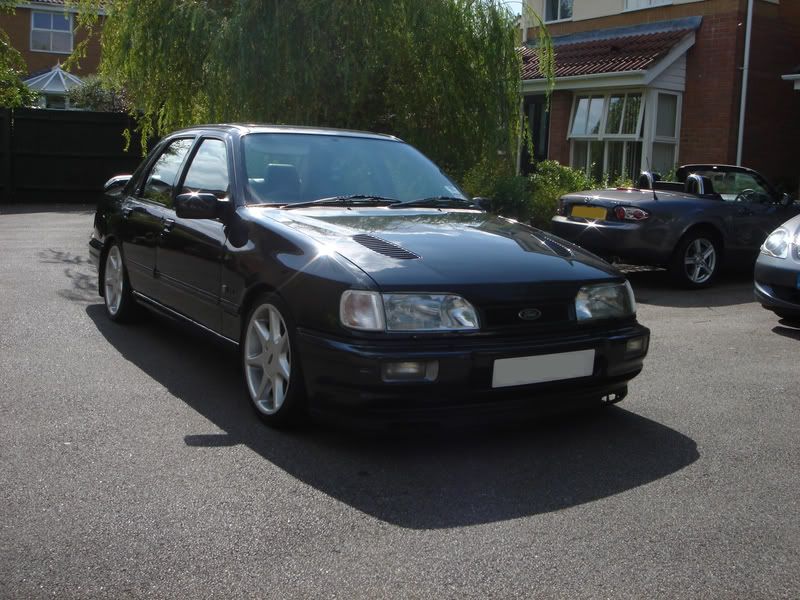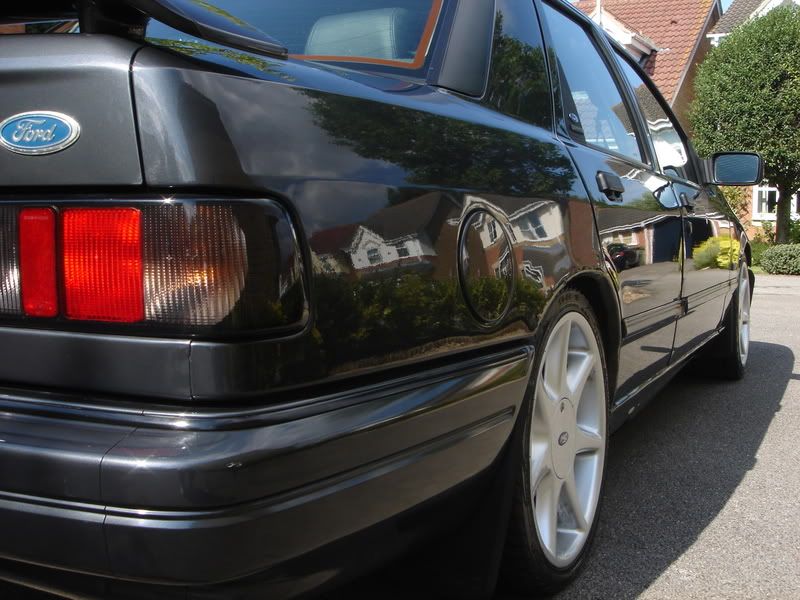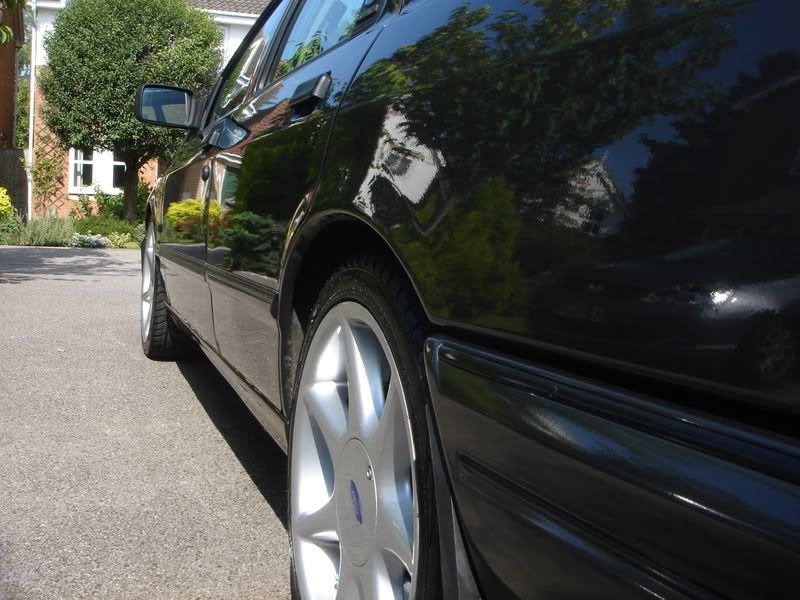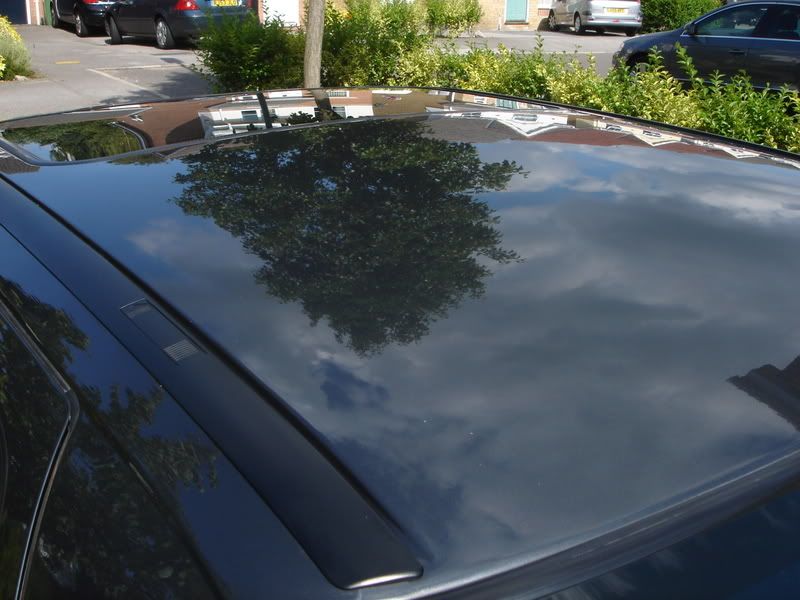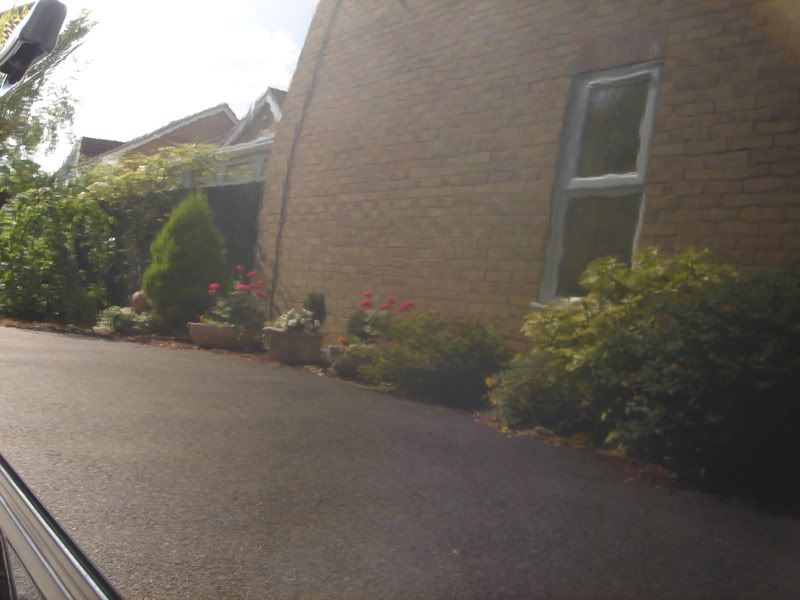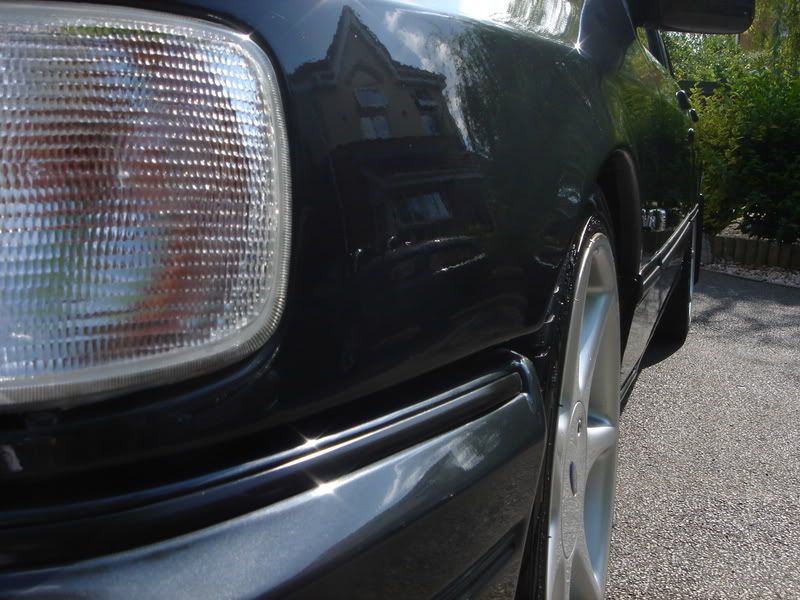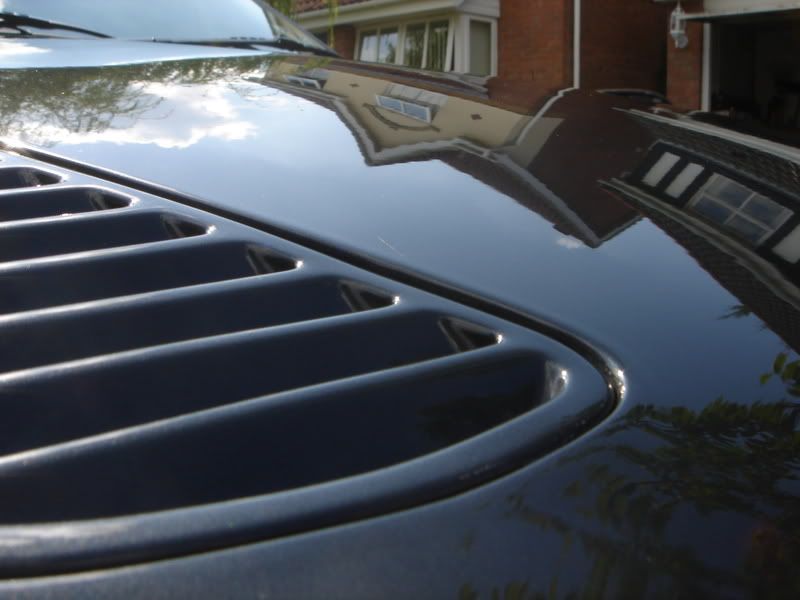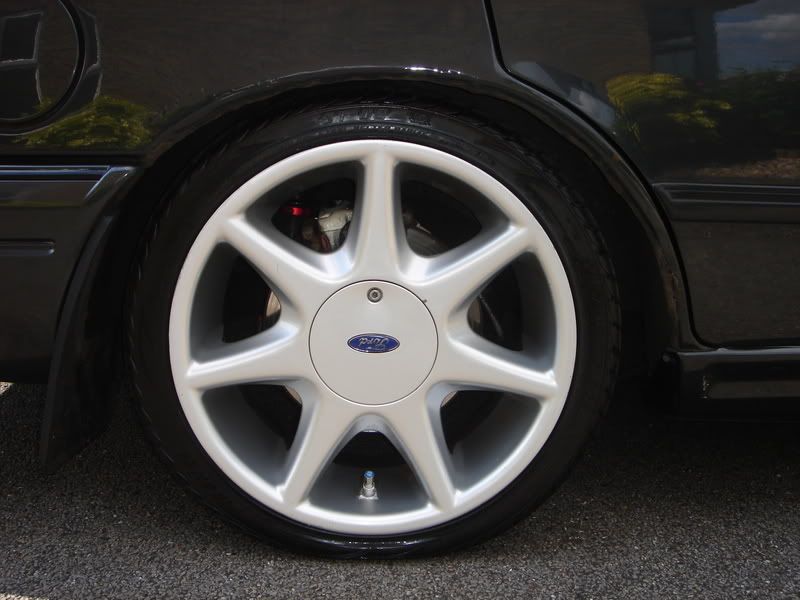 Thank you for looking…